First holidays since 9 years. Which reminded me how much I hate spending hours sitting on a plane without being able to move.
For some reasons, it's my 4th time in Greece, the country I visited the most, actually. I have no idea why I'm attracted to this particular country.
For this trip, we chose Santorini, a small isle but a beautiful one.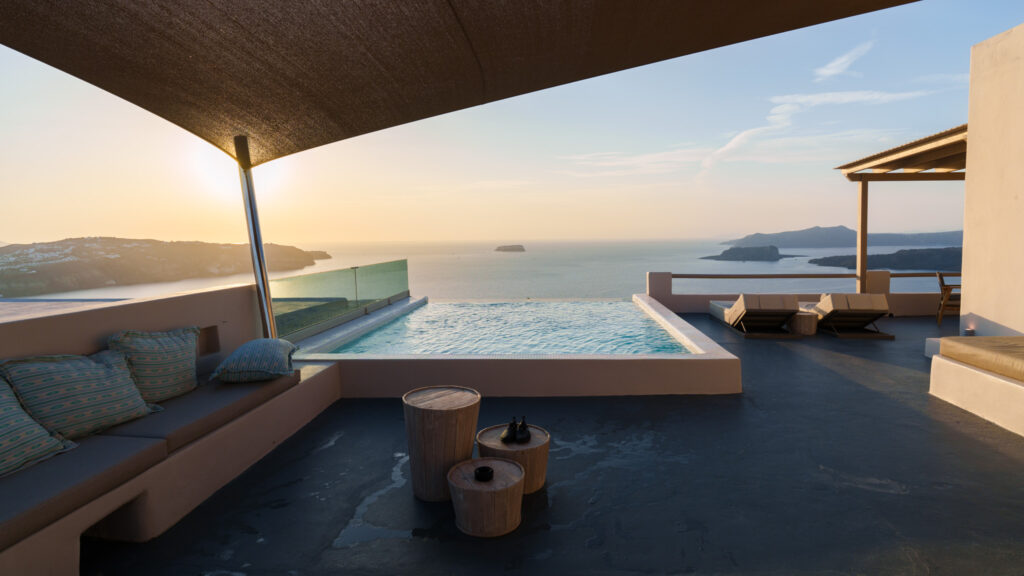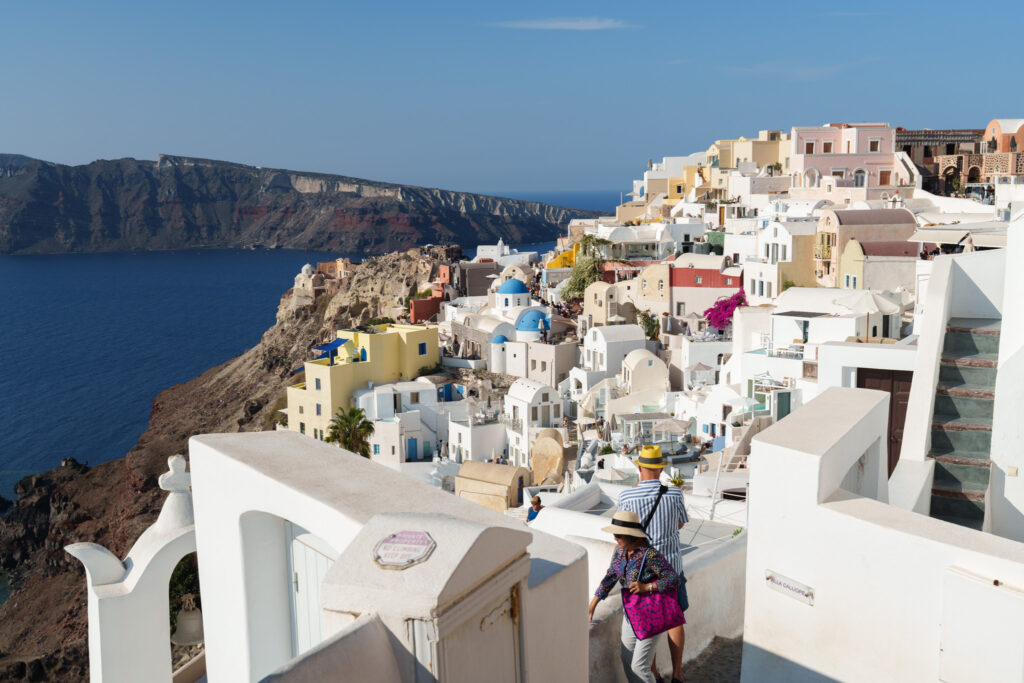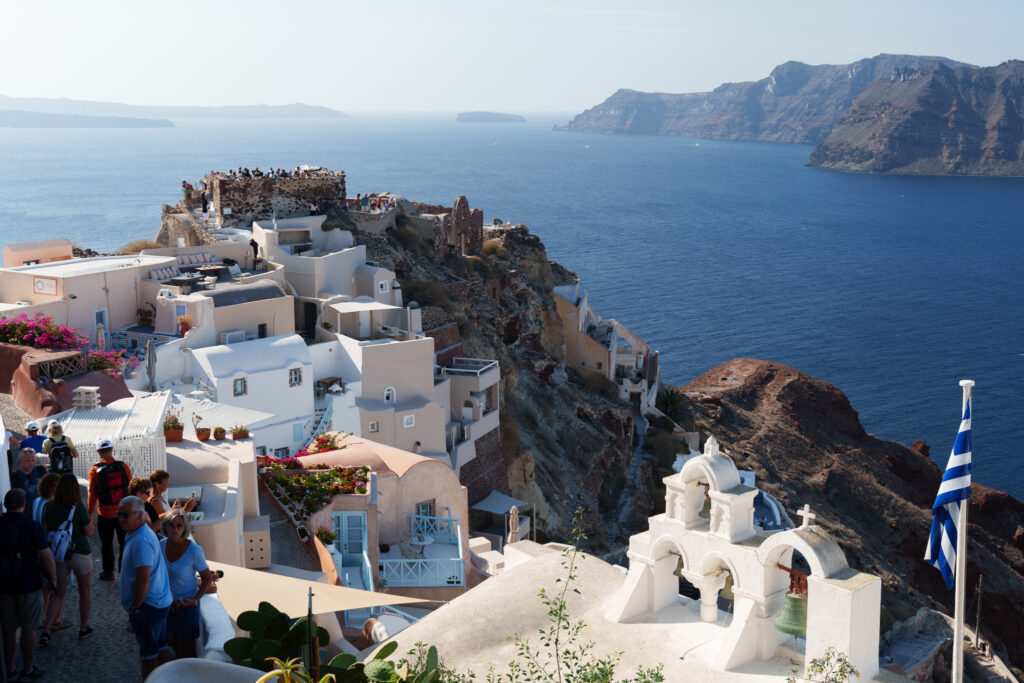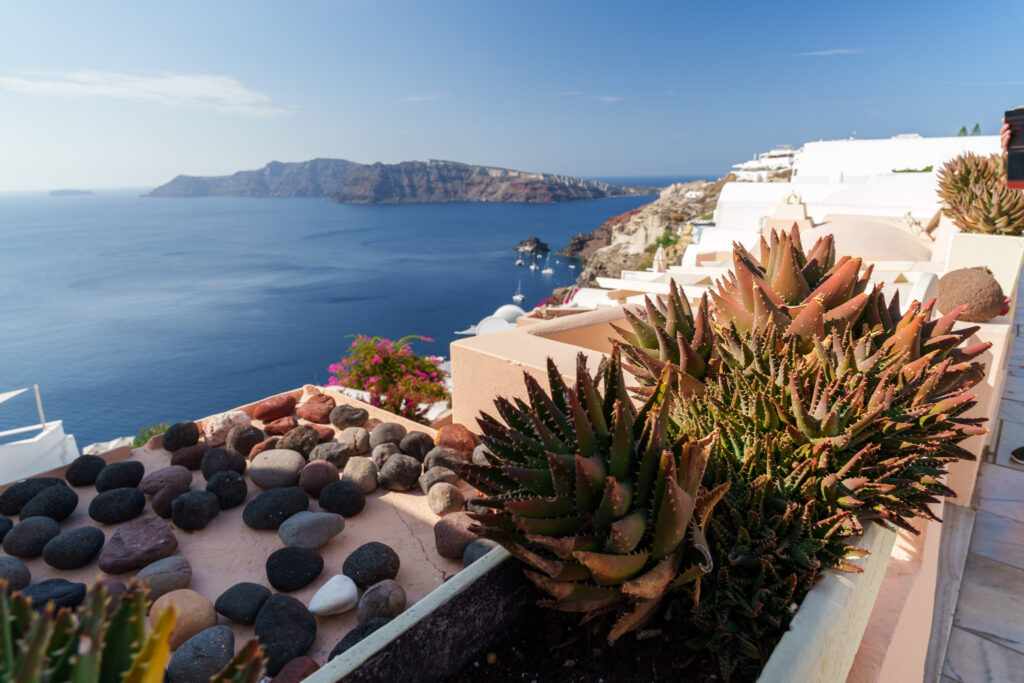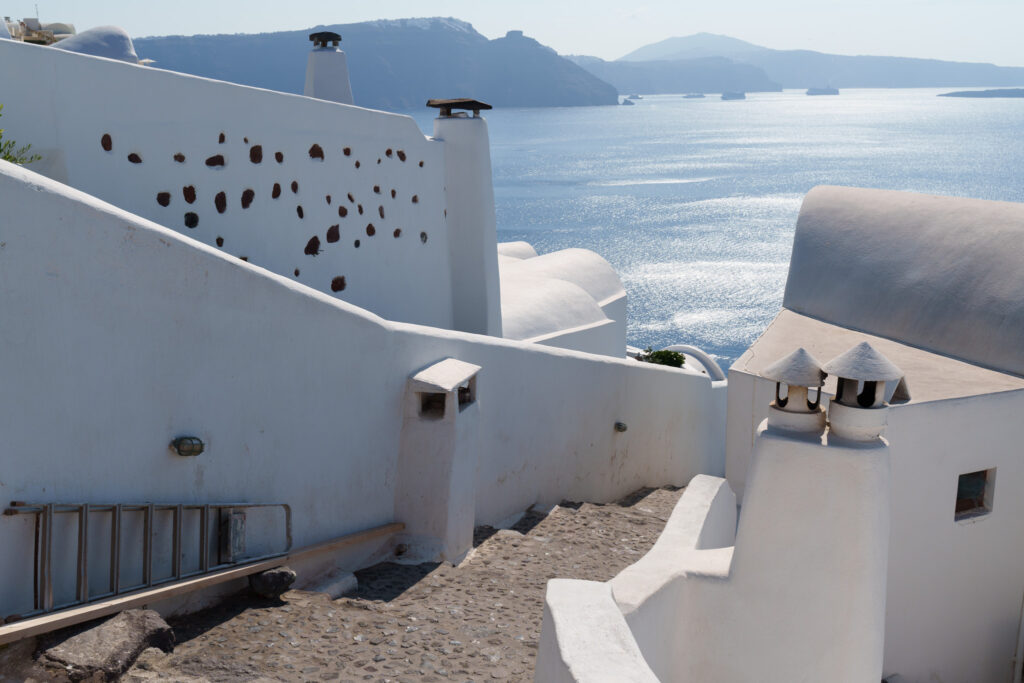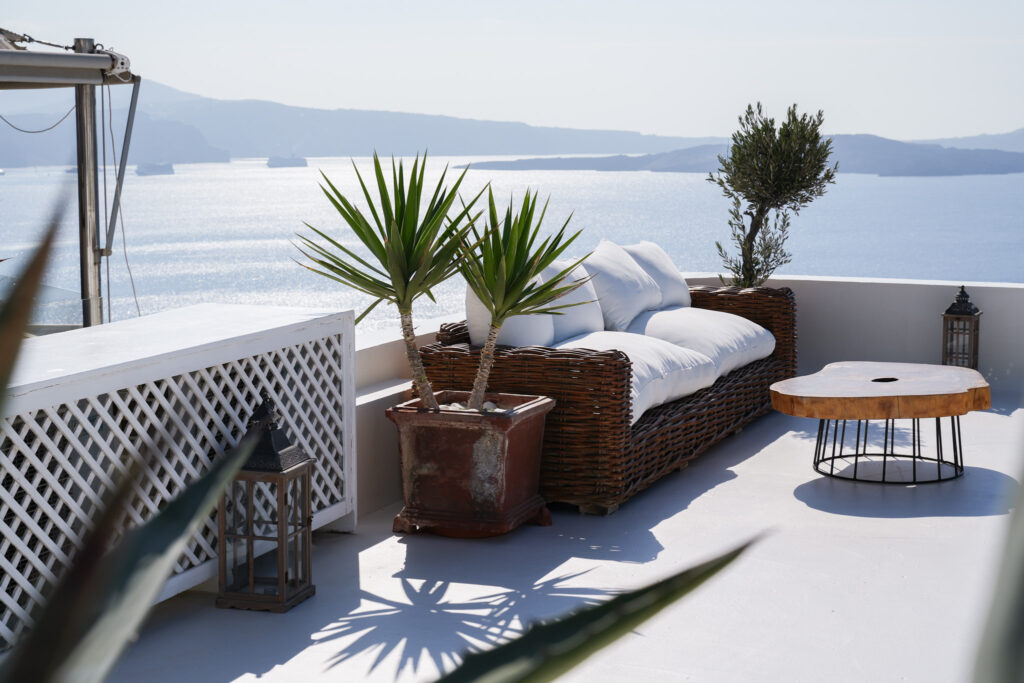 Oia was packed with tourists. To walk in the narrow streets is a slow experience.
On the morning, several cruise ships accost on the various ports of the isles, mainly in Fira and Oia. That's several thousands of tourists which are flooding these cities every day, plus the tourists already on the isle. We were off season and it was barely managable.
We visited Fira as well, but the city isn't as beautiful as Oia, but equally packed with tourists, as there is a port.
Talking of which; there is a cable car which travels from Fira to the port. We had the bright idea to take it. Once down at the port, 4 hours of waiting line was awaiting us as the tourists from the cruise ships wanted to go up.
We chose to take the 30min walk up to the city (no other choice actually). But, it didn't go as planned. To make money, some locals are hiring mules and donkey so people can ride them up. Which means, for the pedestrian, to walk on horse shit for at least 30min. Also, we had to stop each time a group of horses was passing.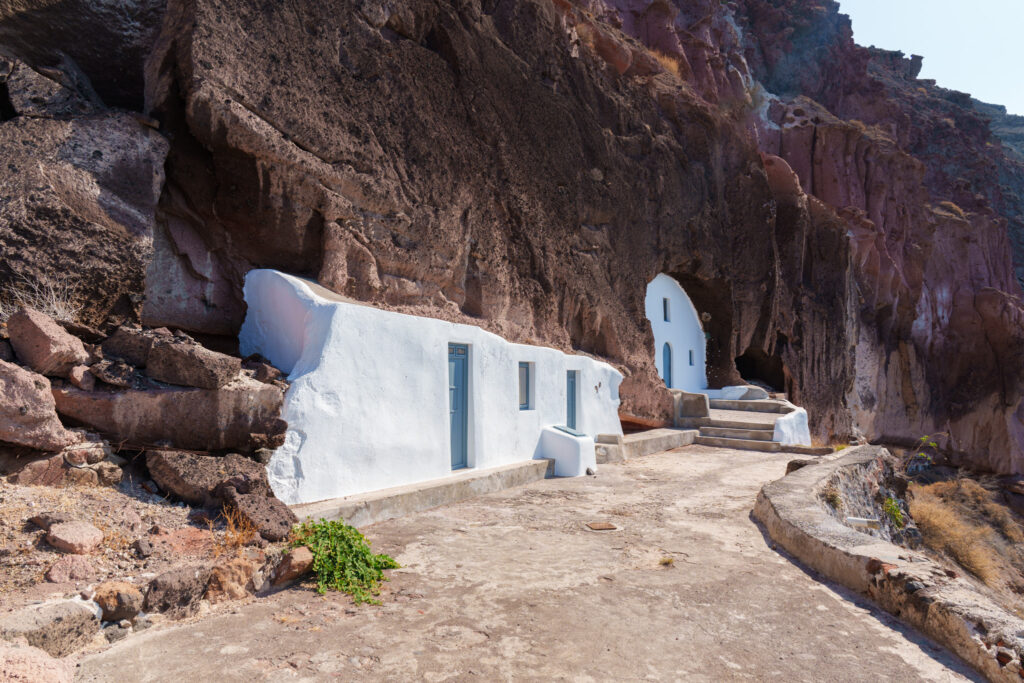 I revert back to my hiking self far away from people as soon as I could.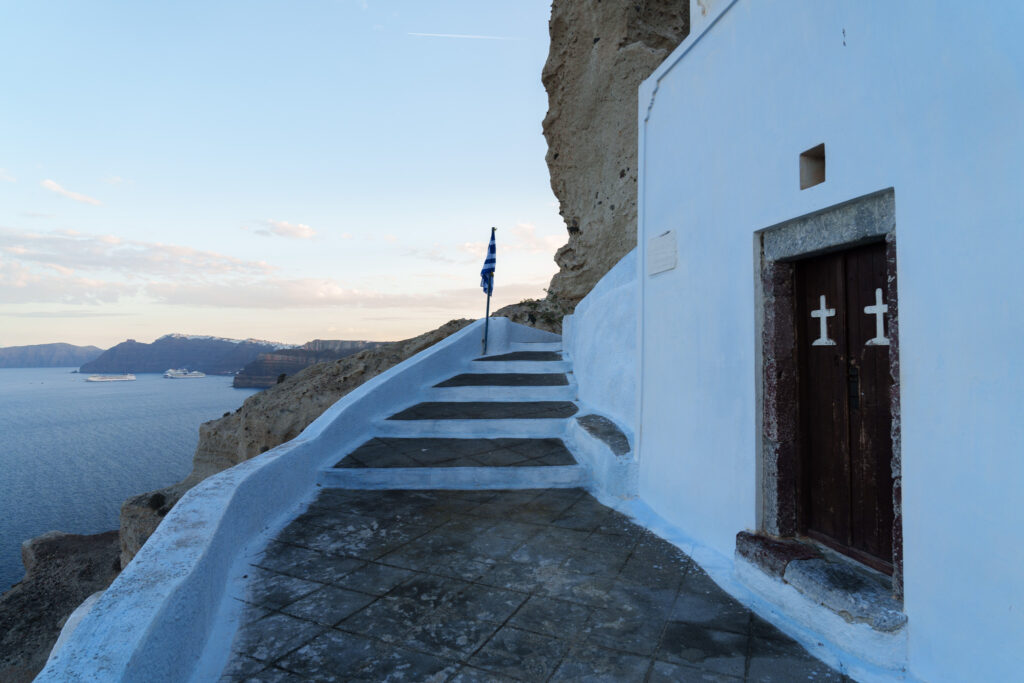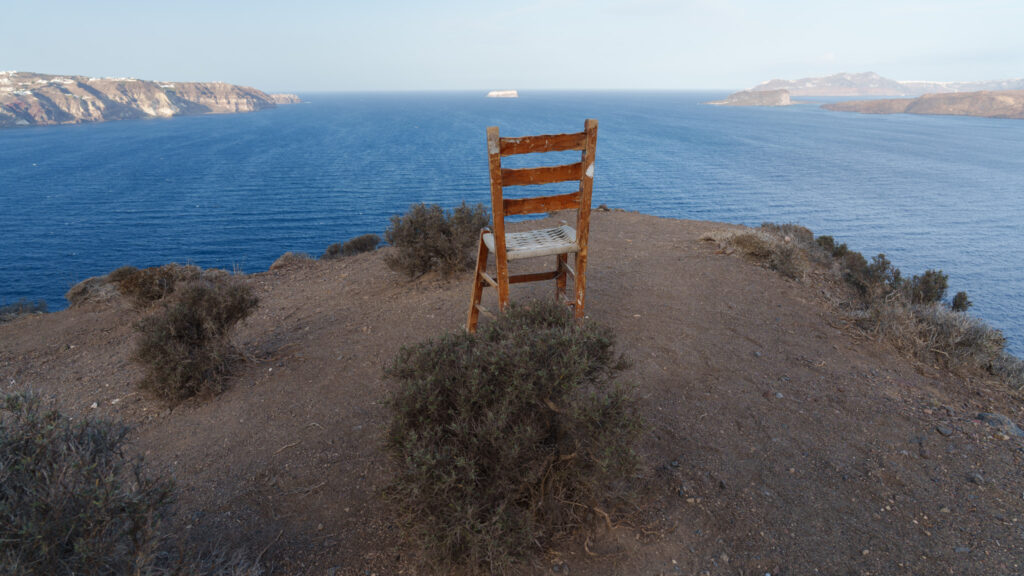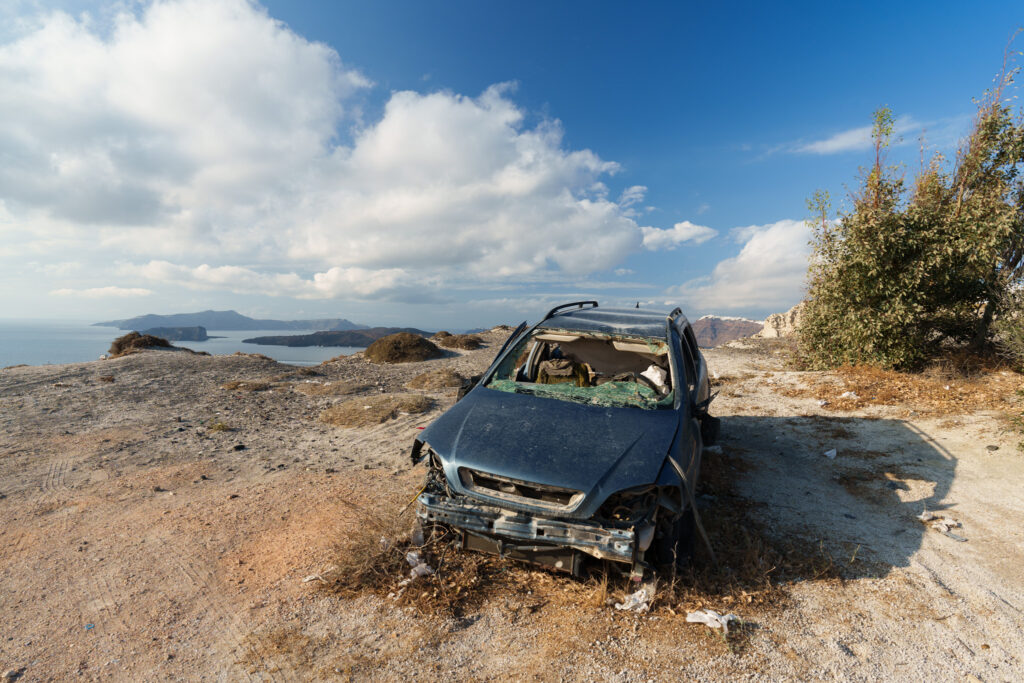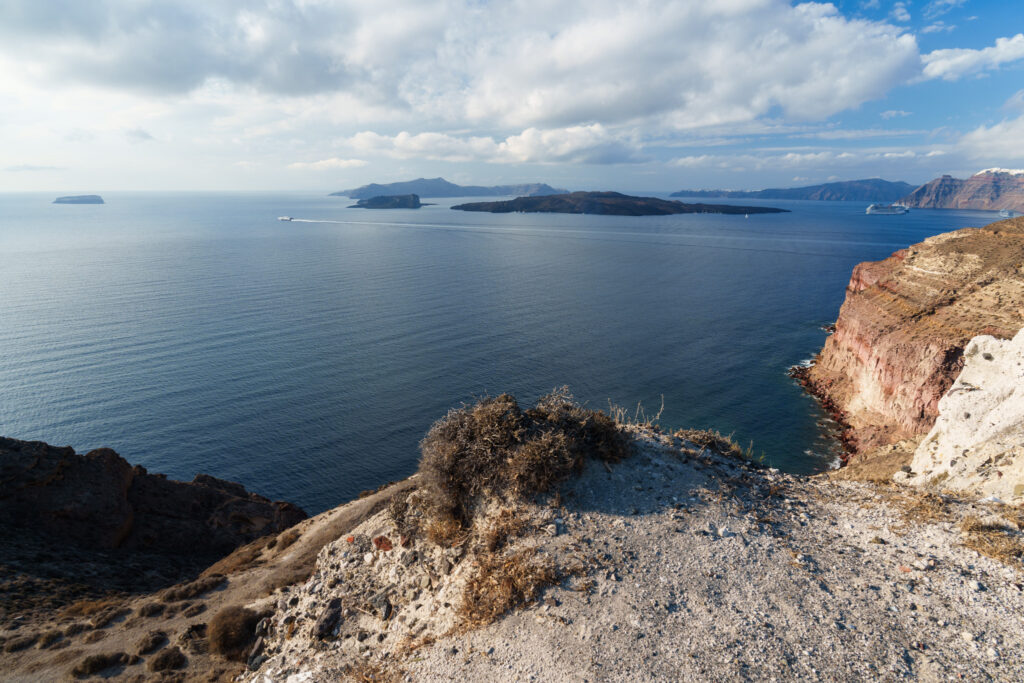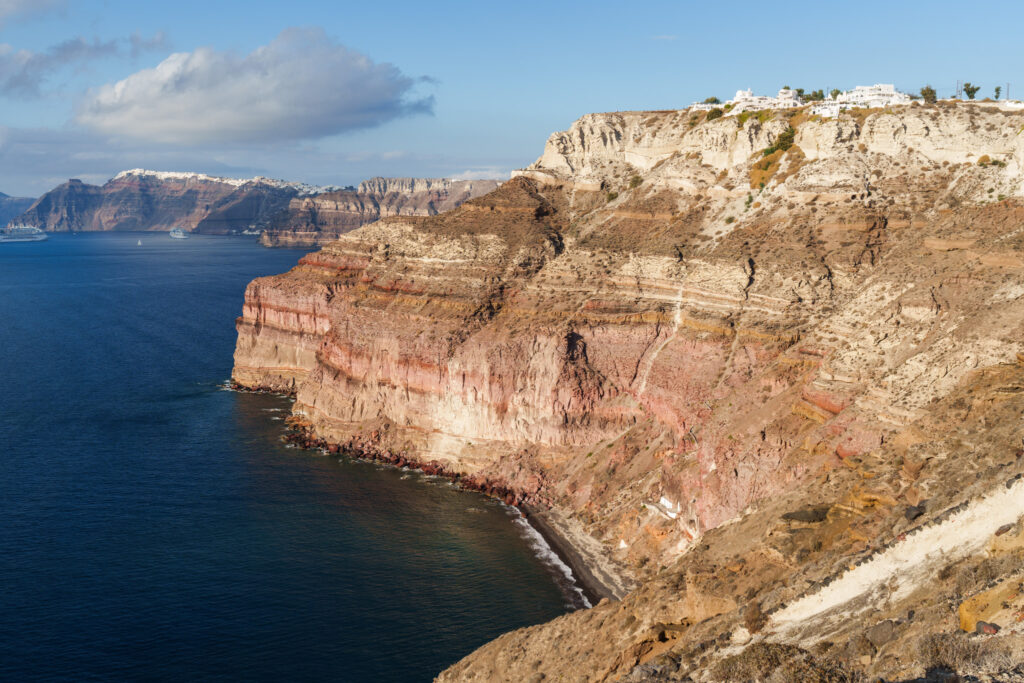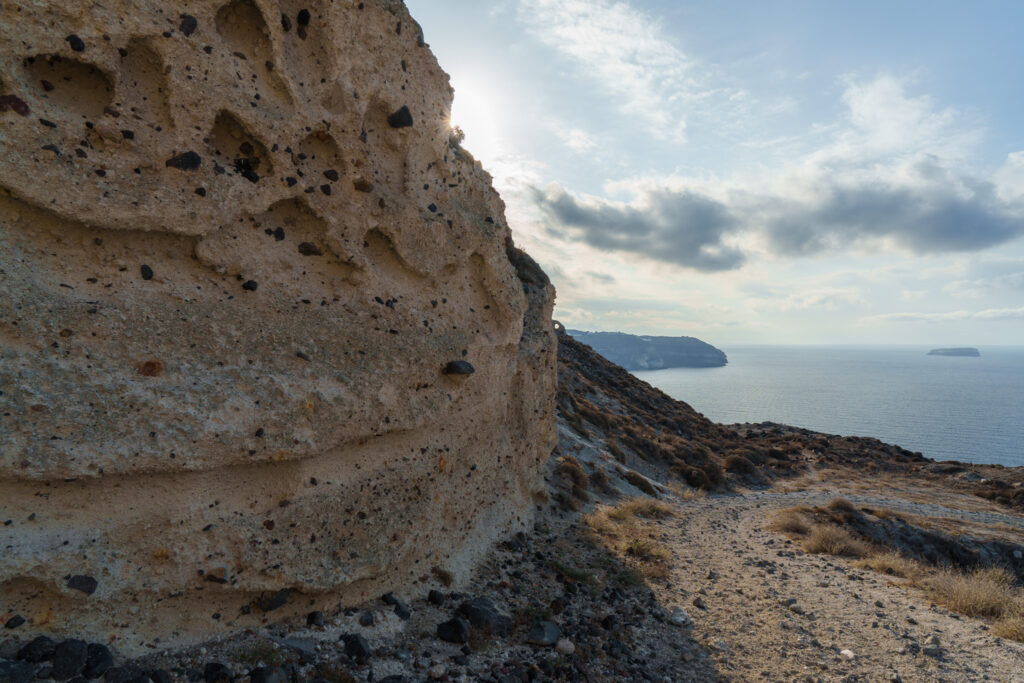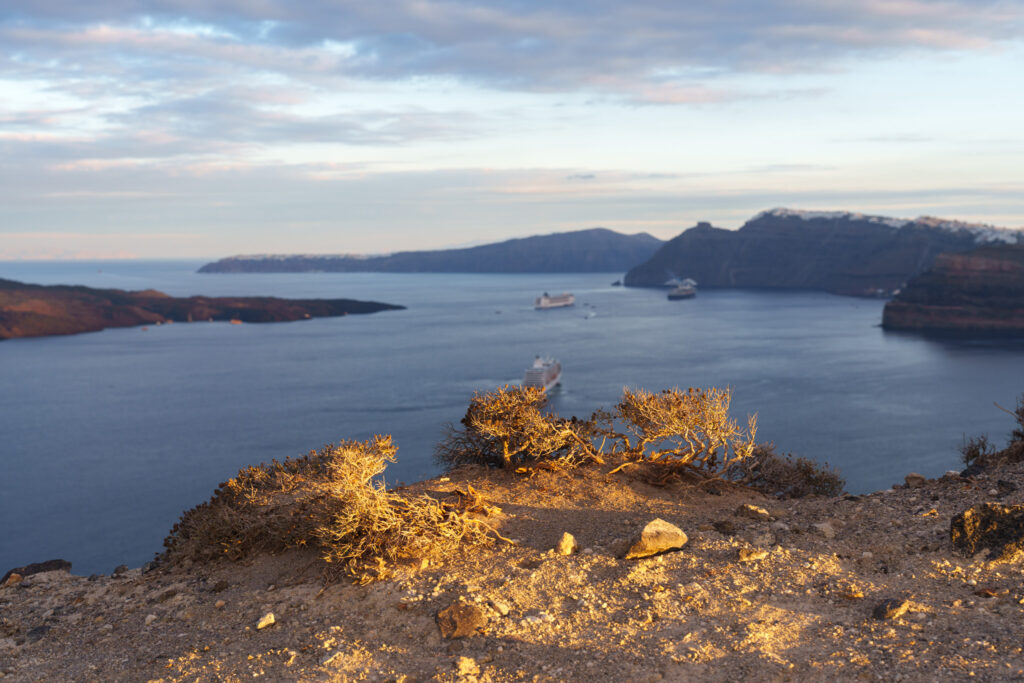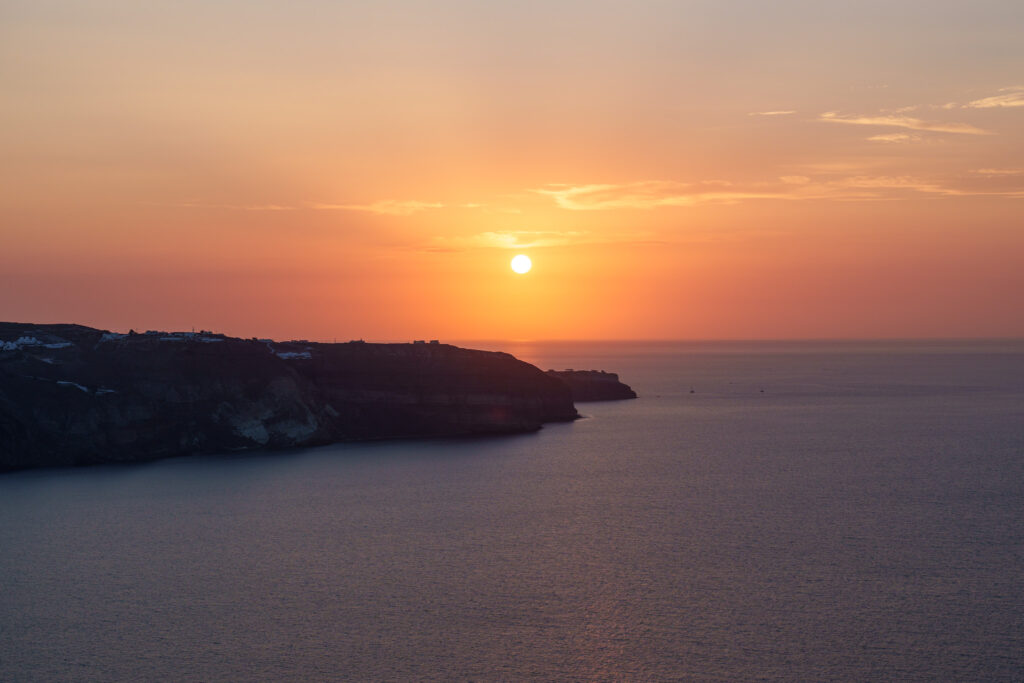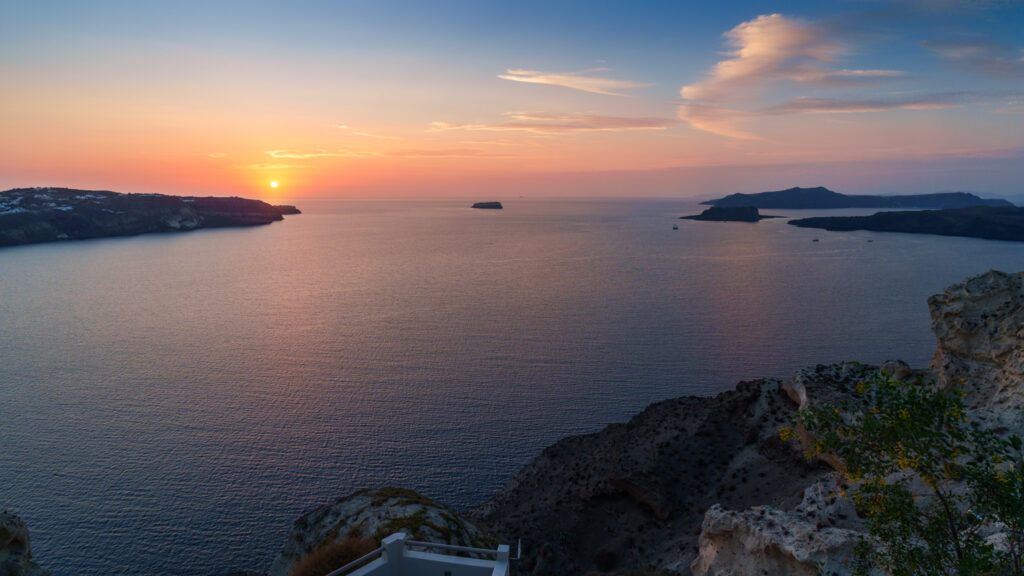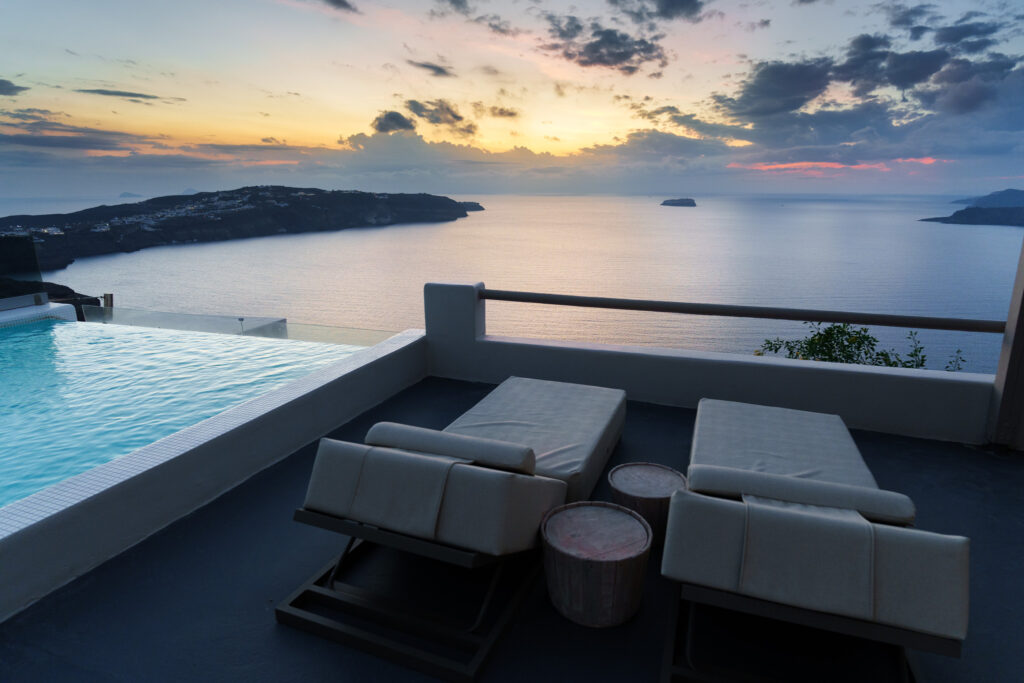 Now, we are back to dull and gray days, fog, people whose stress levels have skyrocket; welcome to Switzerland.