Somehow, I'm back to hiking and very much enjoy the solitude, smells, and wilderness.
Grand Lé 15.6.23
The plan was to visit the Grand Lé lake. The reality was the lake still very much covered by snow and ice.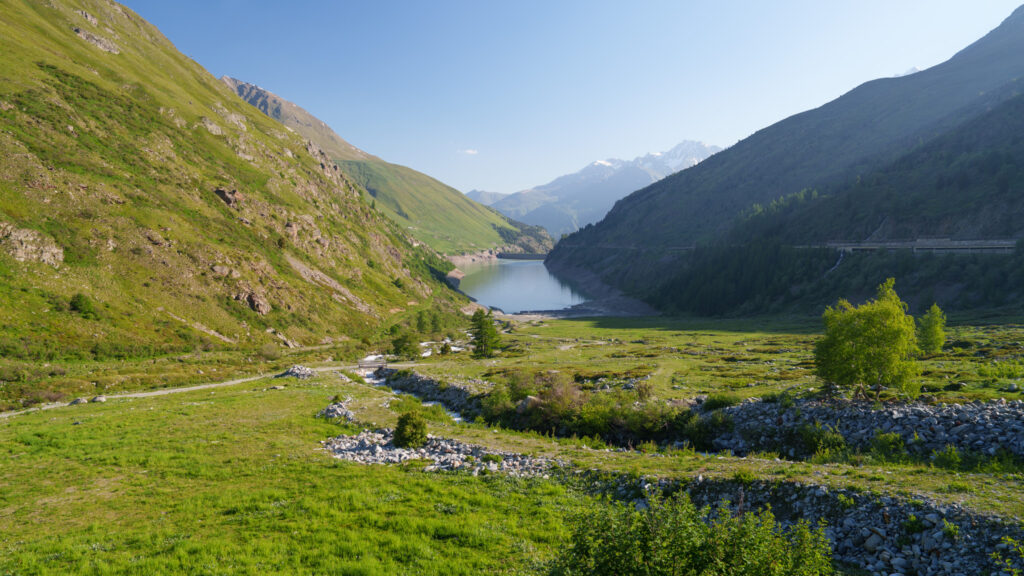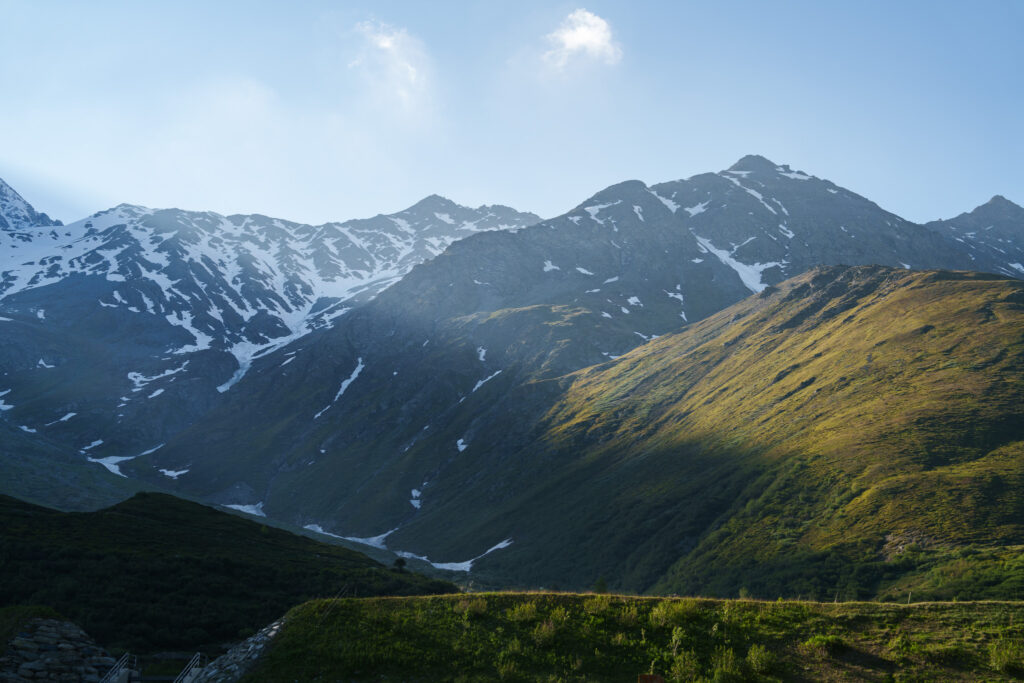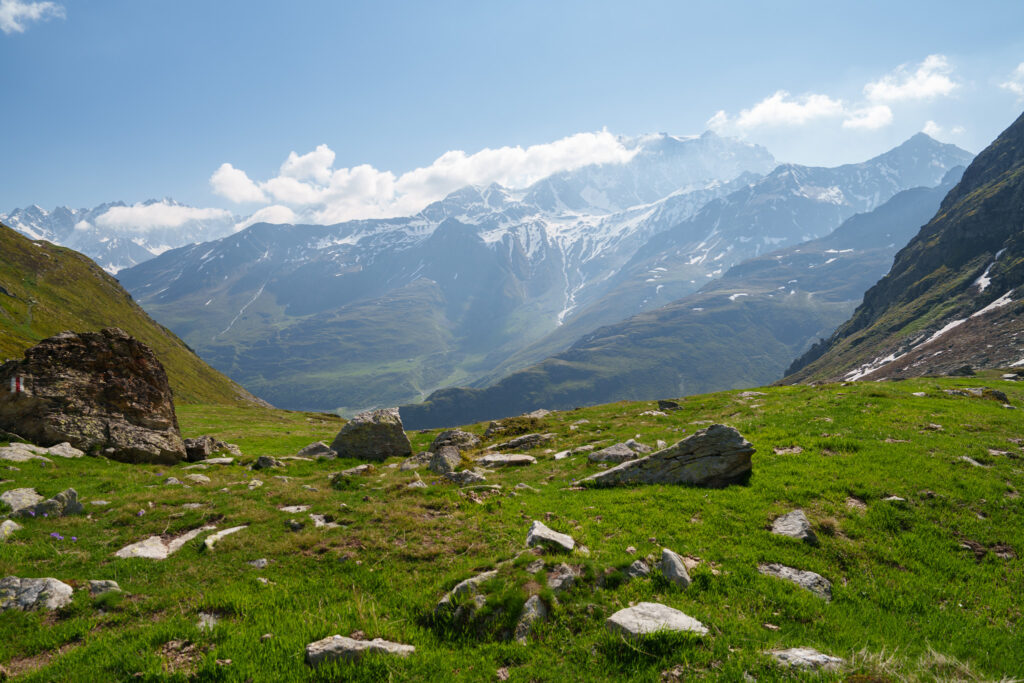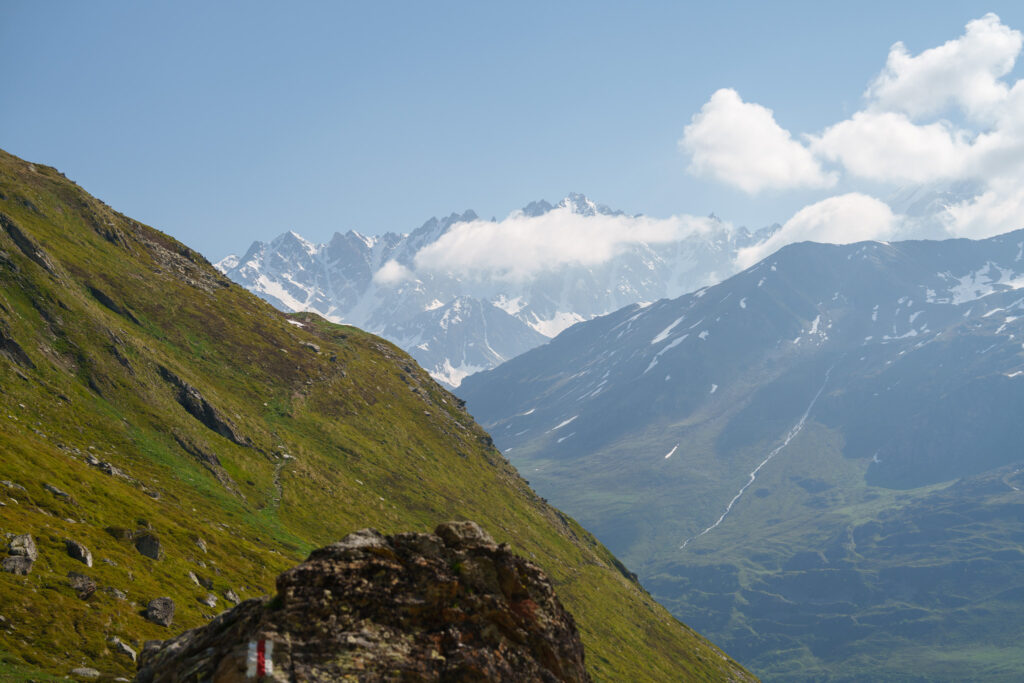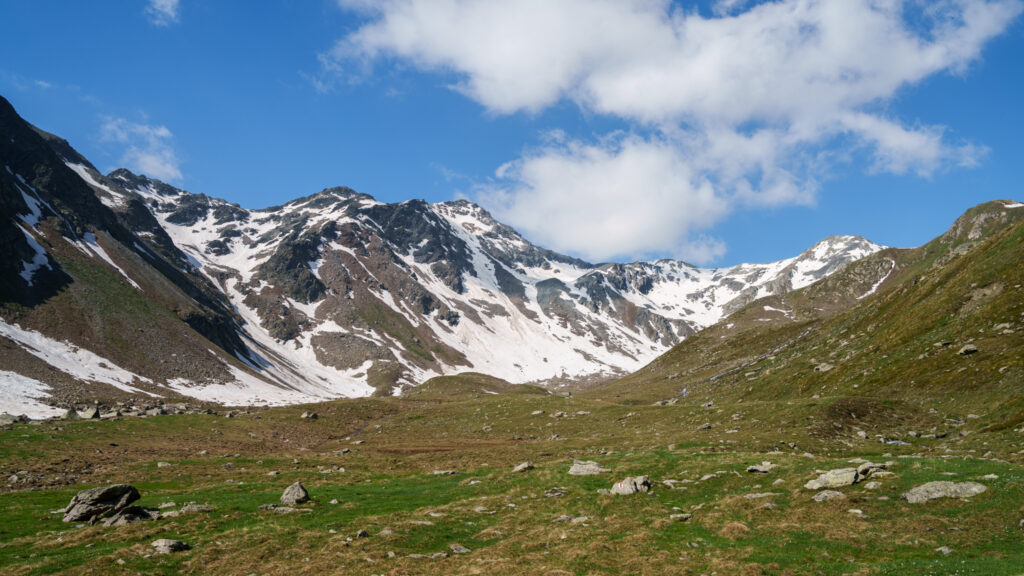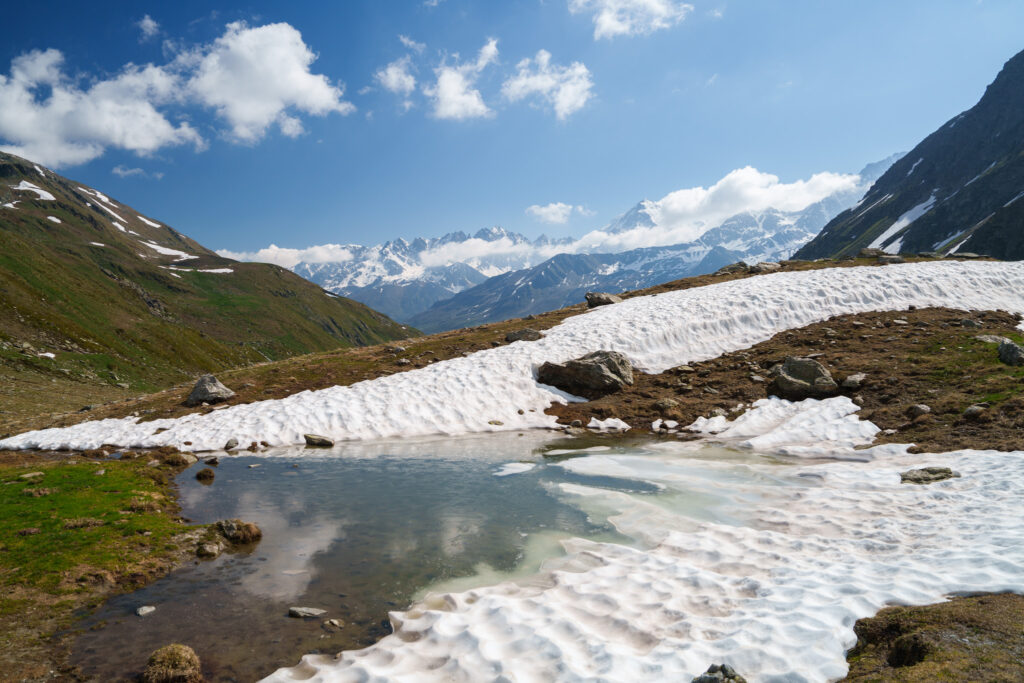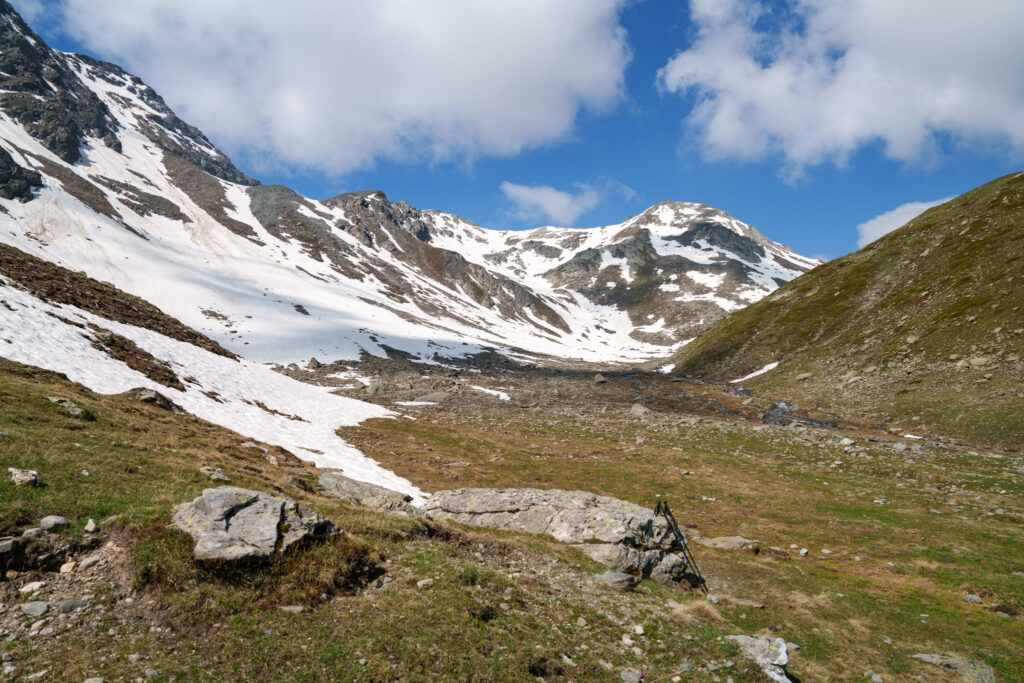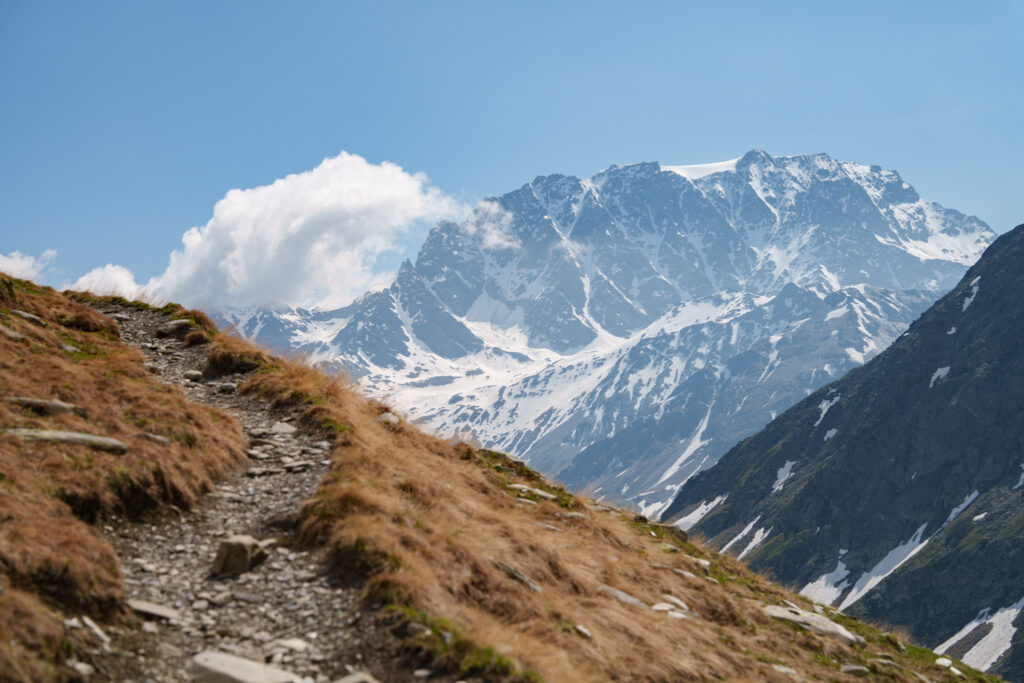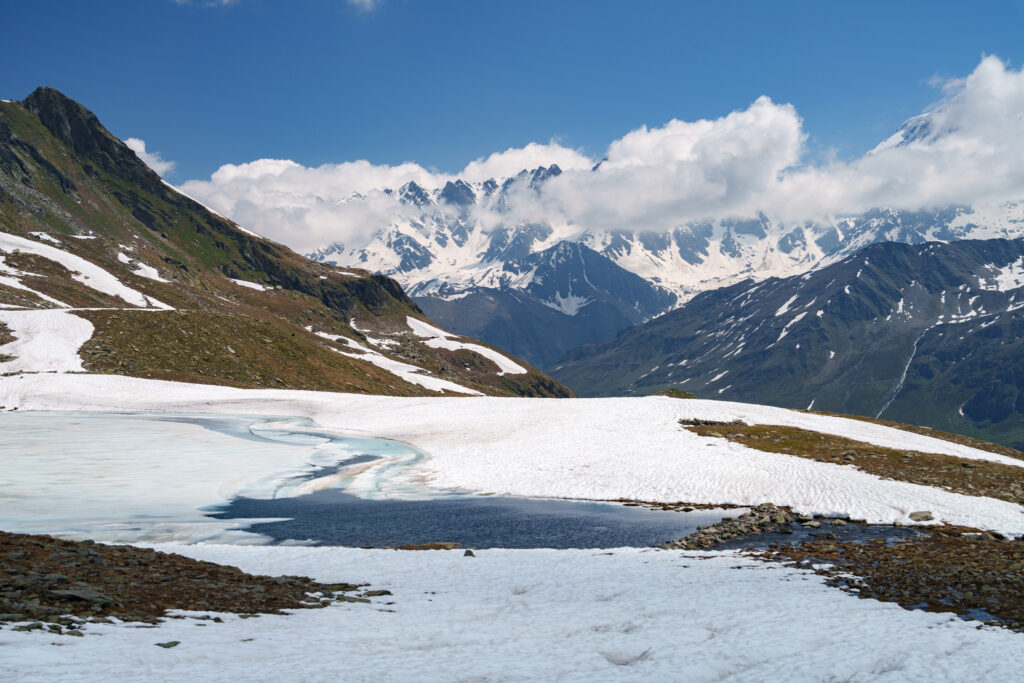 And the video:
Barrage des Toules
We found some very nice lakes but I deliberately won't give much information about this really easy hike. As no one seems interested to wander there and also because it's a protected area.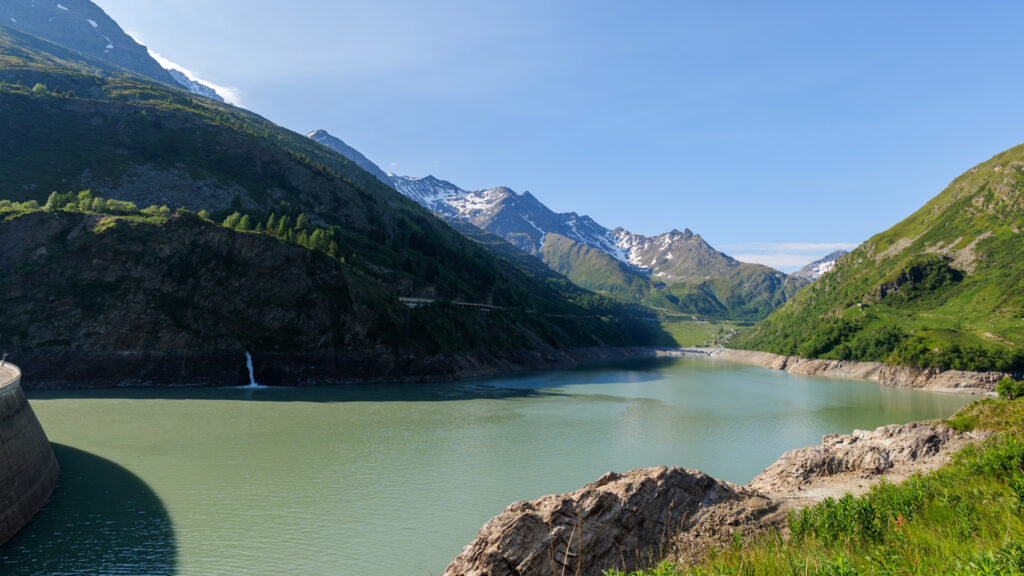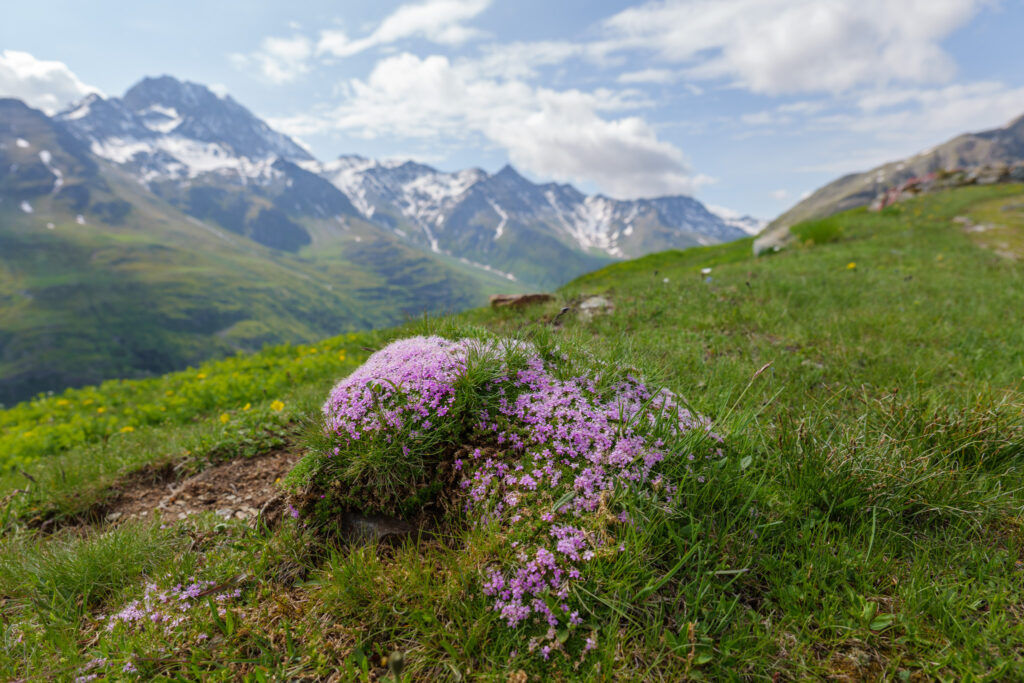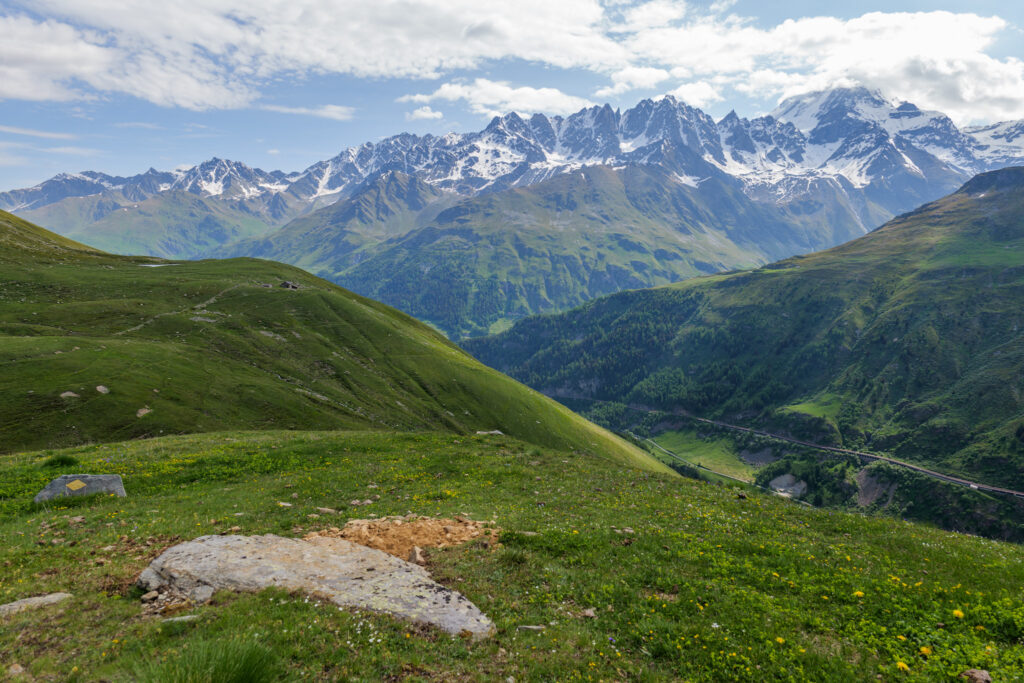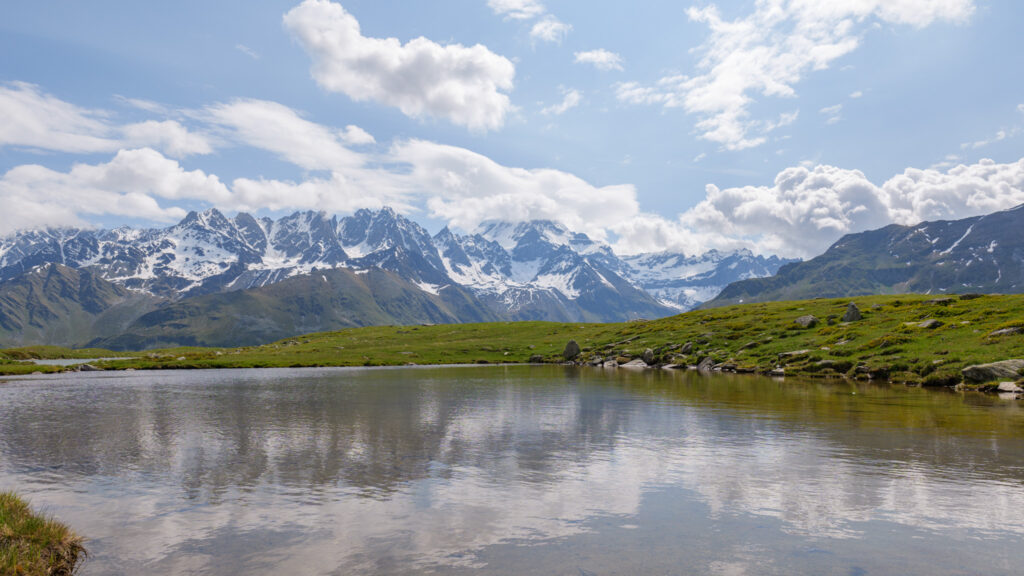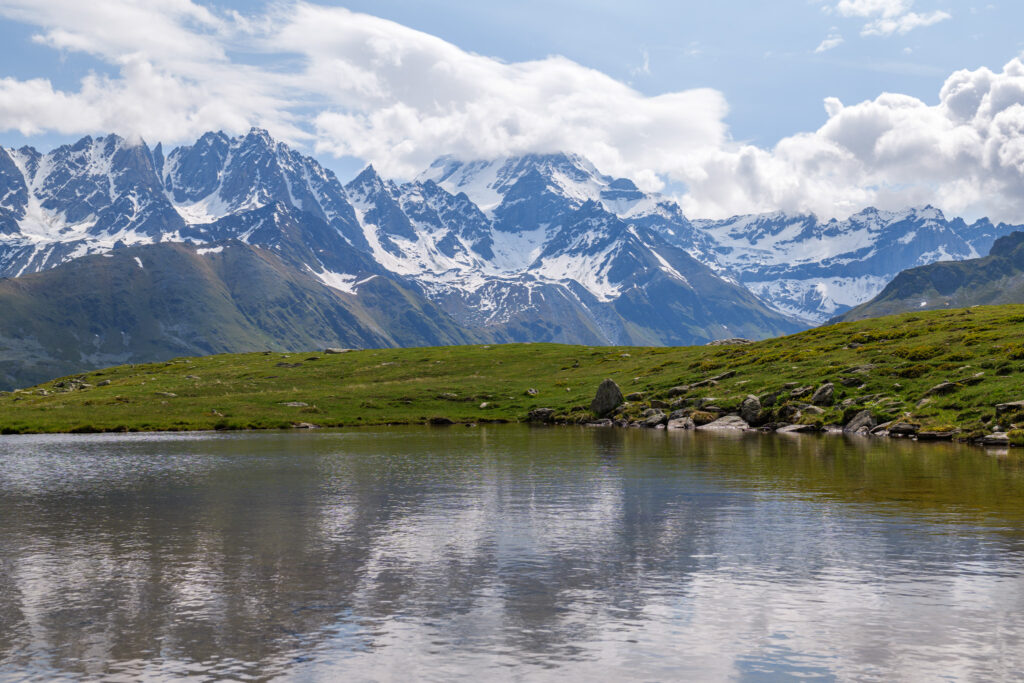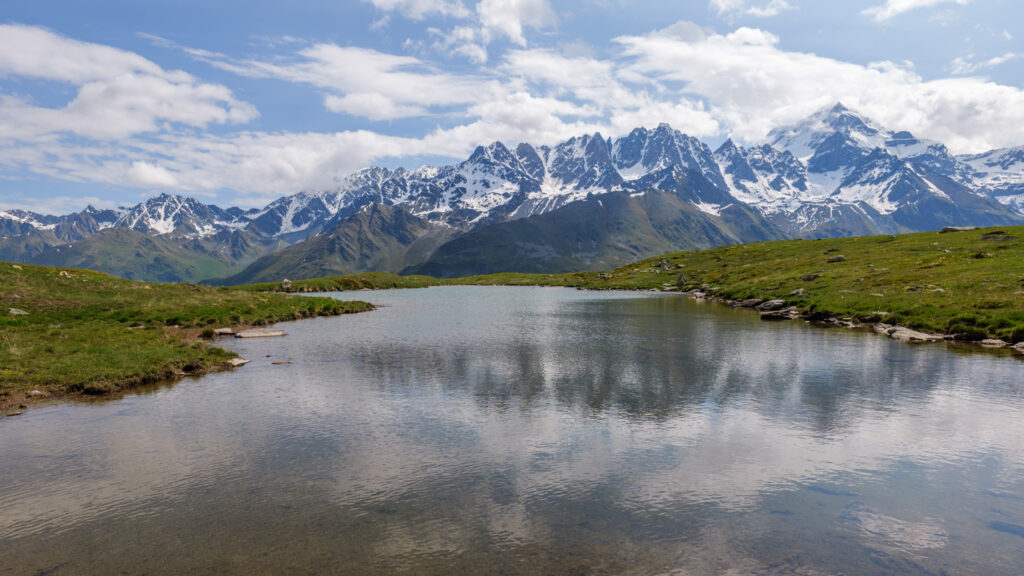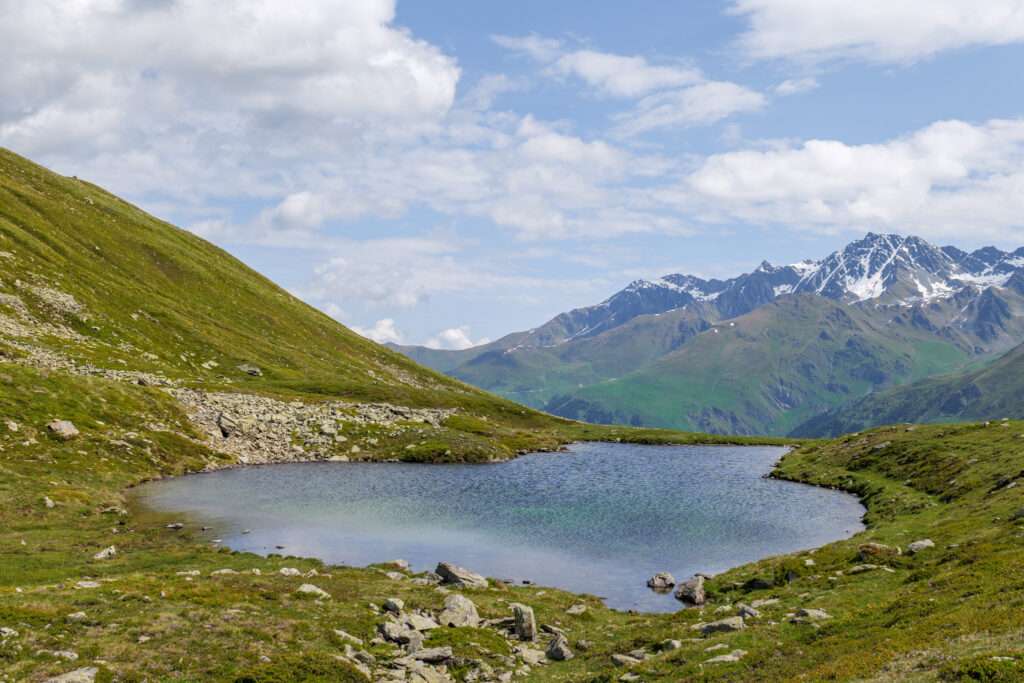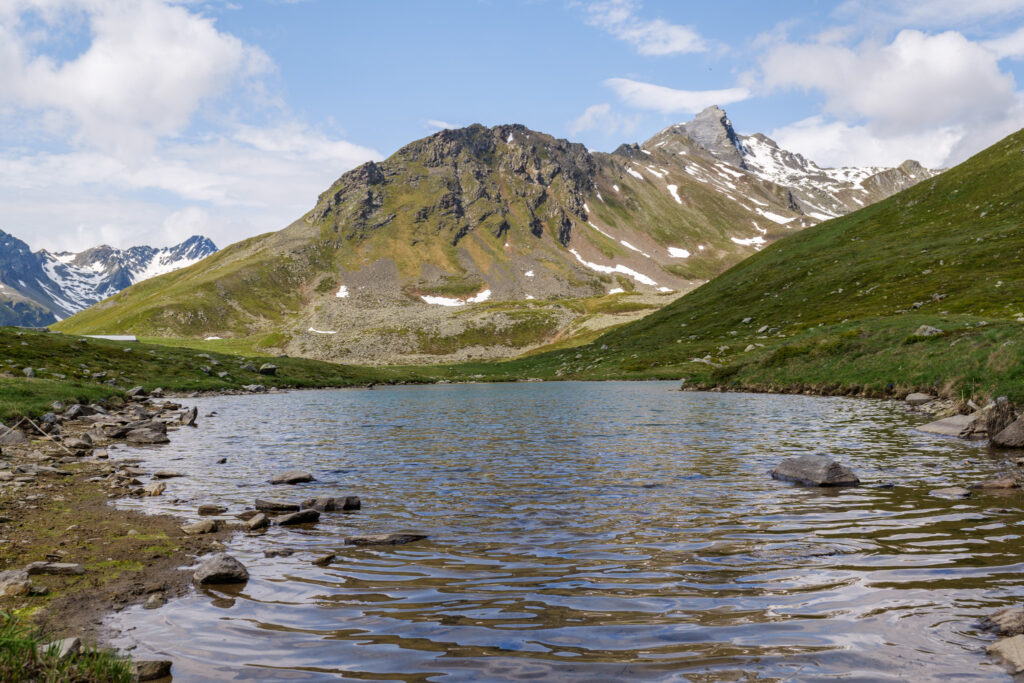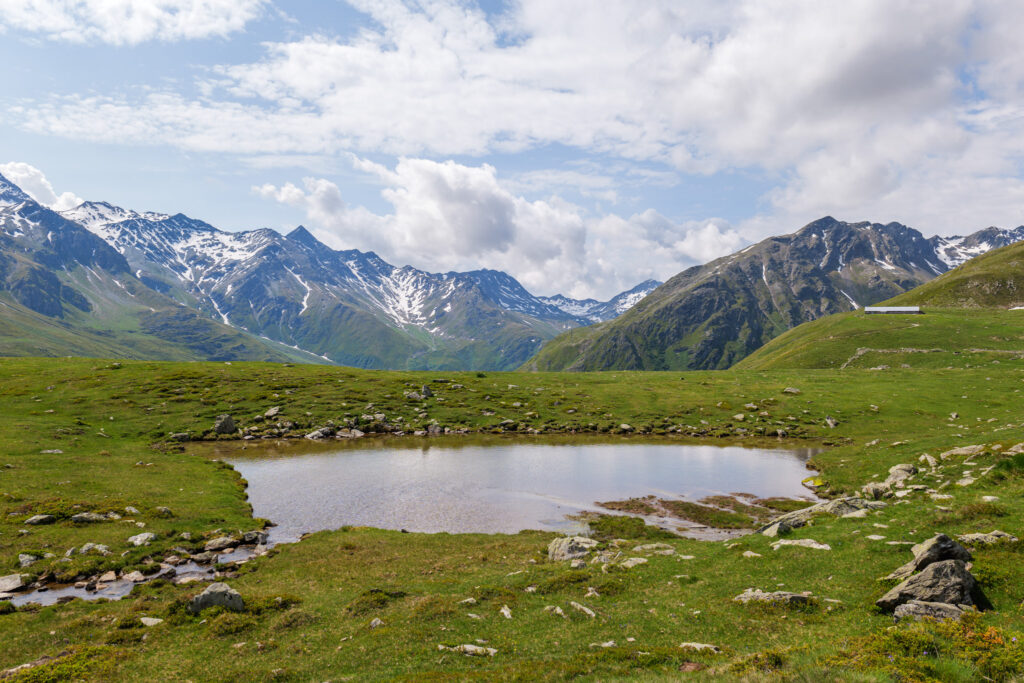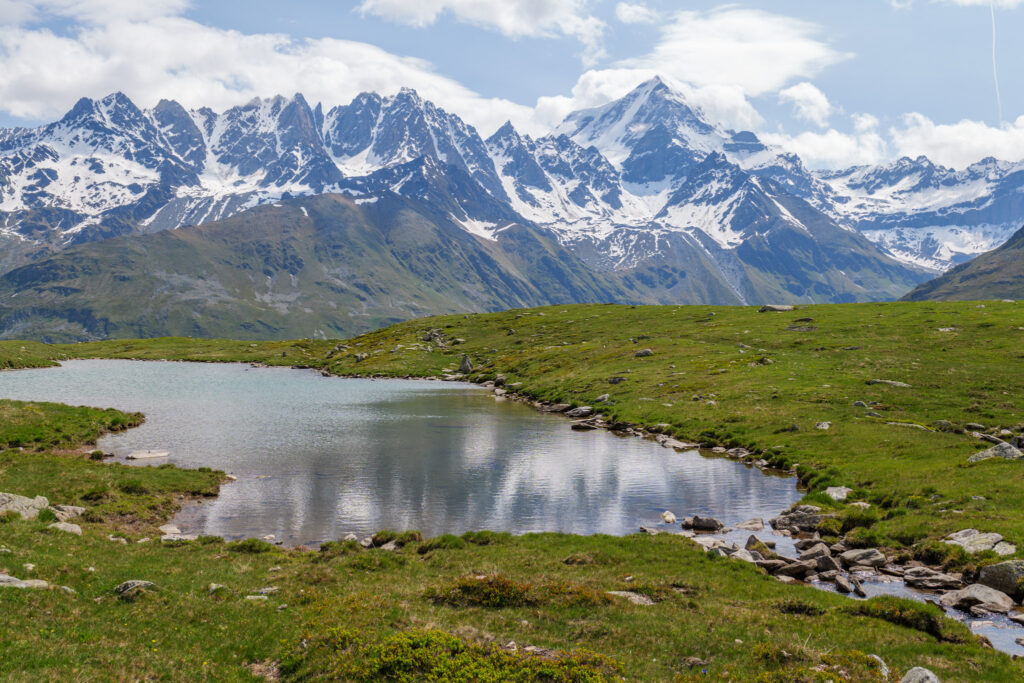 And the video: