I had planned this tour much later in the season, once the huts are closed. I had expected some people, i didn't expect so many people. The peace and silence I'm looking for while riding in the mountains is definitely gone.
Welcome herds of cars, people shouting, barking dogs and all the things I desperately try to avoid. If I could teleport to a world whose inhabitants are respectful of life, I will.
In the meantime, I endure the nuisance.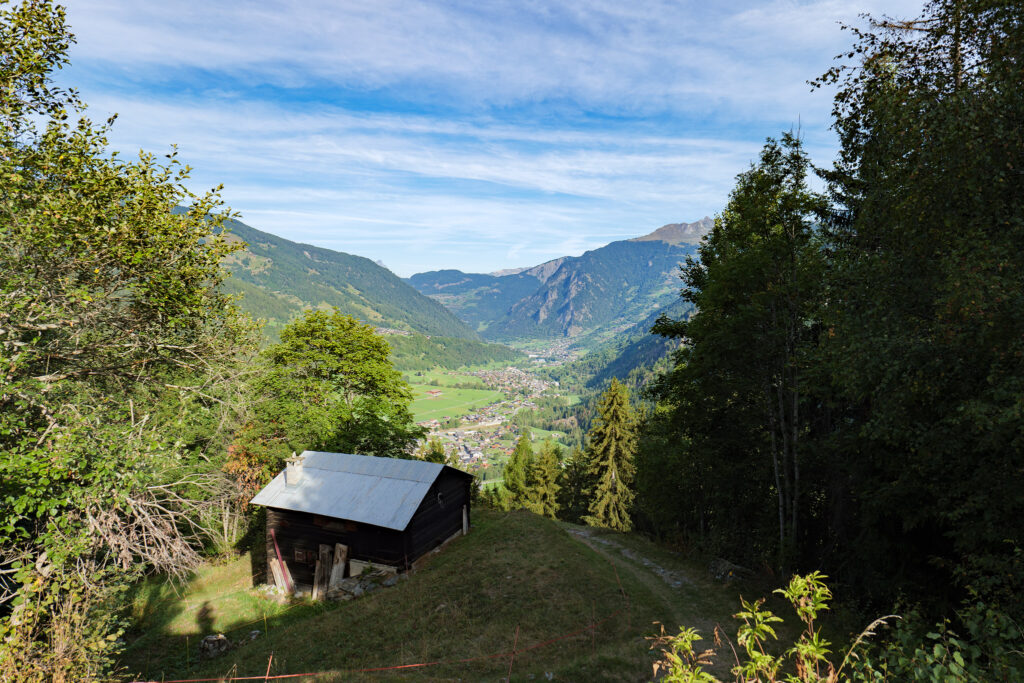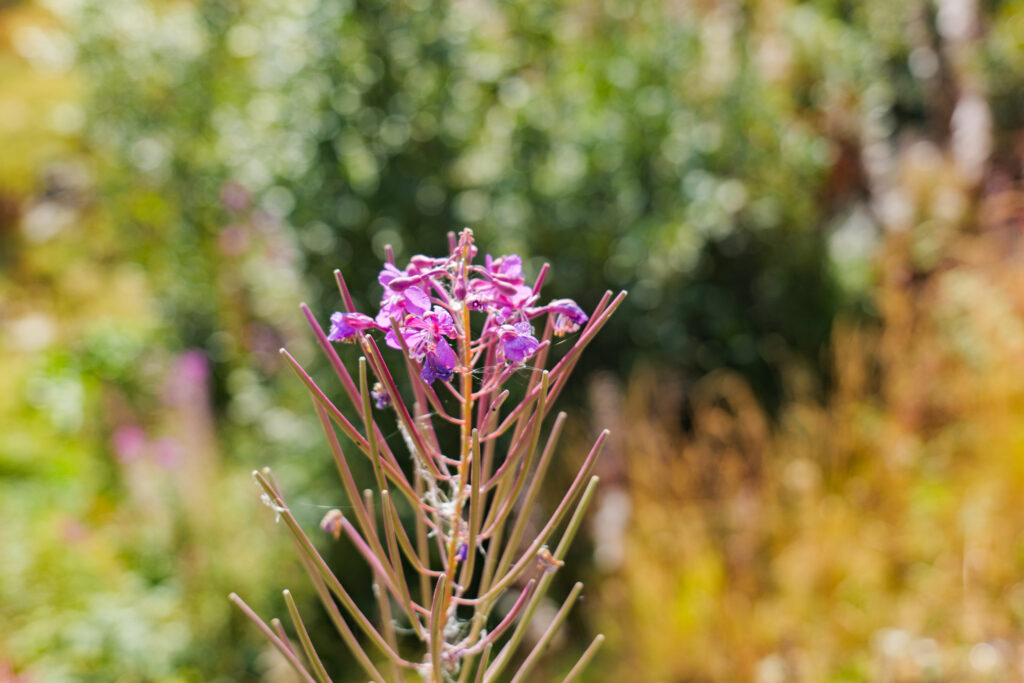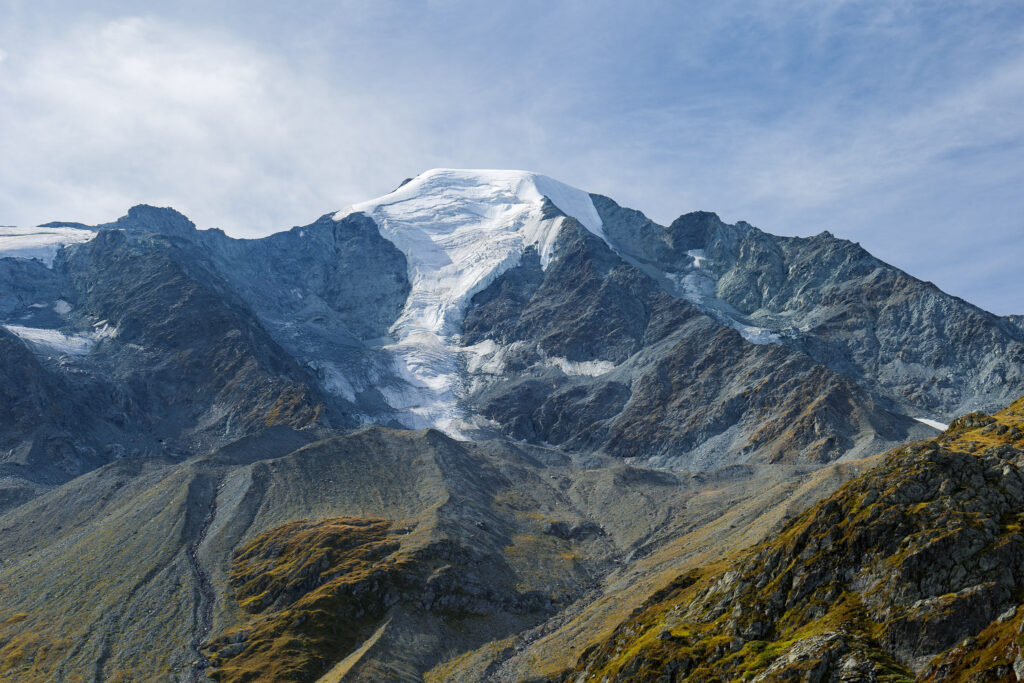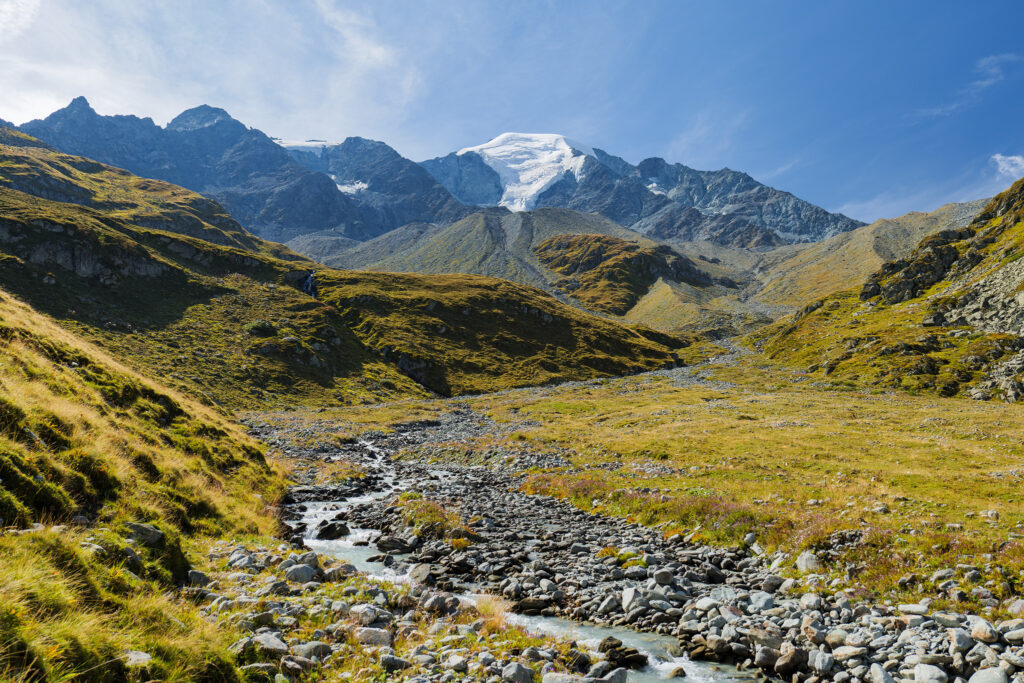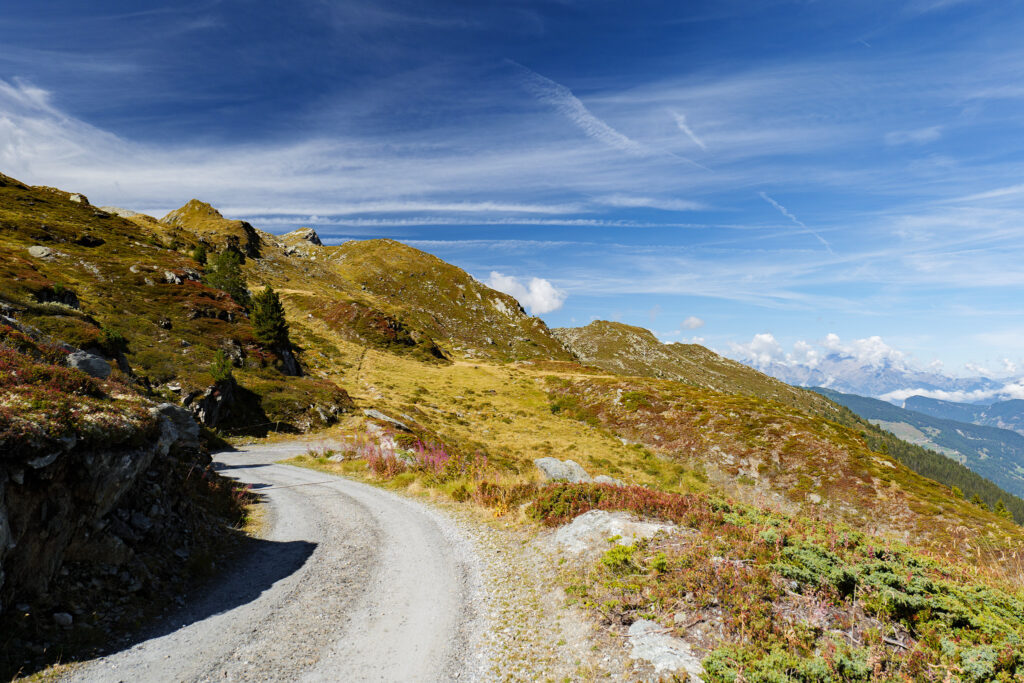 And the video: