We had the chance to spend 3 days in Zinal and we had the mountains all for ourselves! I mean, restaurants were empty, cable cars empty, pastures empty (save the cows), etc.
Day 1
On the evening I paid a visit to Sorebois and I completely missed the nice trail under the cable car, thus endure the boring dusty road to ride down. The evening light was a joy to experience.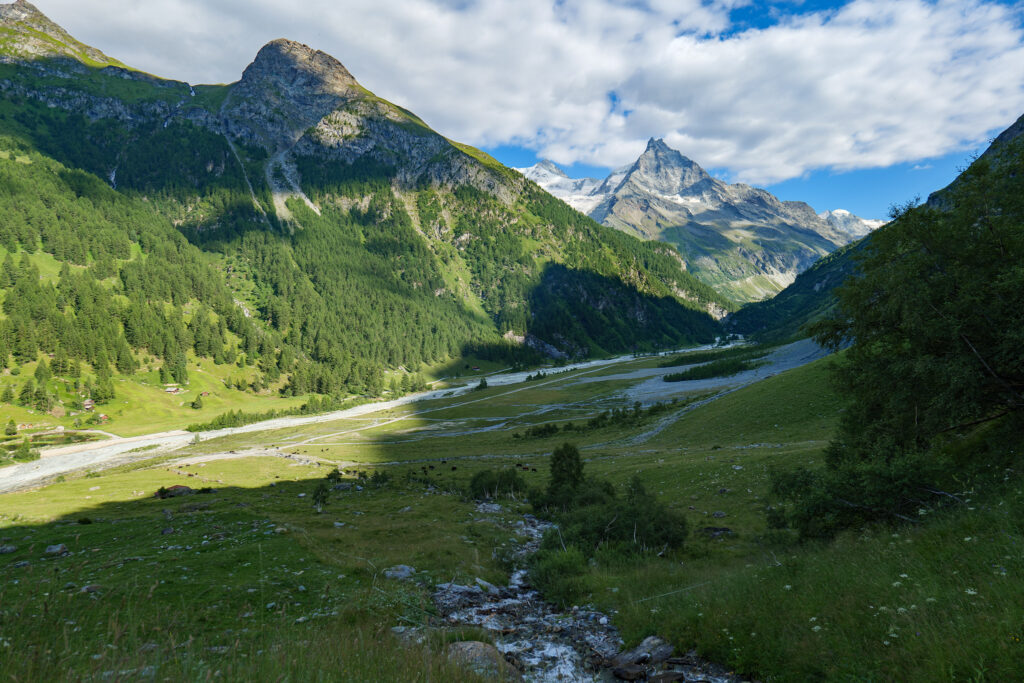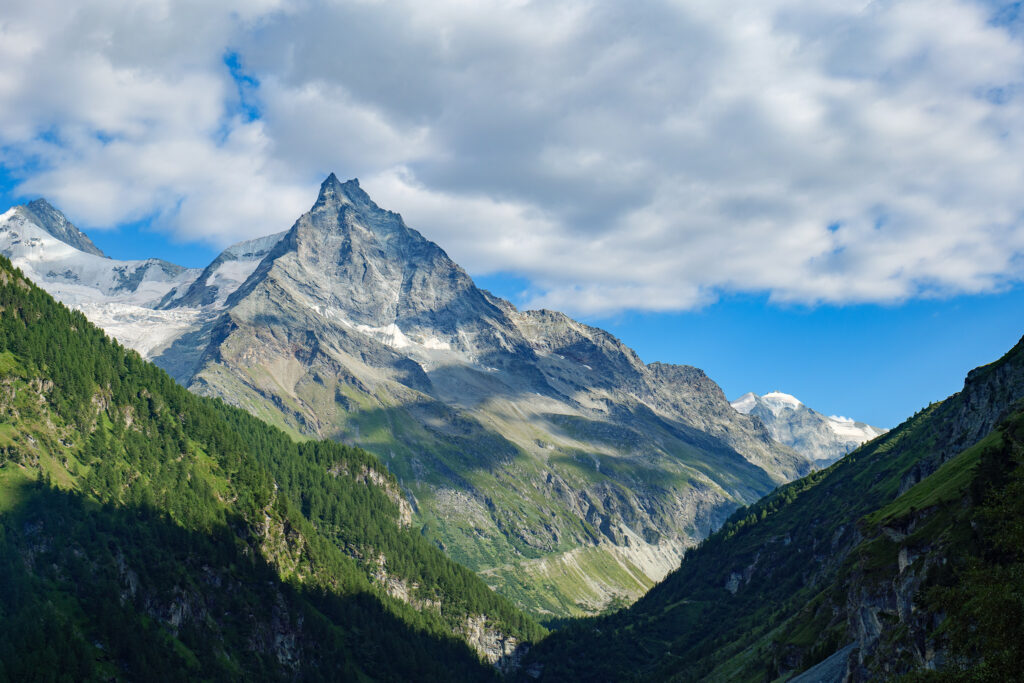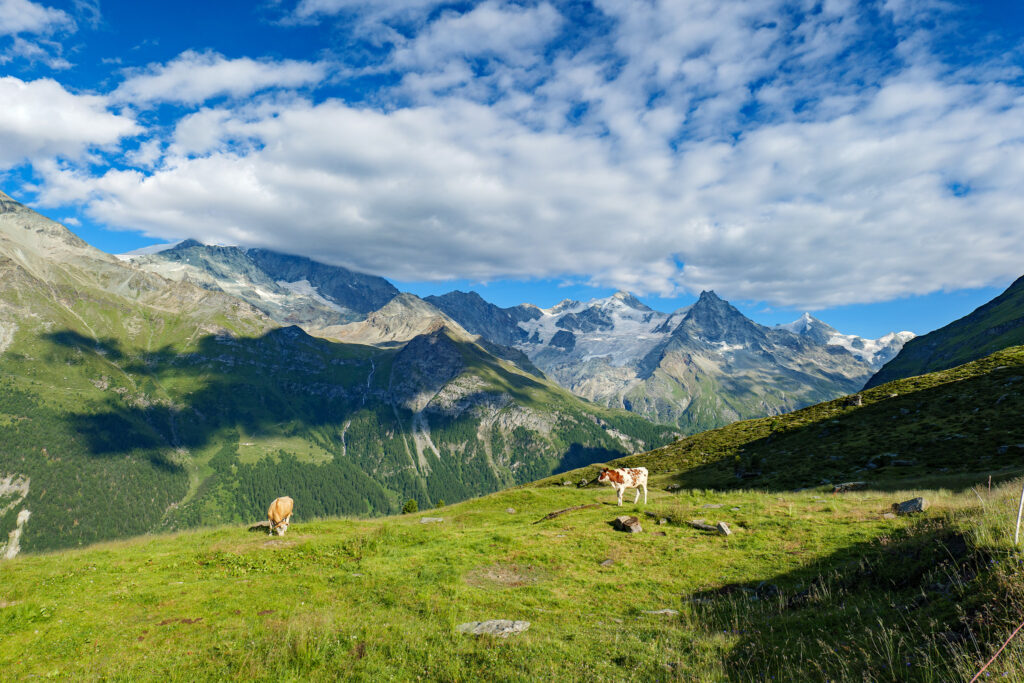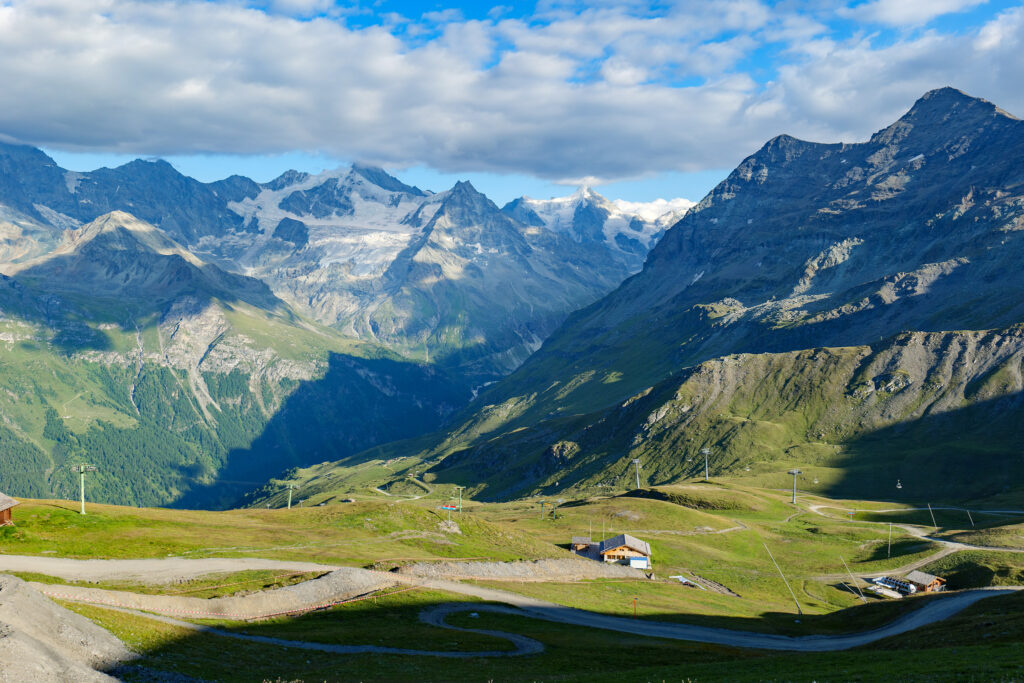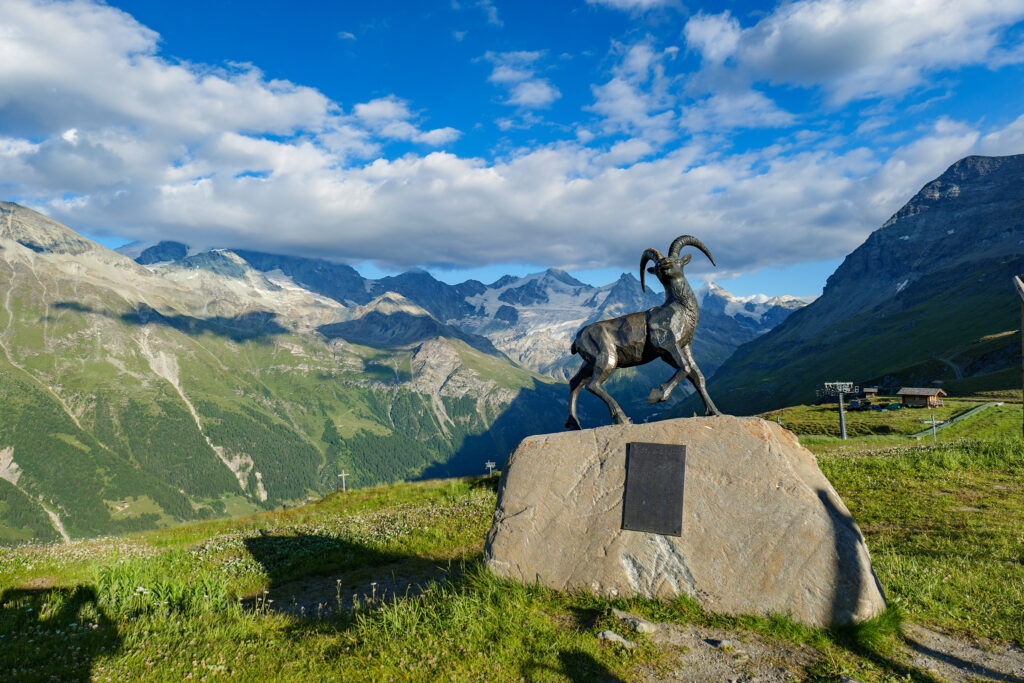 And the video:
Day 2
Day 2 was a two rides plan. One in the morning and one in the evening. Plus family walk, shopping and the like during the day.
For the first ride, I finally climbed to the Pas de Lona, thanks for the electric bike I've been dreaming about since 2018.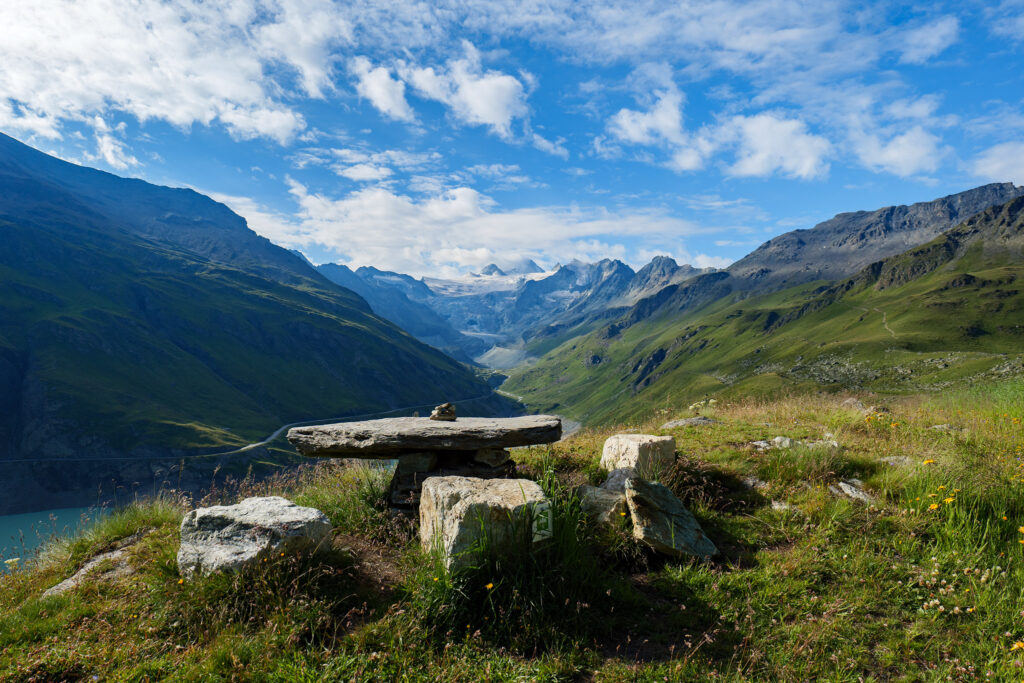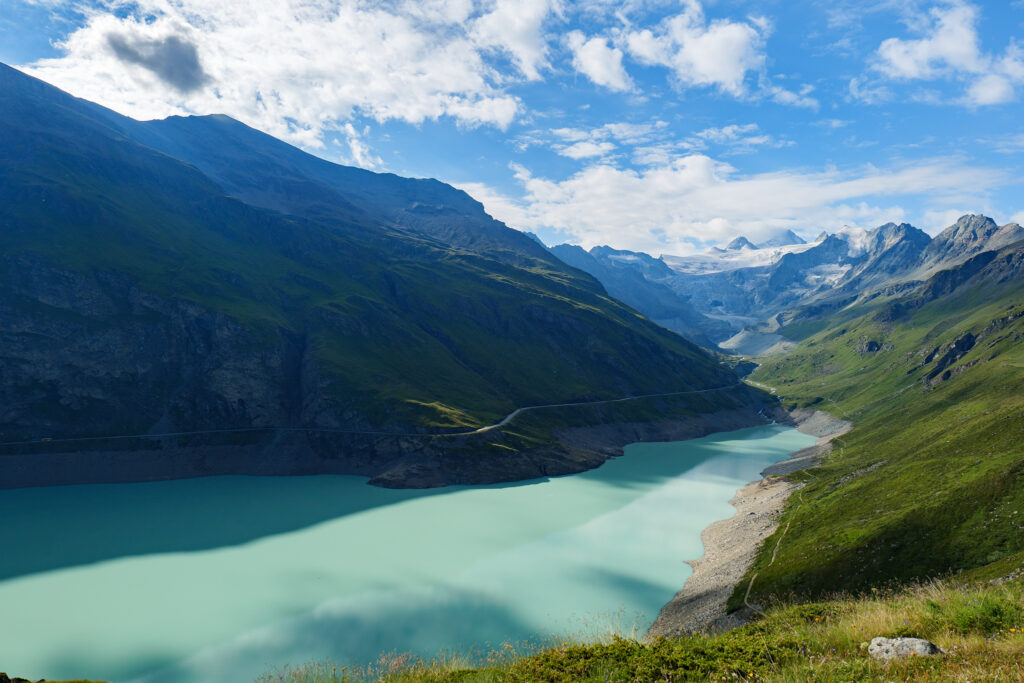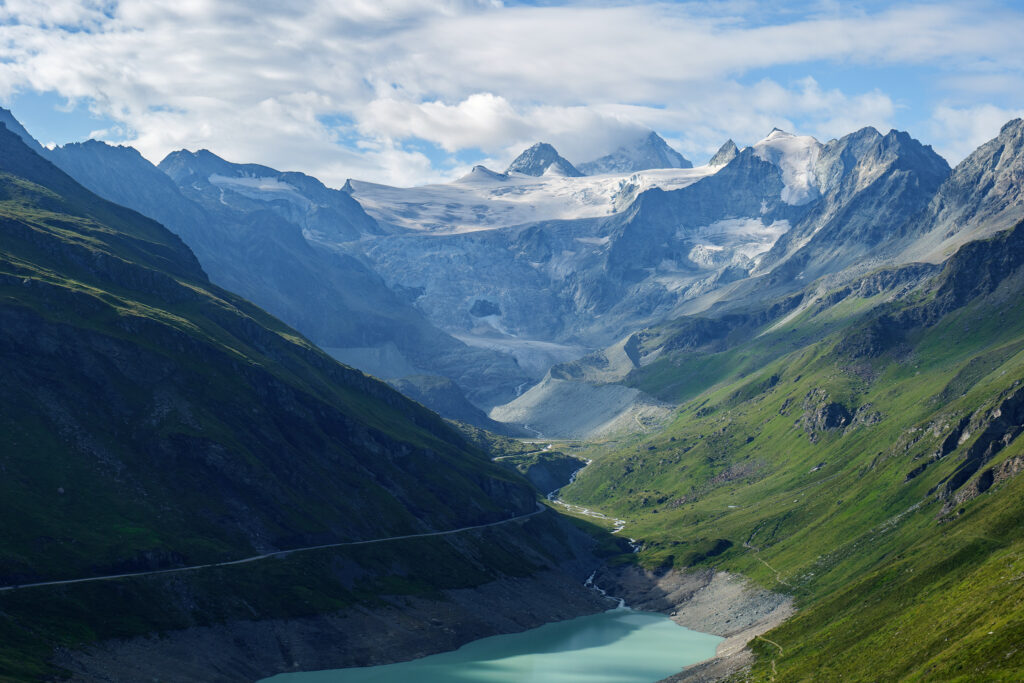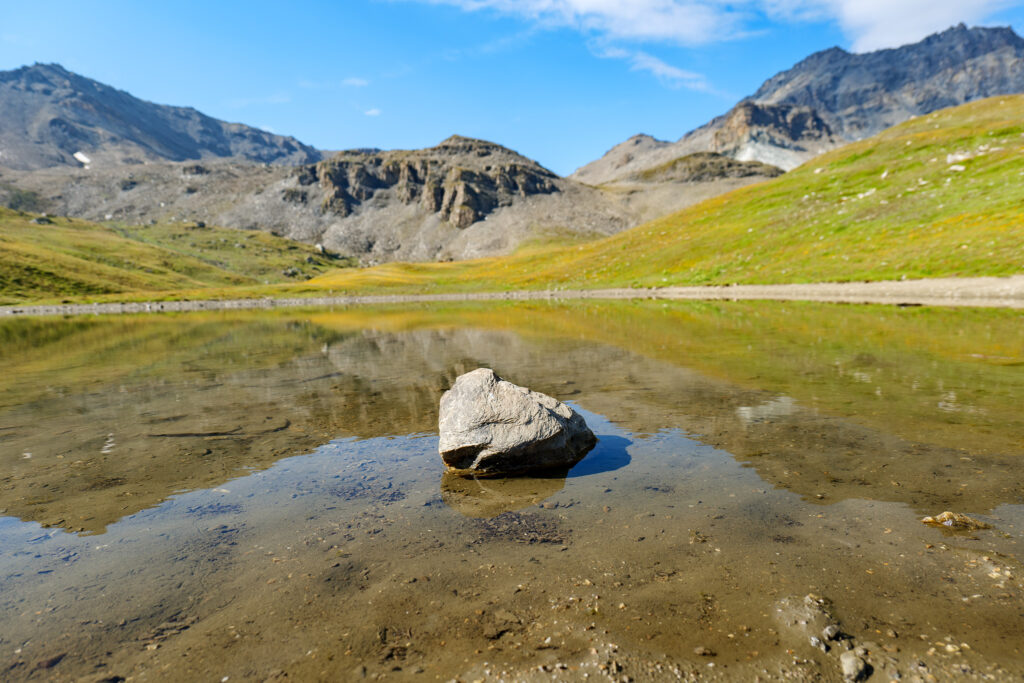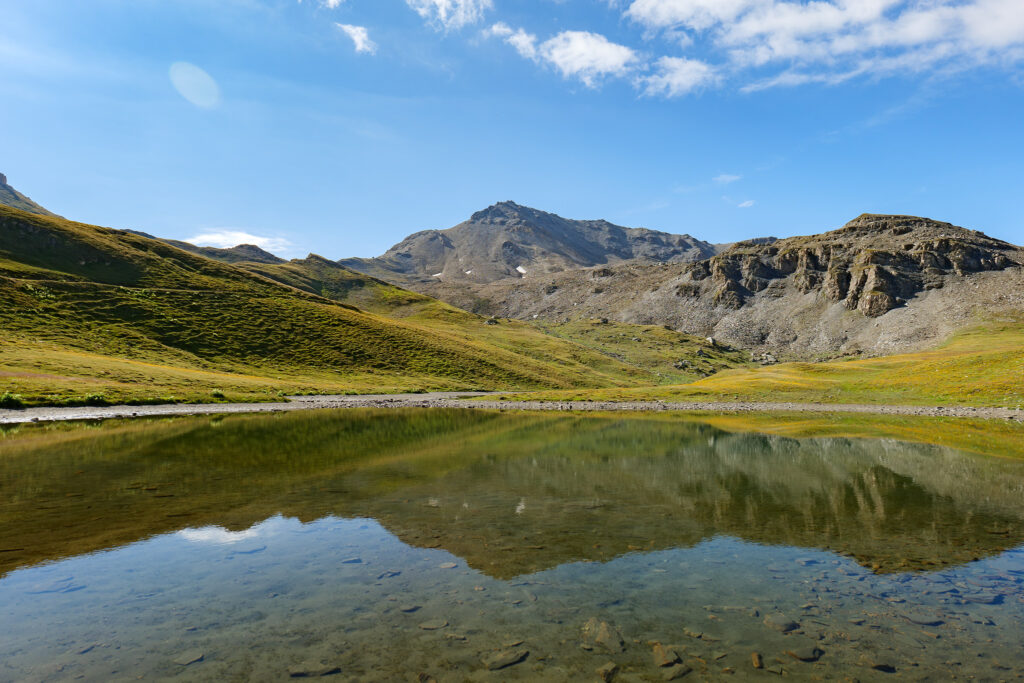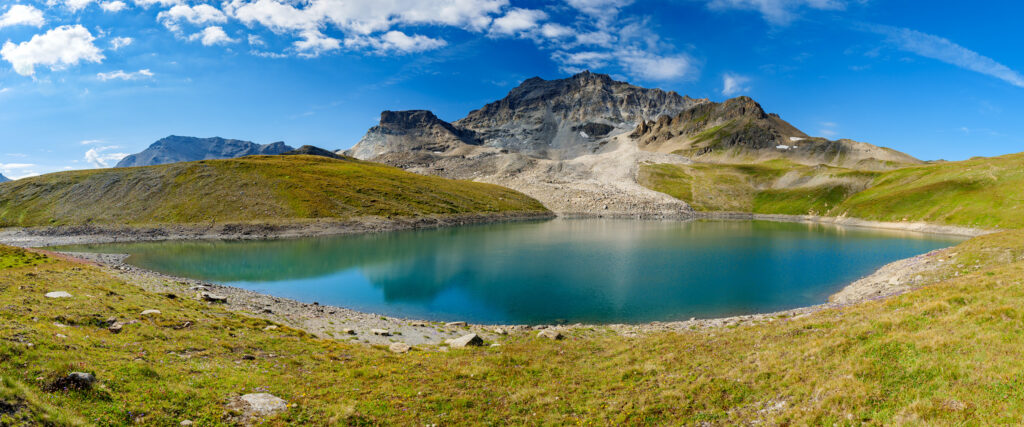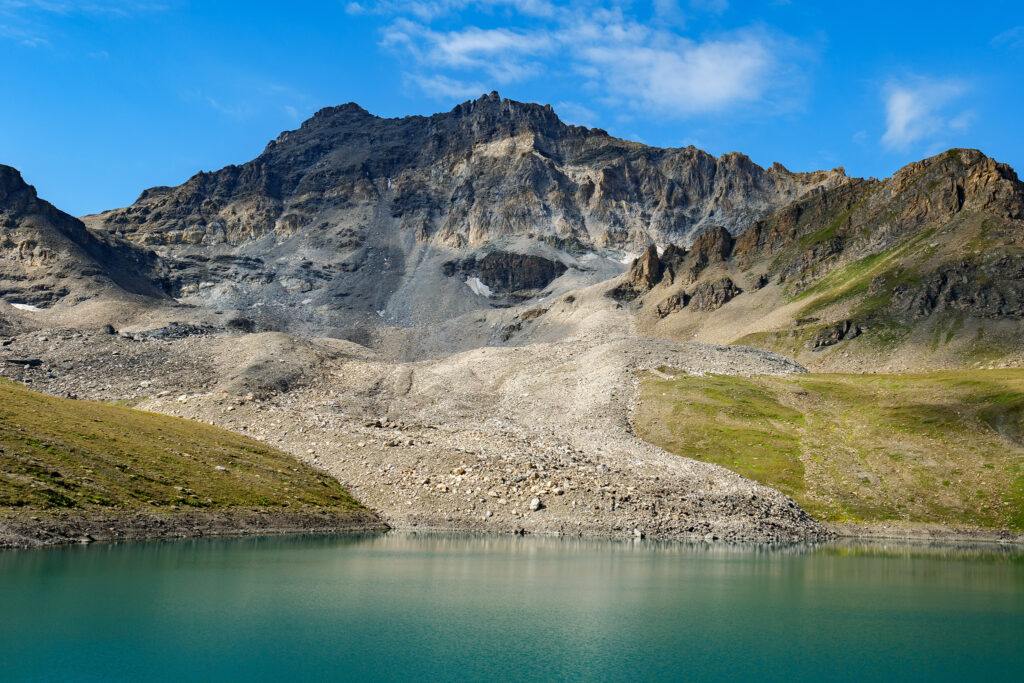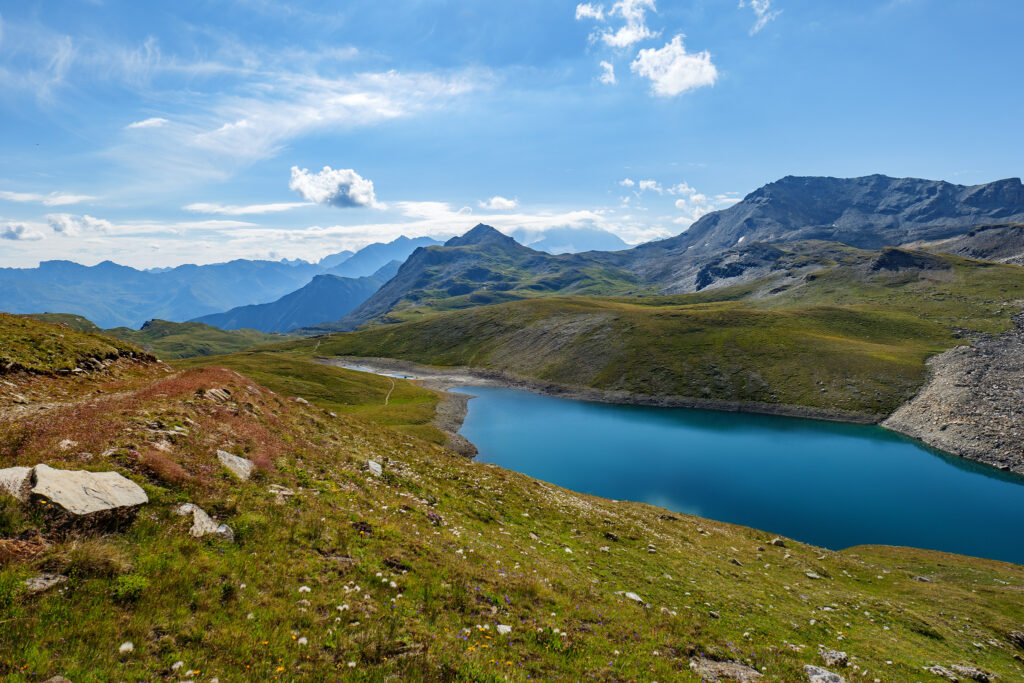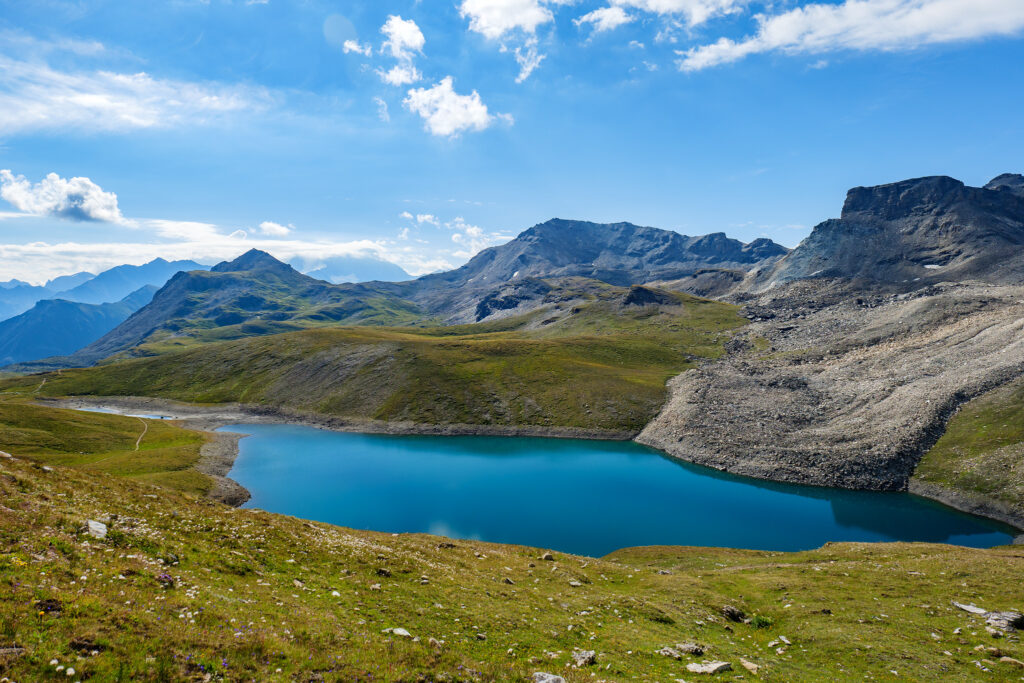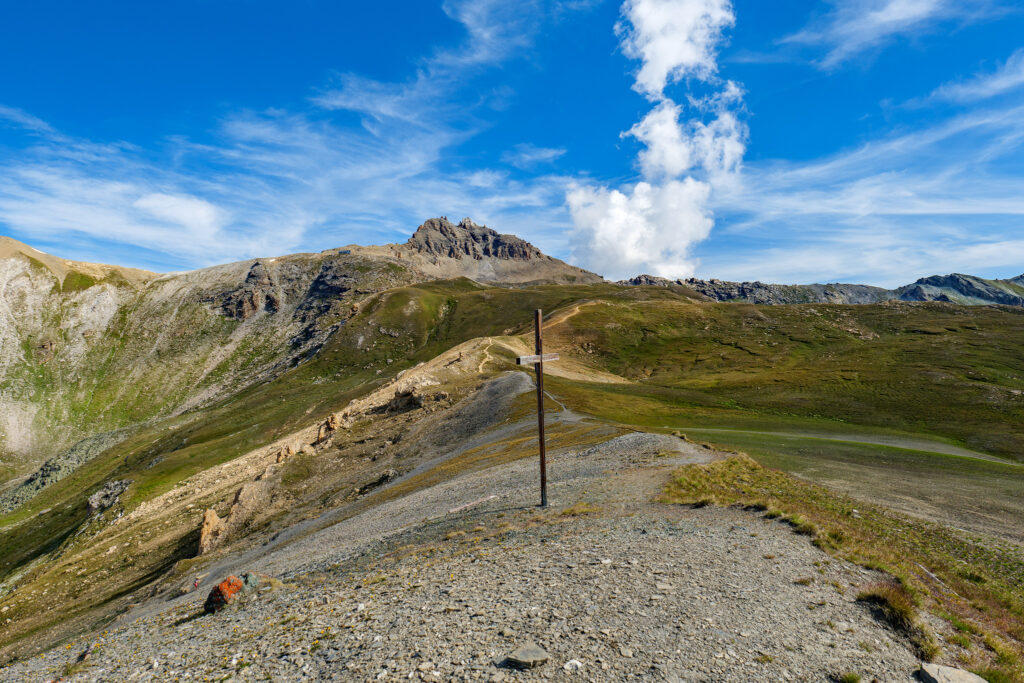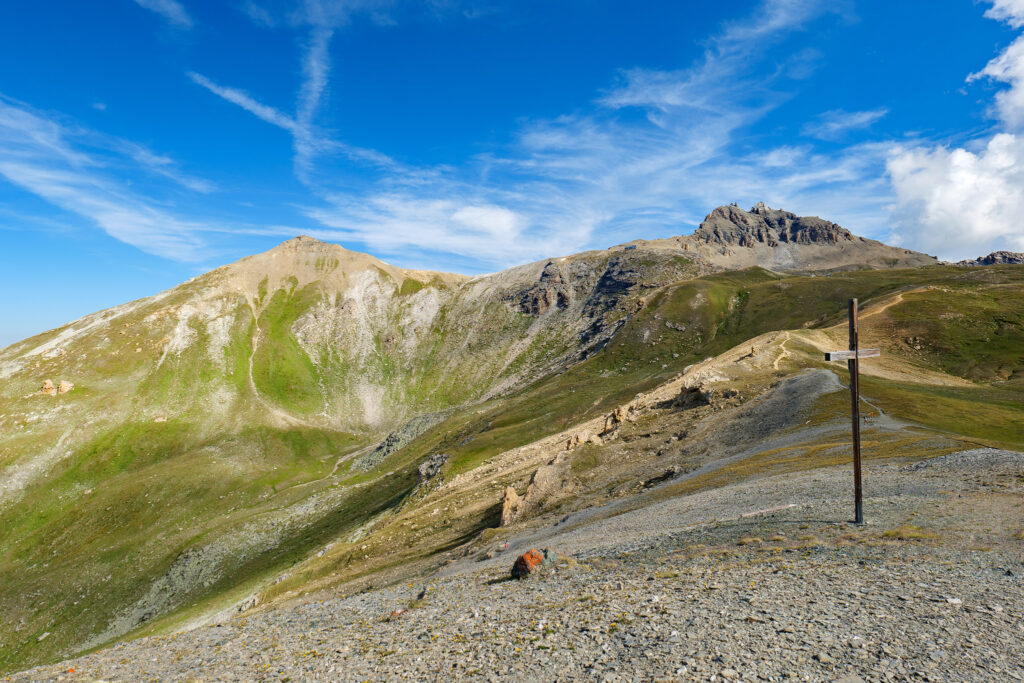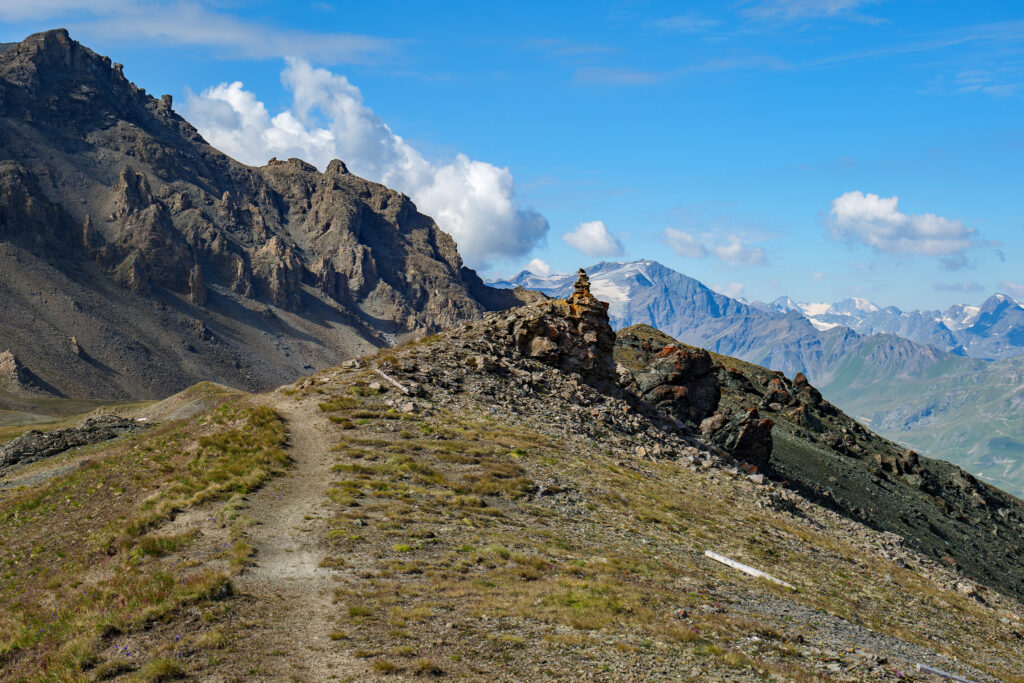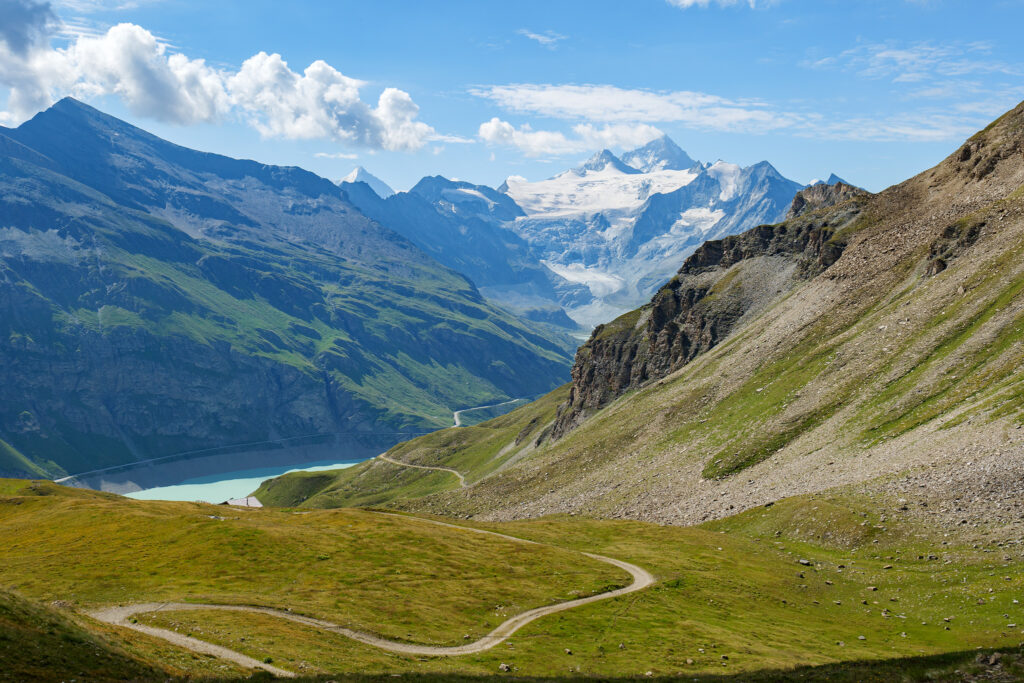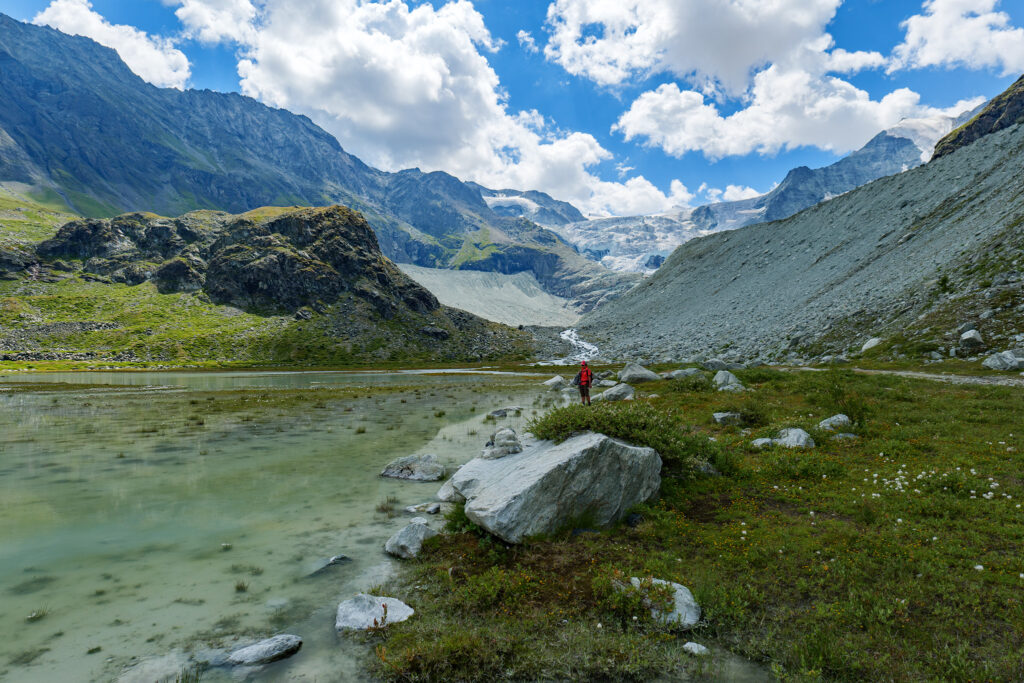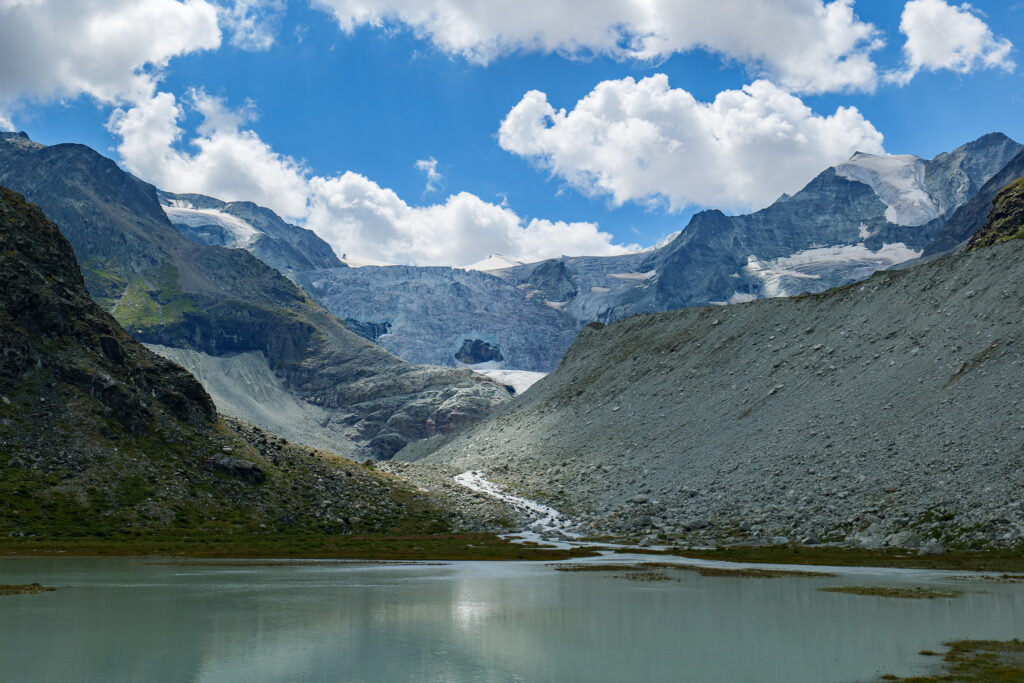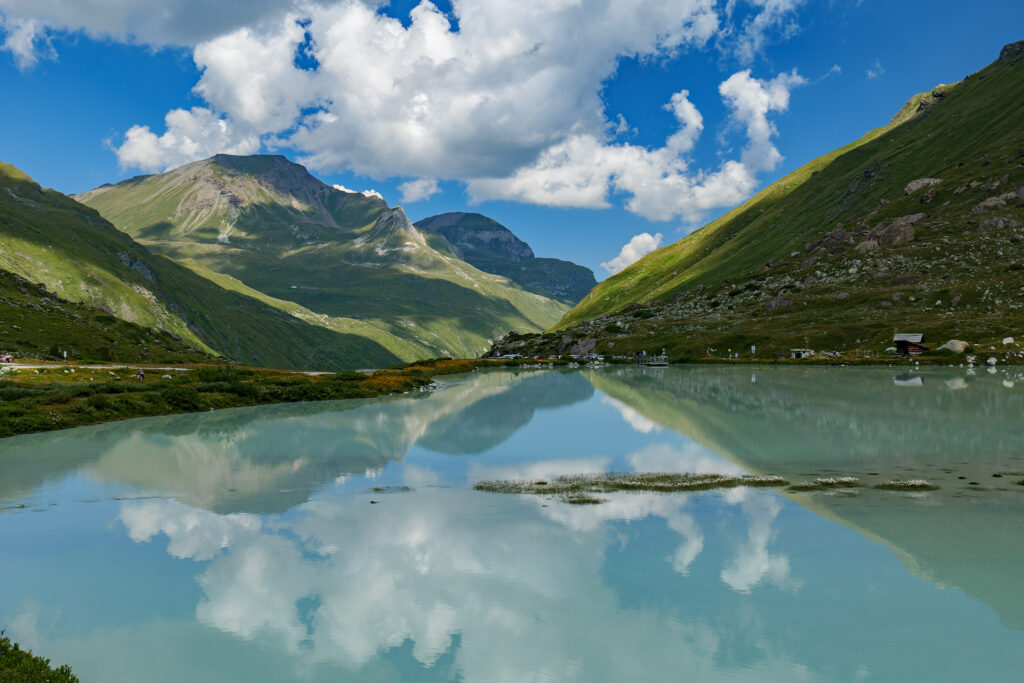 And the video:
The evening ride was up to the hut Petit Mountet. A painful ride, with a path full of big rocks. If not for the landscape, I wouldn't have rode up there.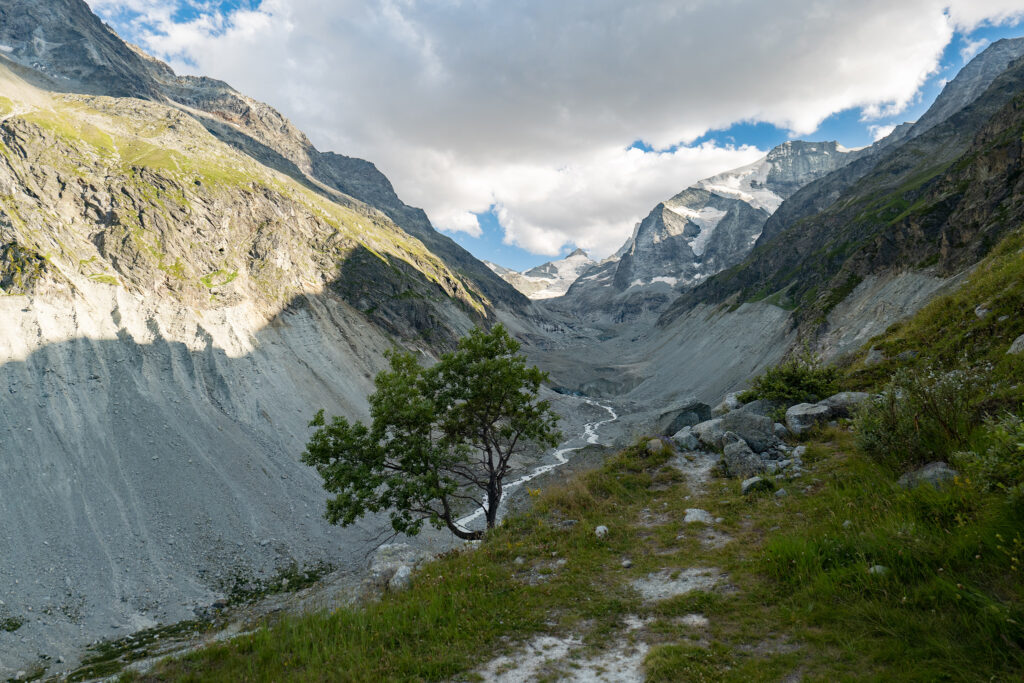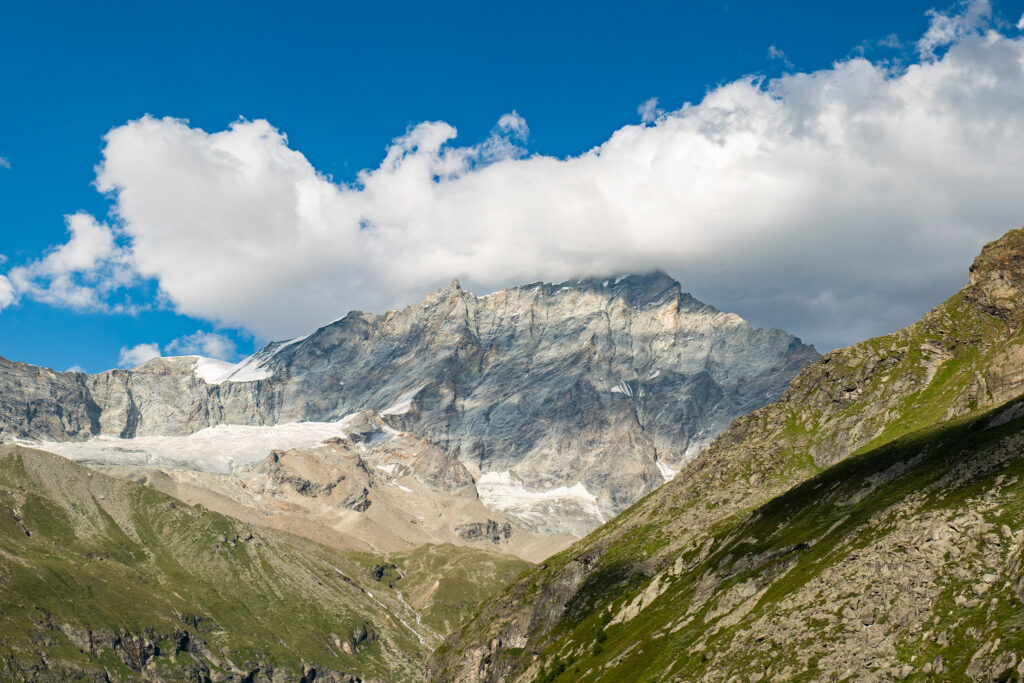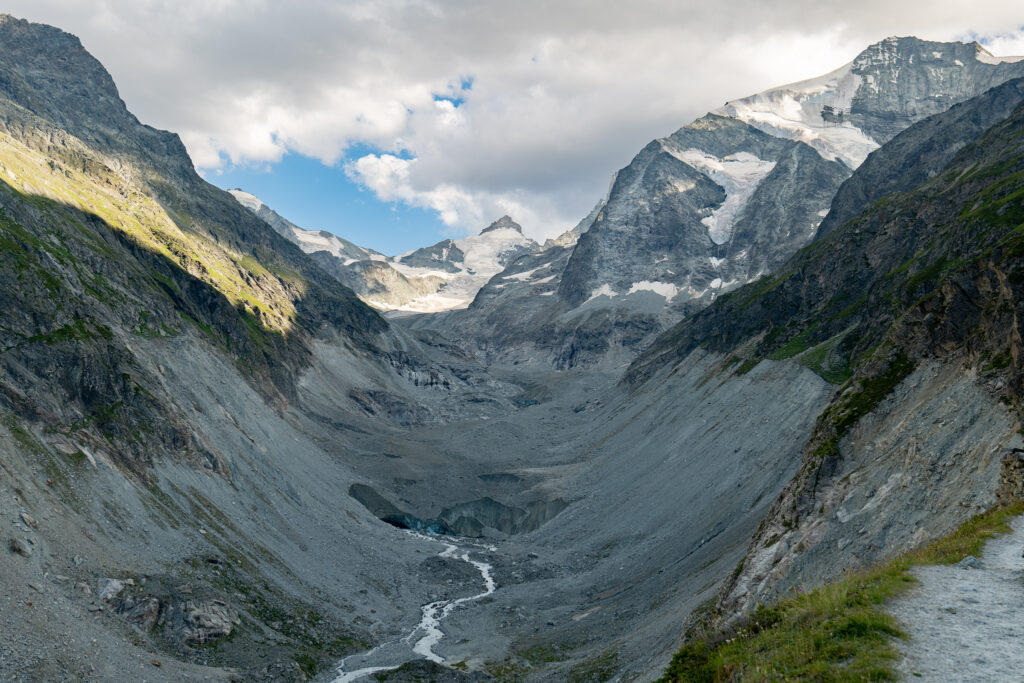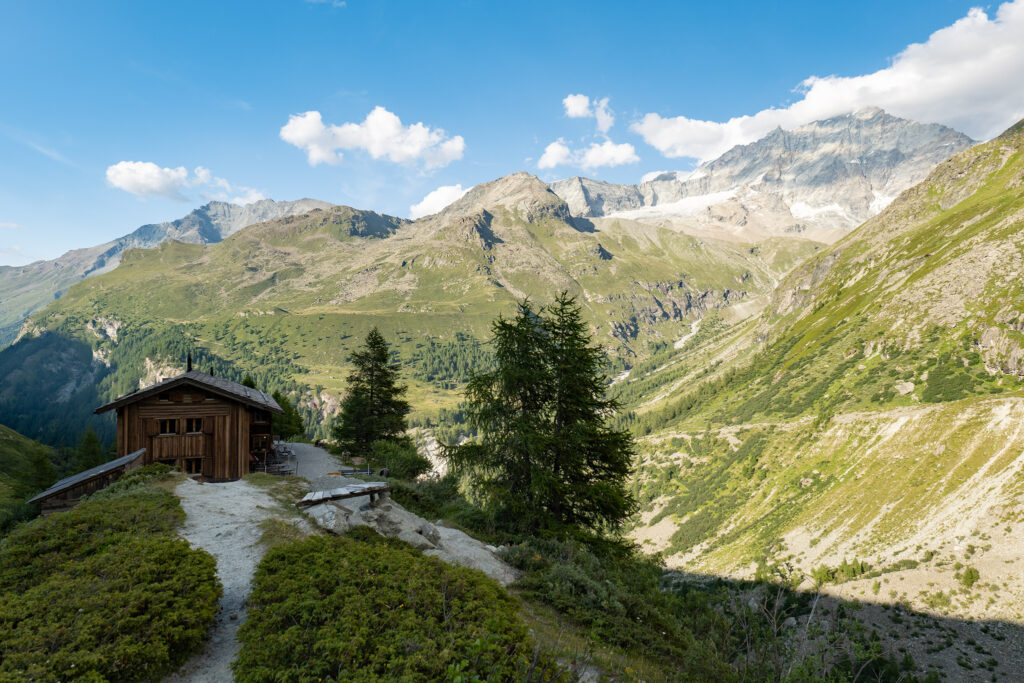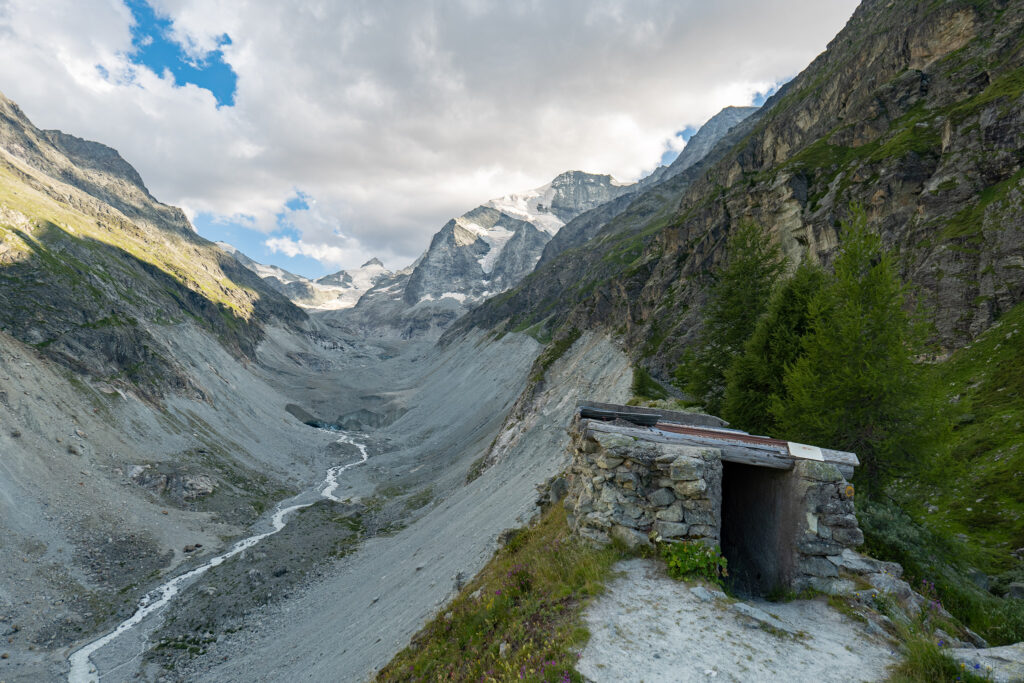 And the video: