One more visit to the Emosson dams. I love the landscape in this area and ride up there only to enjoy the scenery. I usually visit the area in late autumn because the colors are more warm and there are less people.
I started climbing very early (for my liking) in the morning 7:30 a.m (plus add 1h30 drive by car to reach the starting place).
But the light was already harsch and people started flooding when I climbed down.
As I couldn't remember my name when I woke up at this ungodly hour, I forgot to eat something for breakfast (I usually don't eat anything unless I excercice in the morning). An unpleasant hypoglycemia caught me during the first climb. Talking about the body, it has been eaten alive by countless bugs.
Anyway, enjoy the pictures. Now, I would love to pay a visit in the evening to experience a different light.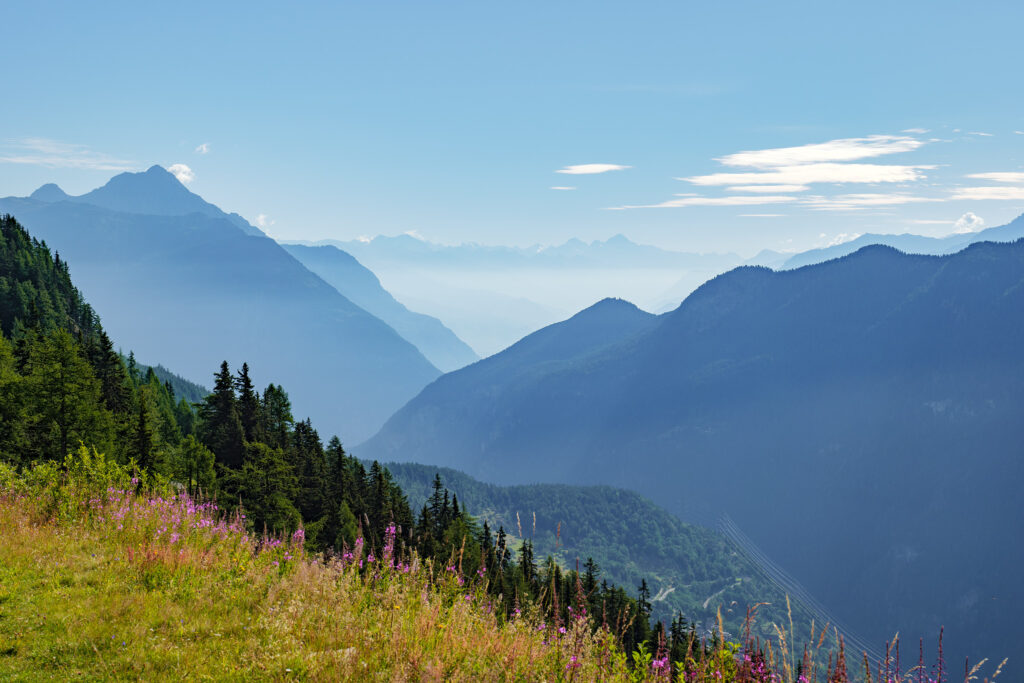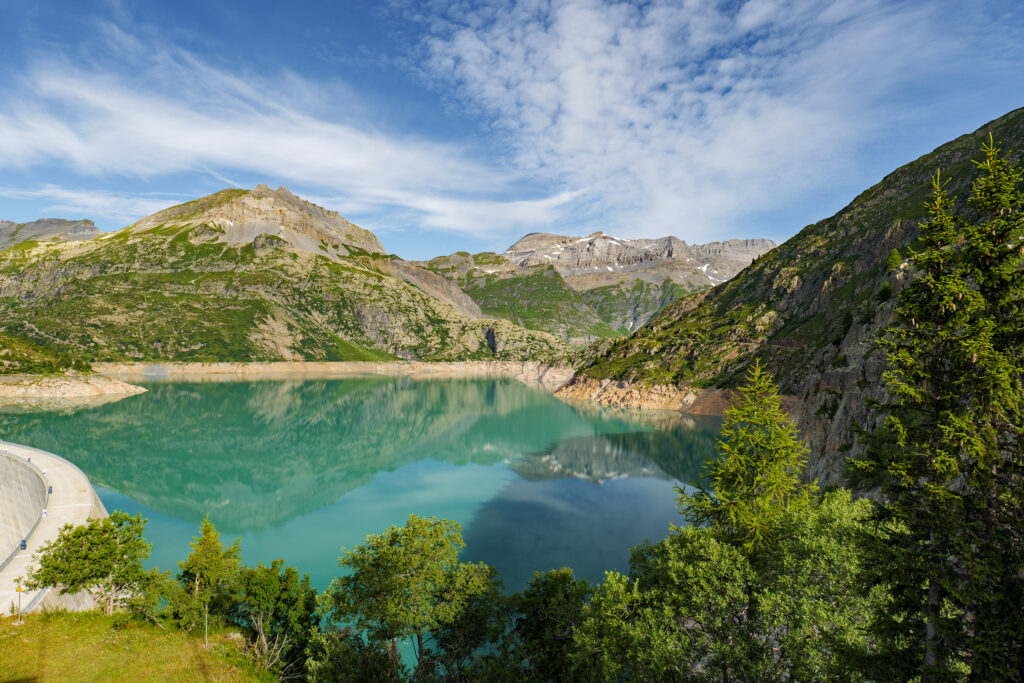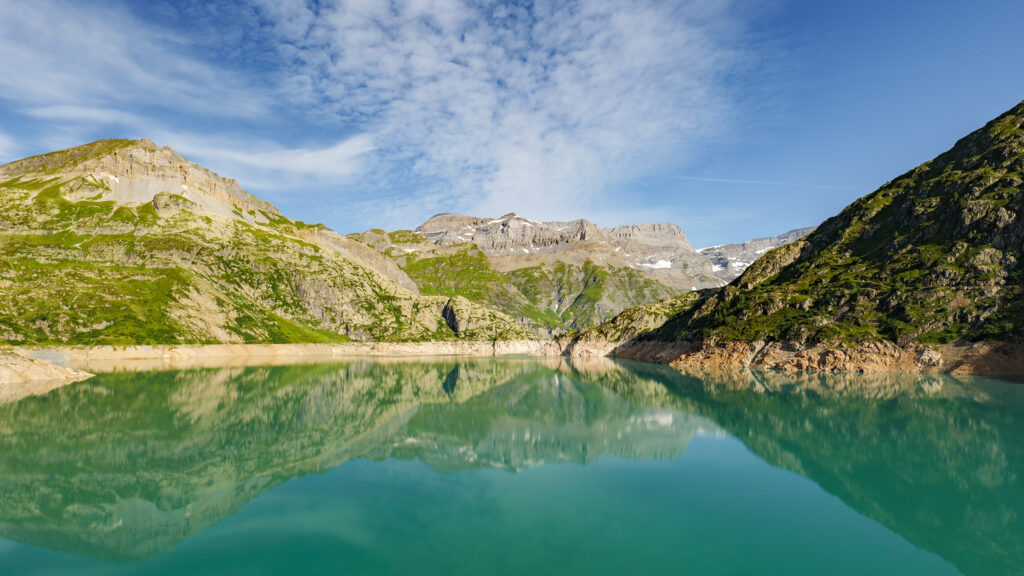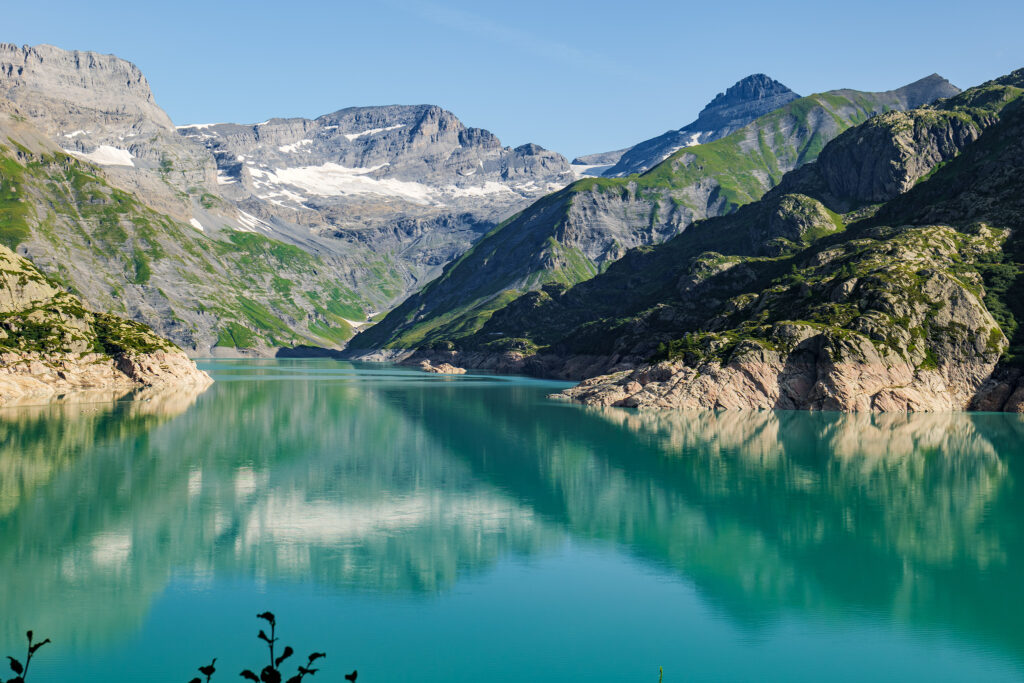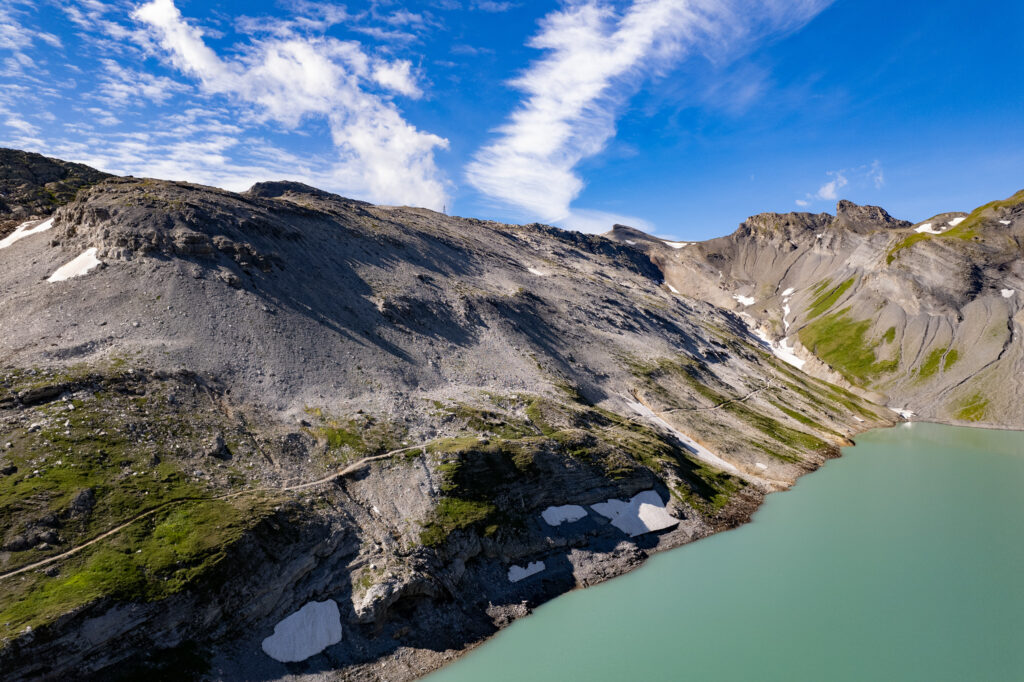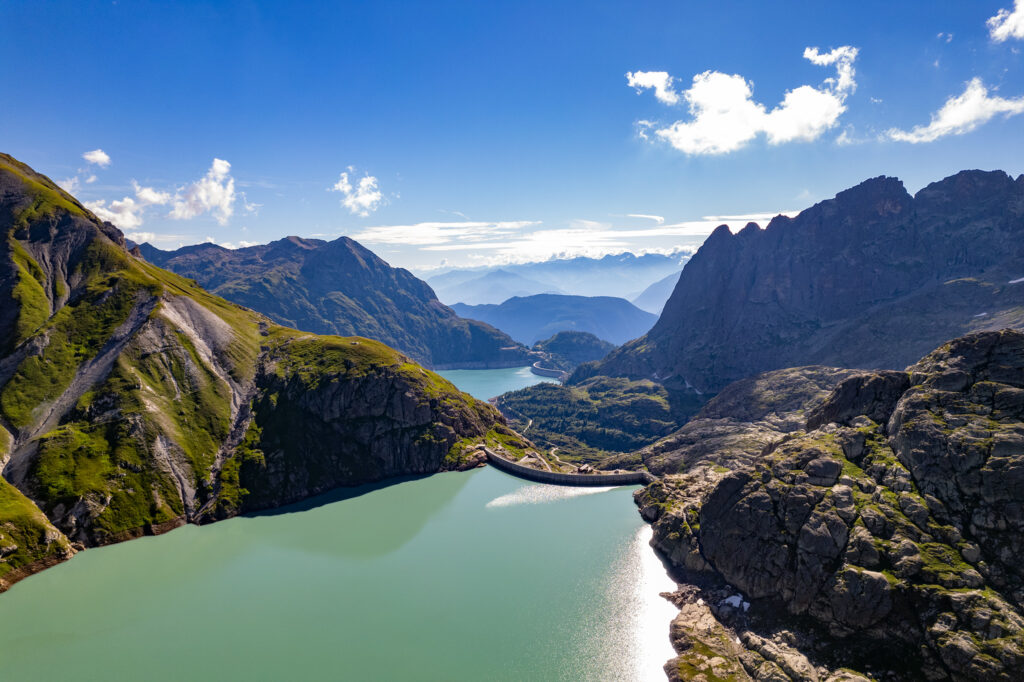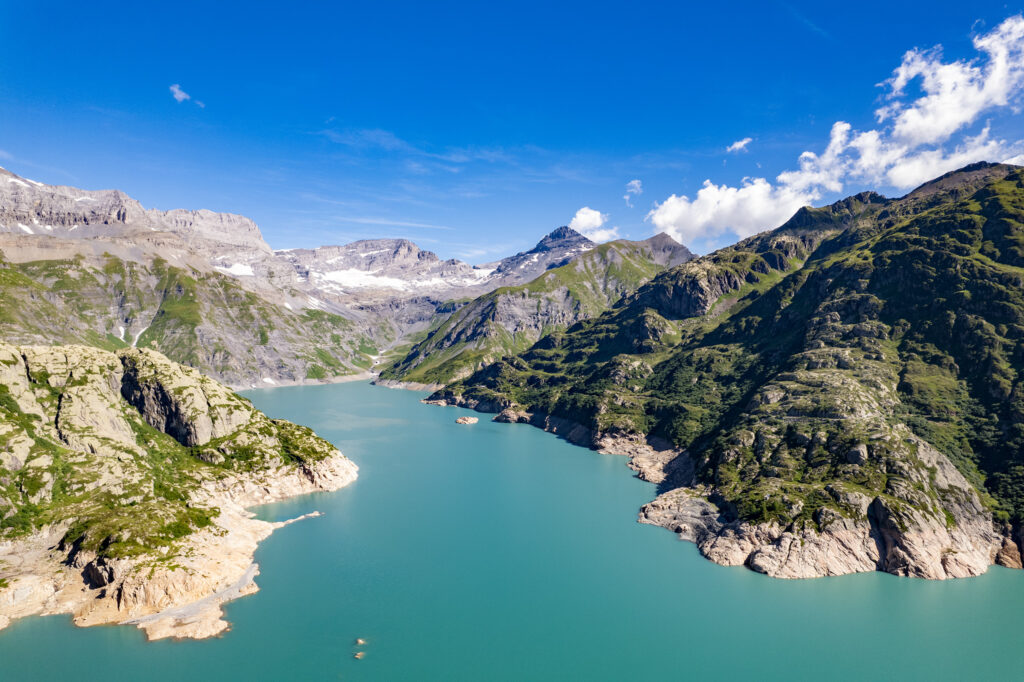 The video of the tour: