For this tour, I rode up to the Hongrin dam (looks like it's a yearly pilgrimage) and climb a bit higher to what I expected to be a more wilder place as it's not amoung tourists trails.
I found several tipis for cows (for real), a path so steep I had to push the bike on the downhill. For once, I was all alone (almost, a few trucks and constructions machines in the middle of nowhere to remind me civilisation isn't far).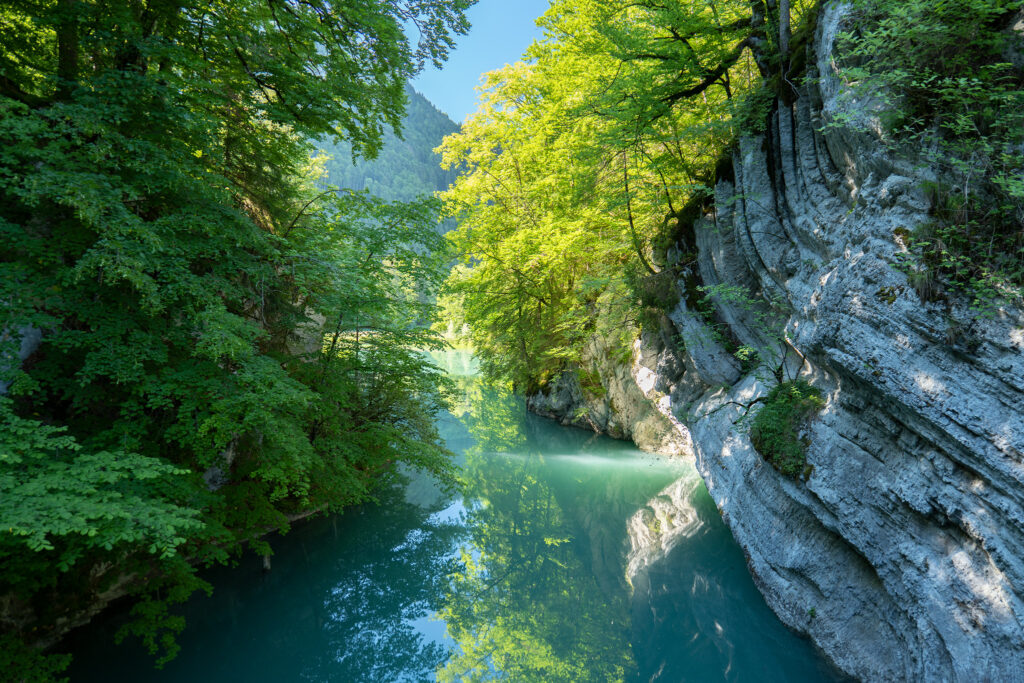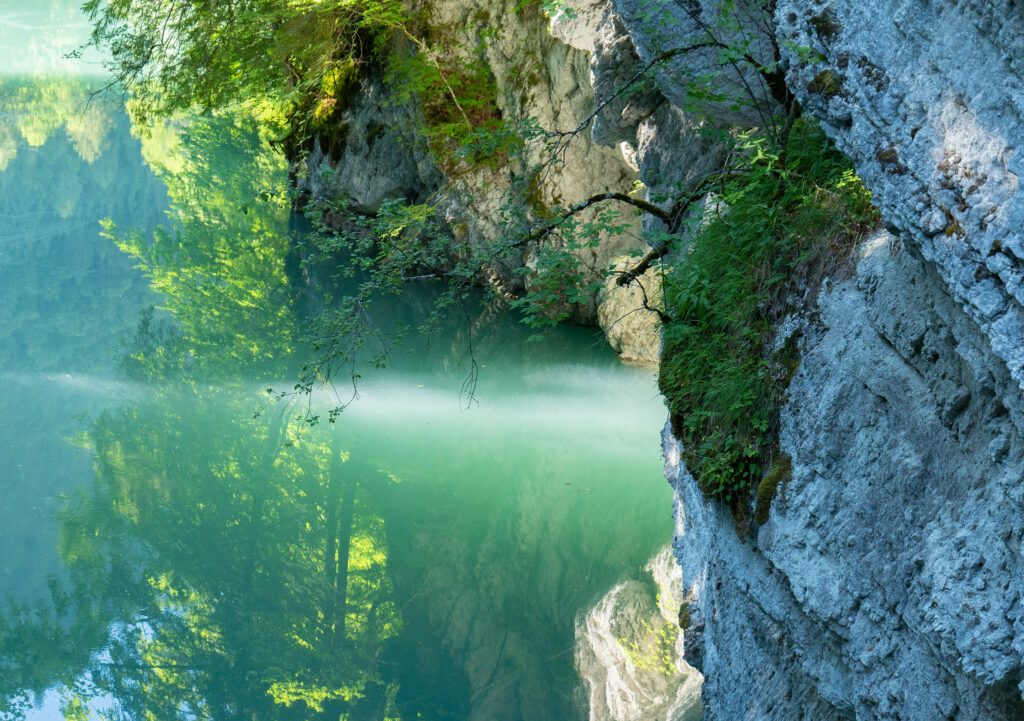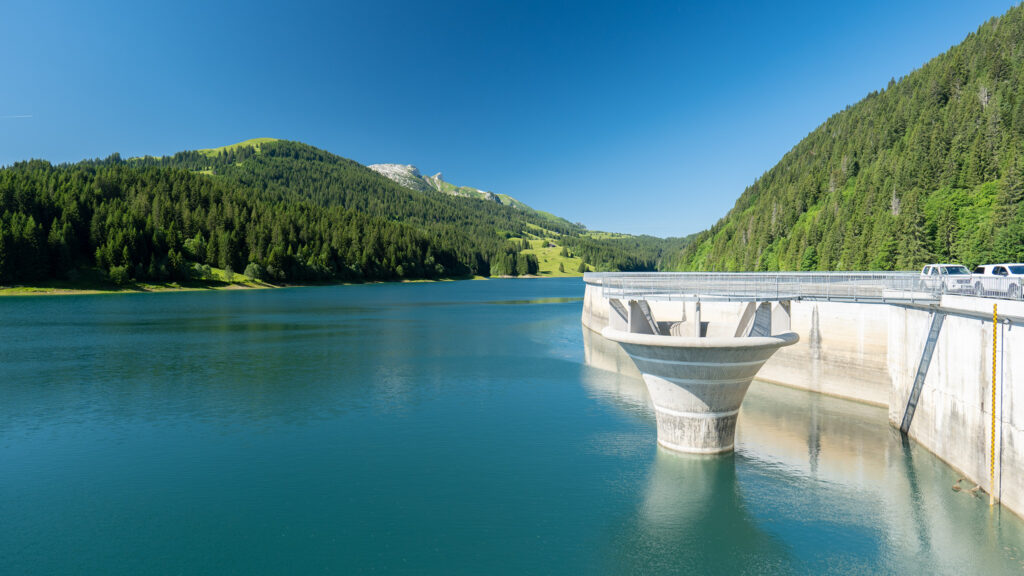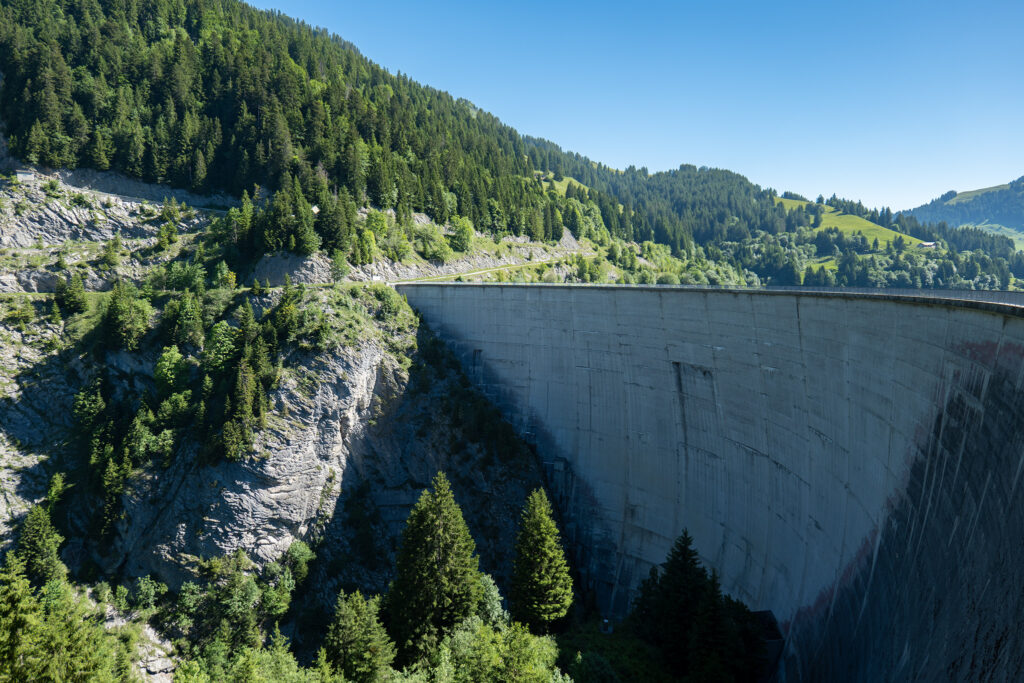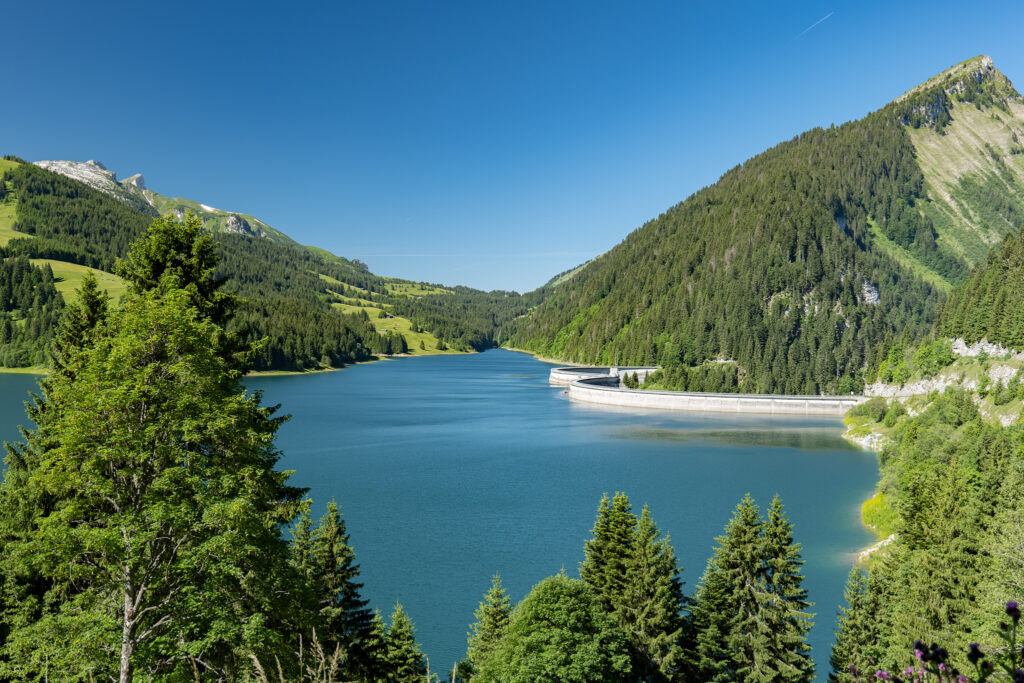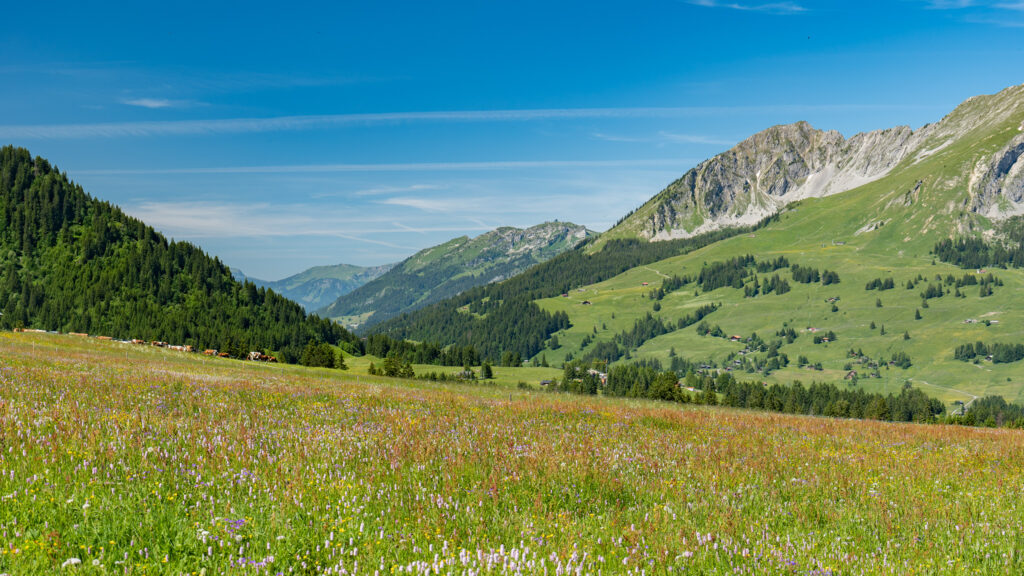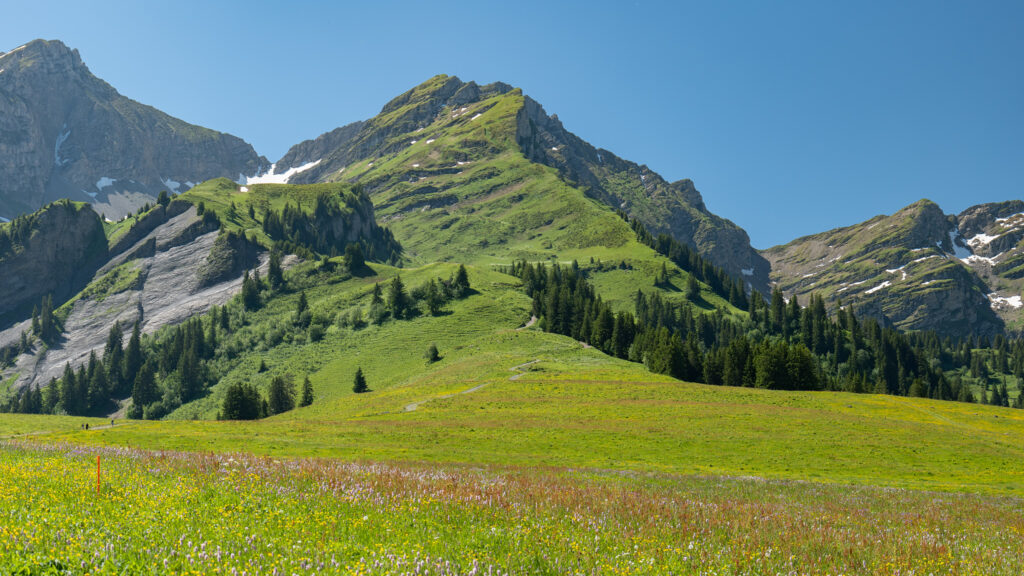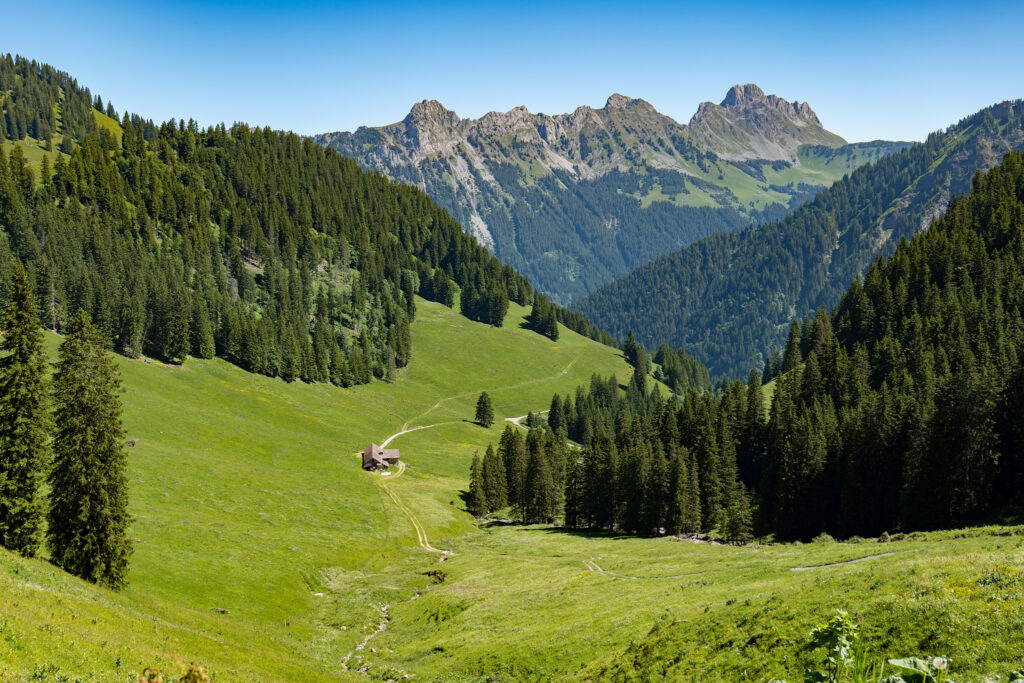 And the video of the tour.