It's the fog season (again, about 6 months a year), but if one is lucky enough, a breakthrough isn't far away. As we're blessed with snow and low temperatures, it's all about fairy December light.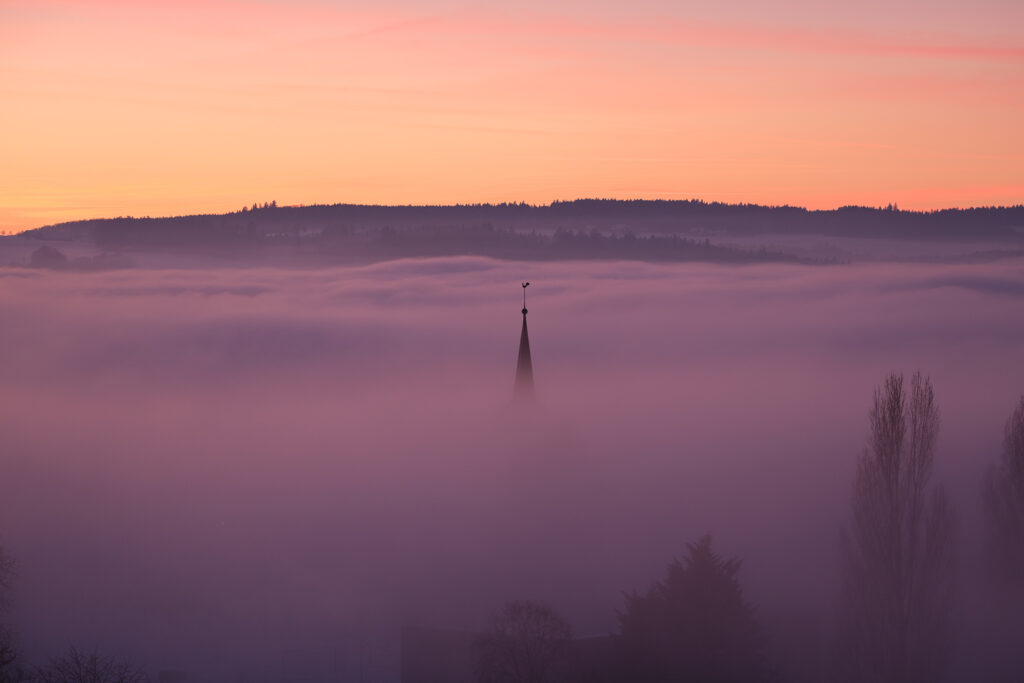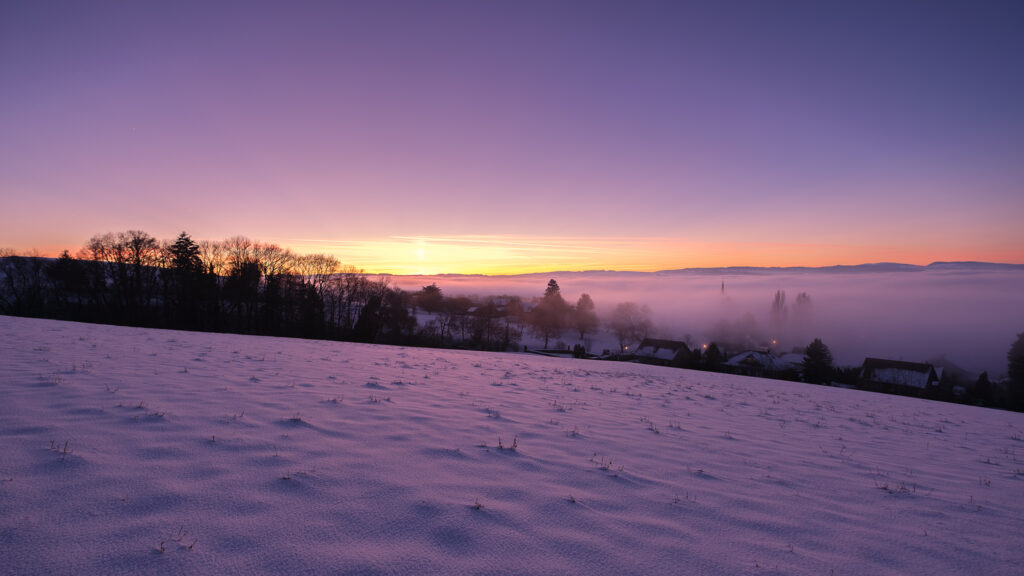 Someplace else, enjoying the sunset.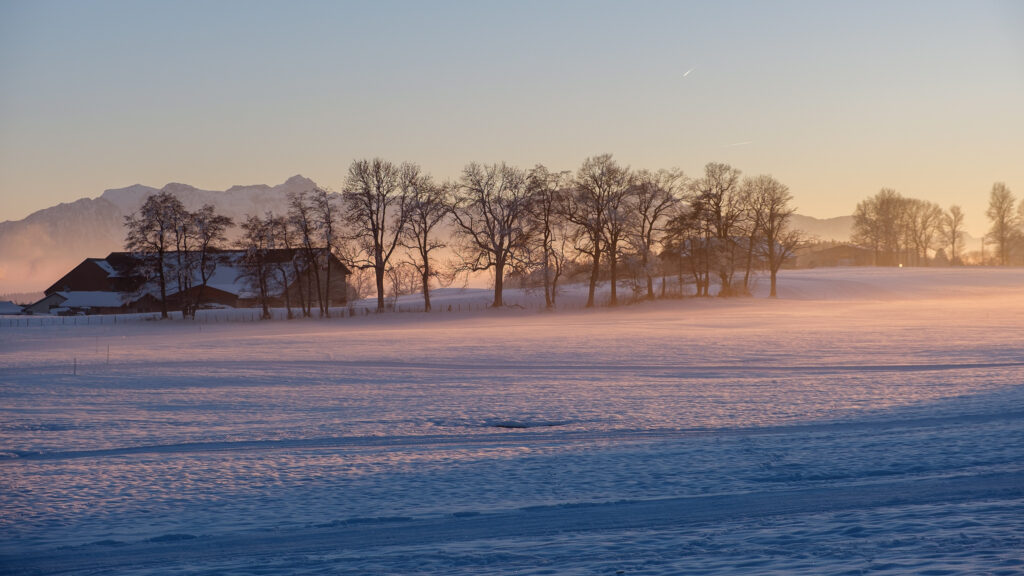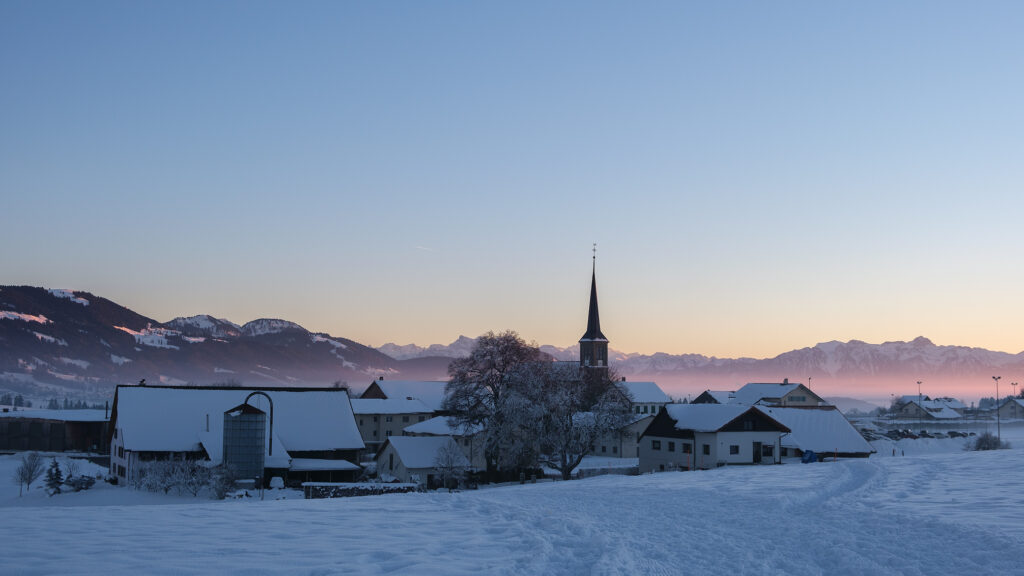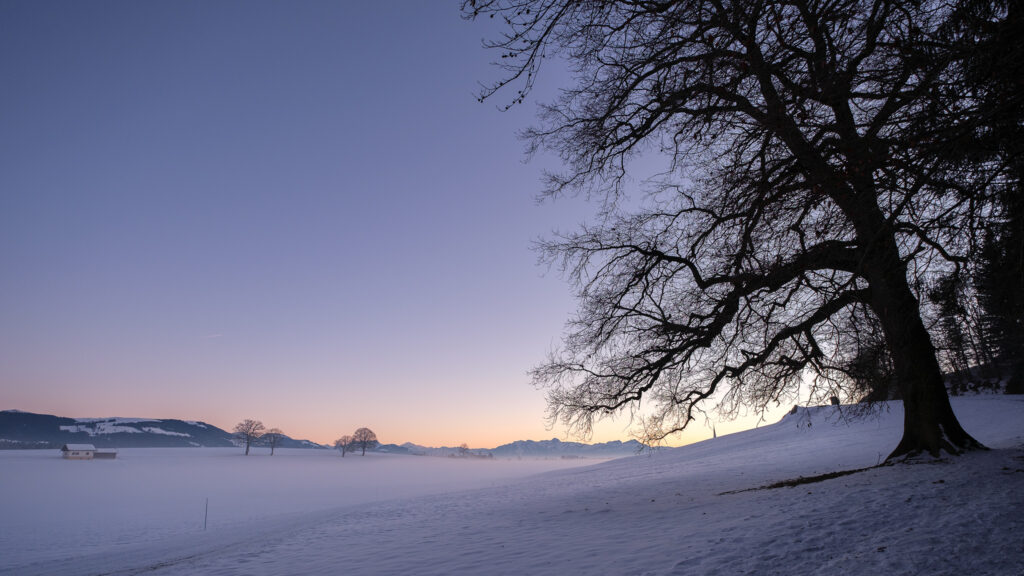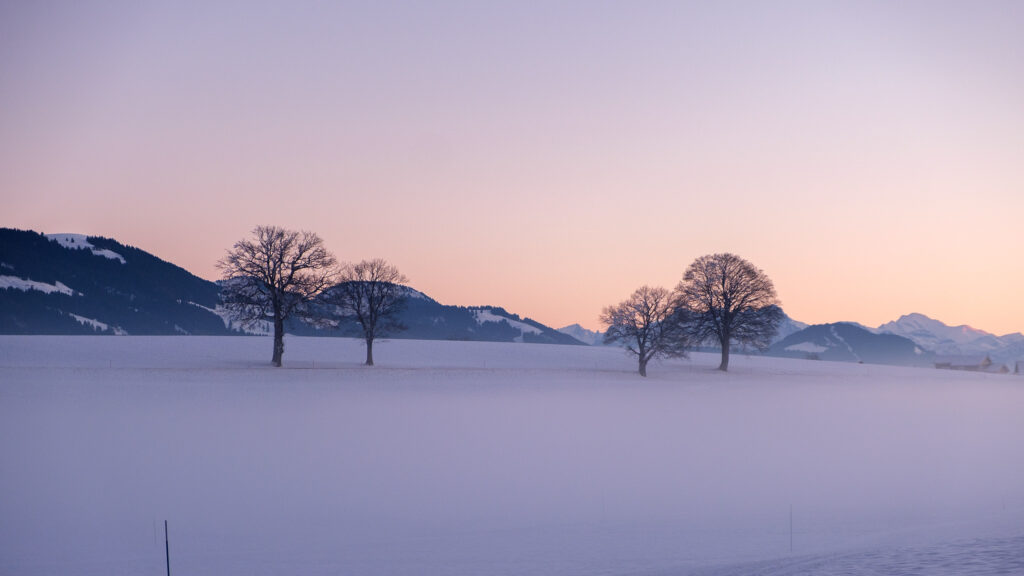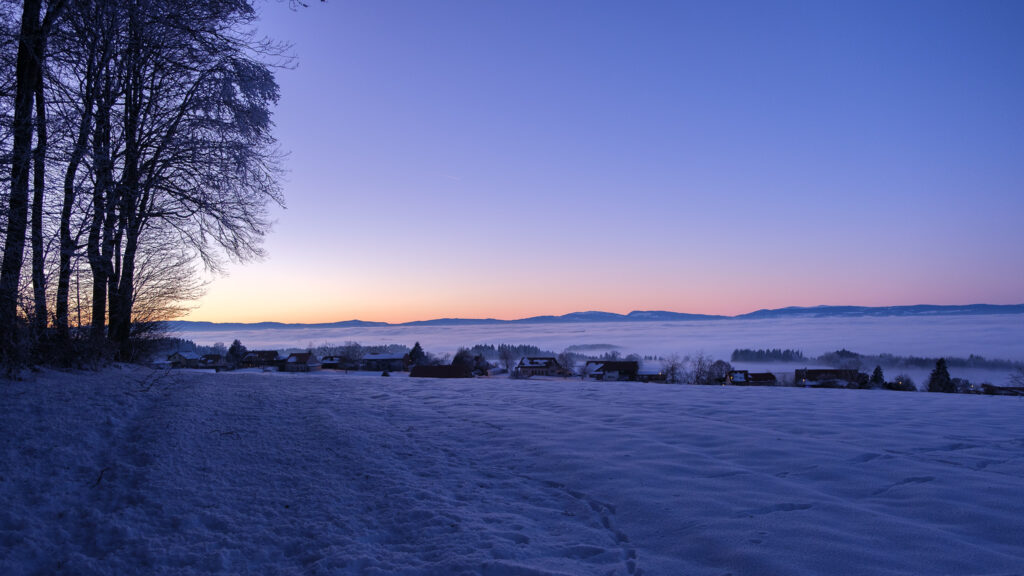 I really love the Fujifilm sensors. The builtin lens correction works really well as there is little to no vignetting to work with. Colors science is also wonderful and requires no editing on my part.