We're enjoying some snow, even at low altitudes, but sun is optional.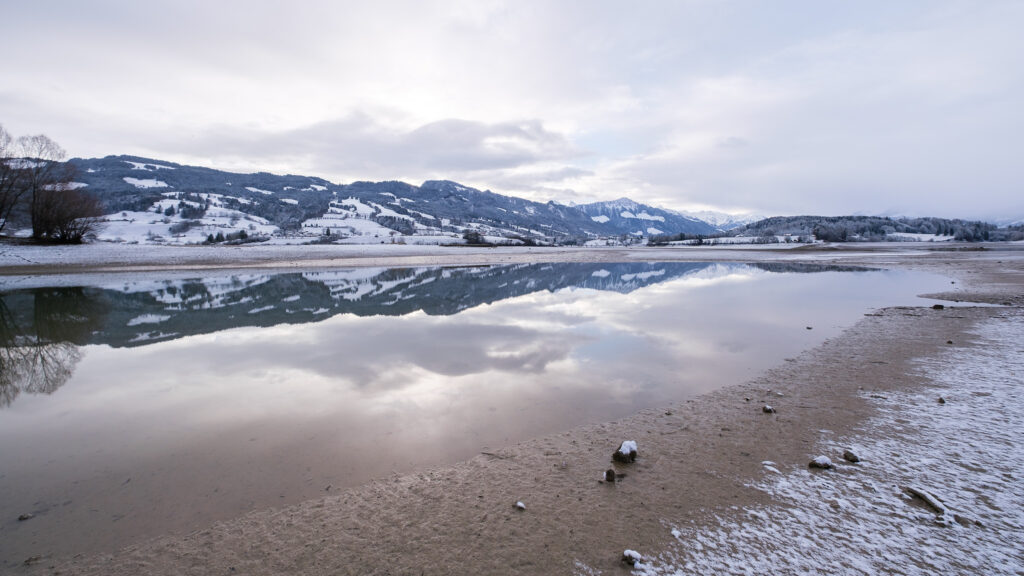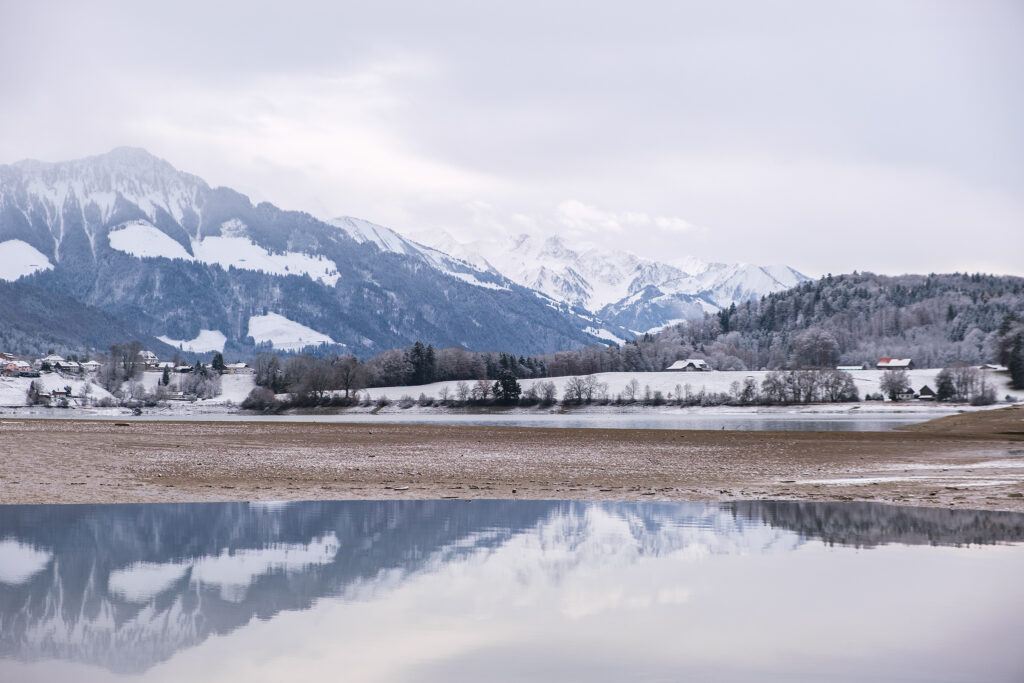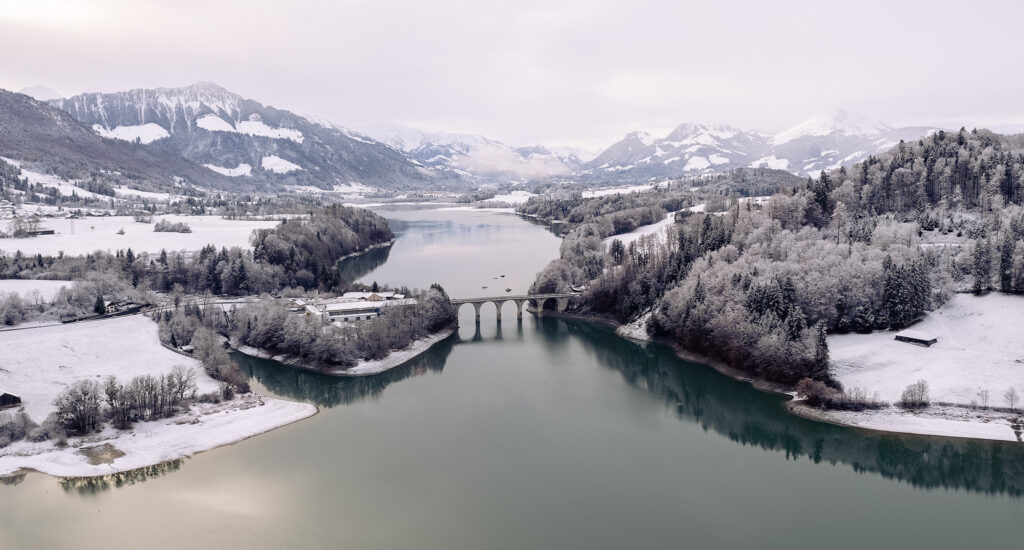 Now on with an evening walk. I definitely love the evening vibes, when everything settle down.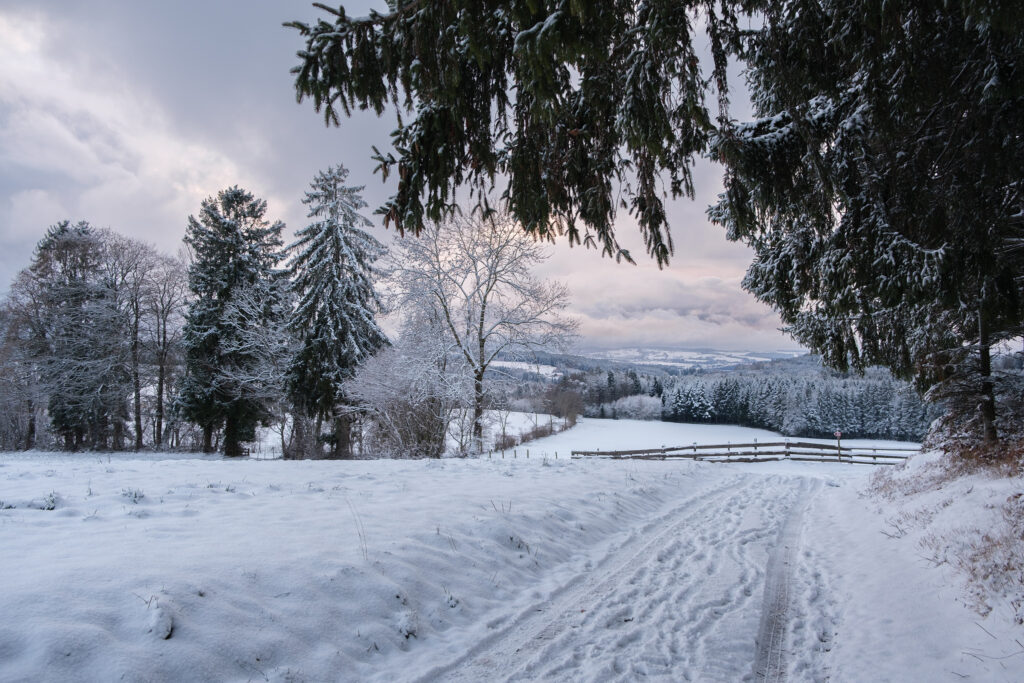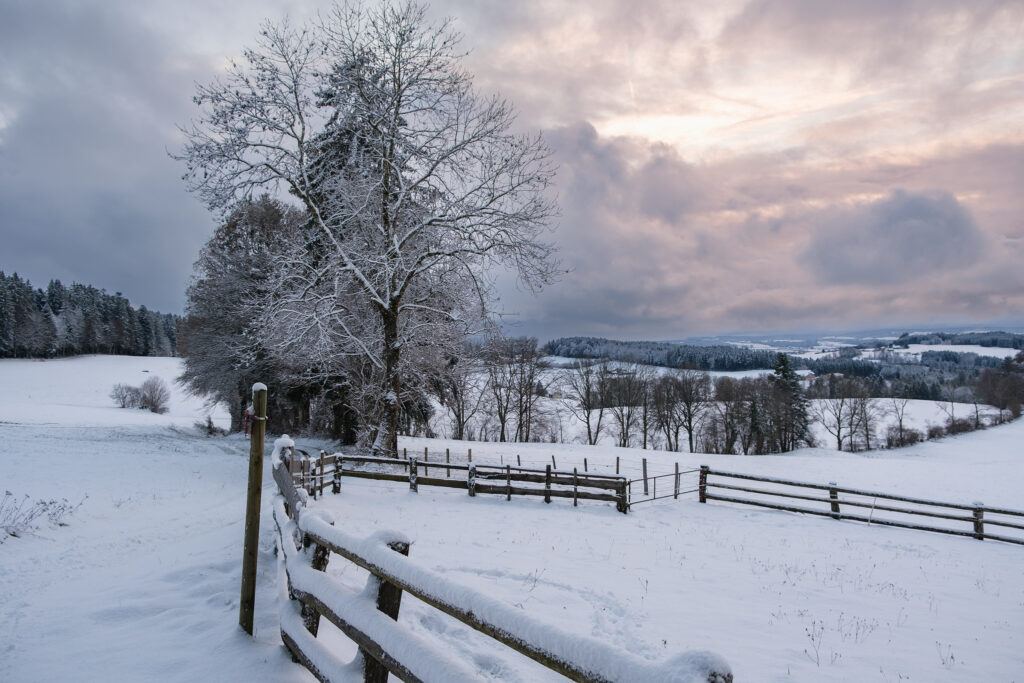 My rant of the day: fujifilm lenses are crap, really. There're expensive and below all standards I ever experienced. Decentered, heavily blurred corners, disputable sharpness, etc.
So far, the Fujifilm xf 10-24mm is terrible, I tried all possible settings, I end up with blur corners no matter what. The xf 18-55mm is heavily decentered at 55m. It's a shame, because the camera, sensors and lenses lineup are interesting.