Now that the tendinitis is more or less under control and the temperatures still high in the mountains, I jumped on my bike to visit the Emosson dam once more, then the Emaney pasture.
That feeling, to be all alone in the mountains.
On the photography side, I'm playing with Fujifilm cameras right now. I know, a therapy would help given the amount of time I'm changing gear.
The Gopro played the SD card error game, thus I couldn't record anything on the Gopro. Of course, once at home, it worked flawlessly.
Thus the video of the tour will only be about my terrific video editing skills.
As far as the drone is concerned, I sold my dji mavic pro 2 as I expected to buy the mavic 3.
Then I saw the price. Rubbed my eyes. Looked again. And bought the Dji mavic air 2s instead. The good news is that the air 2s being lighter and smaller, it might well join me in my adventures.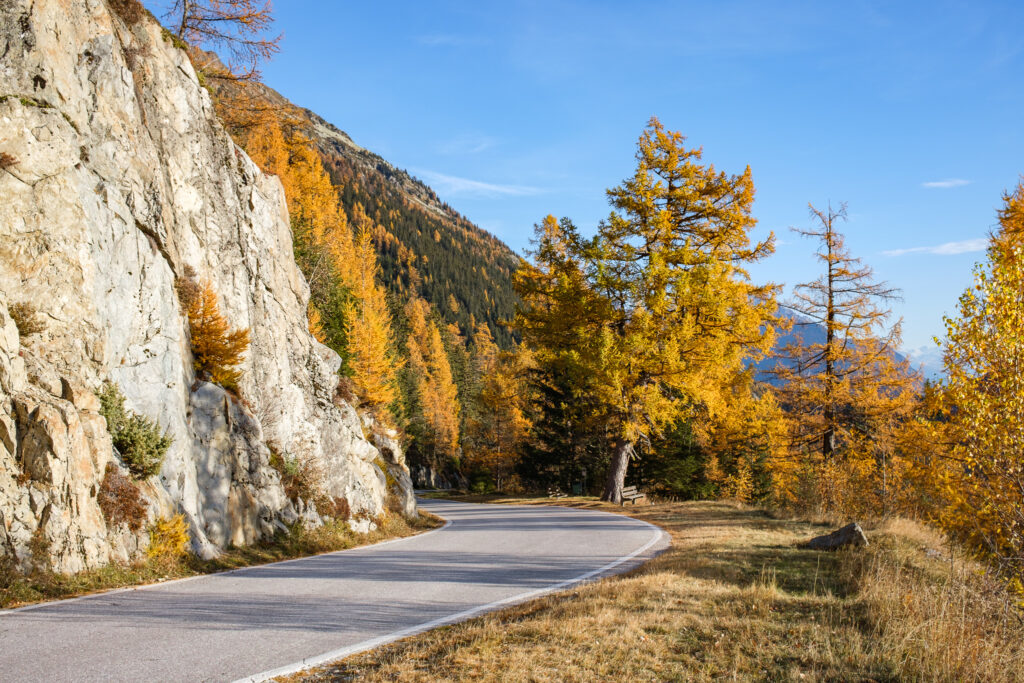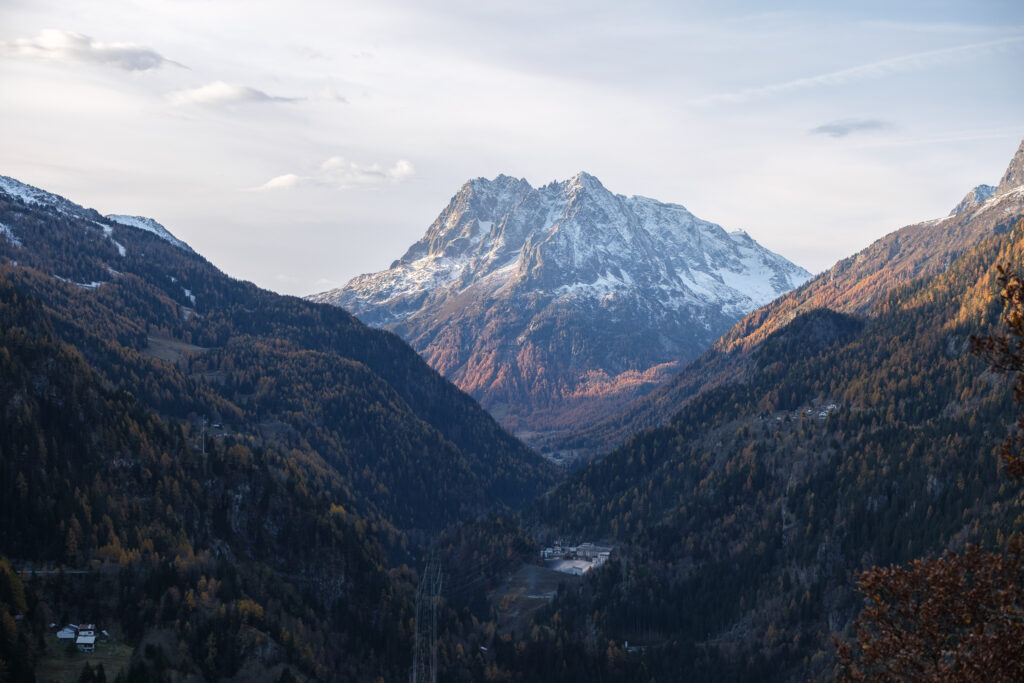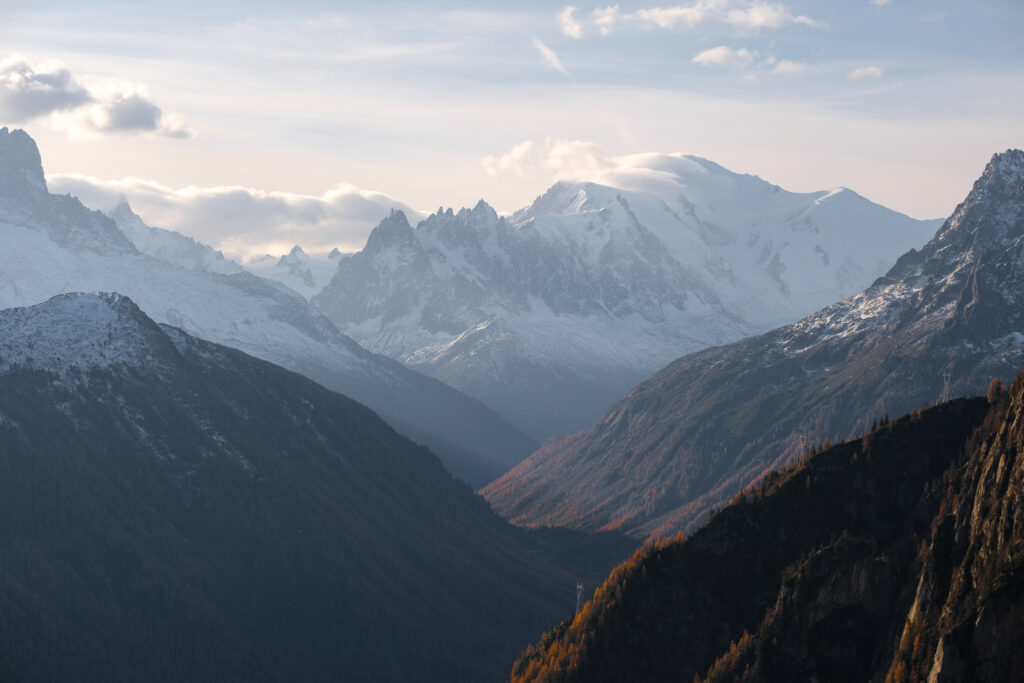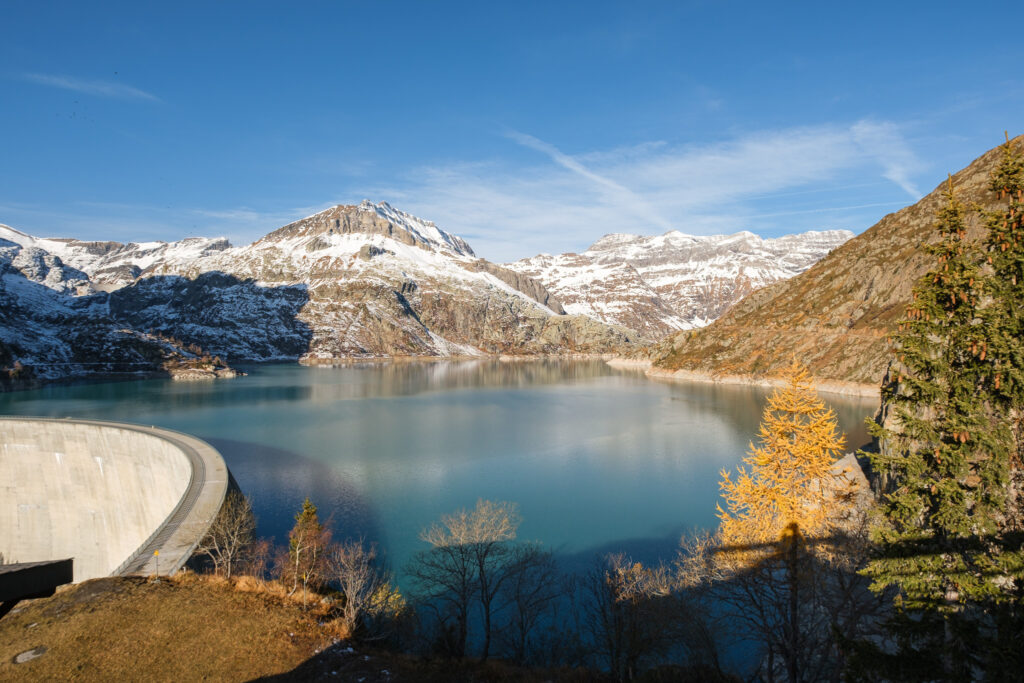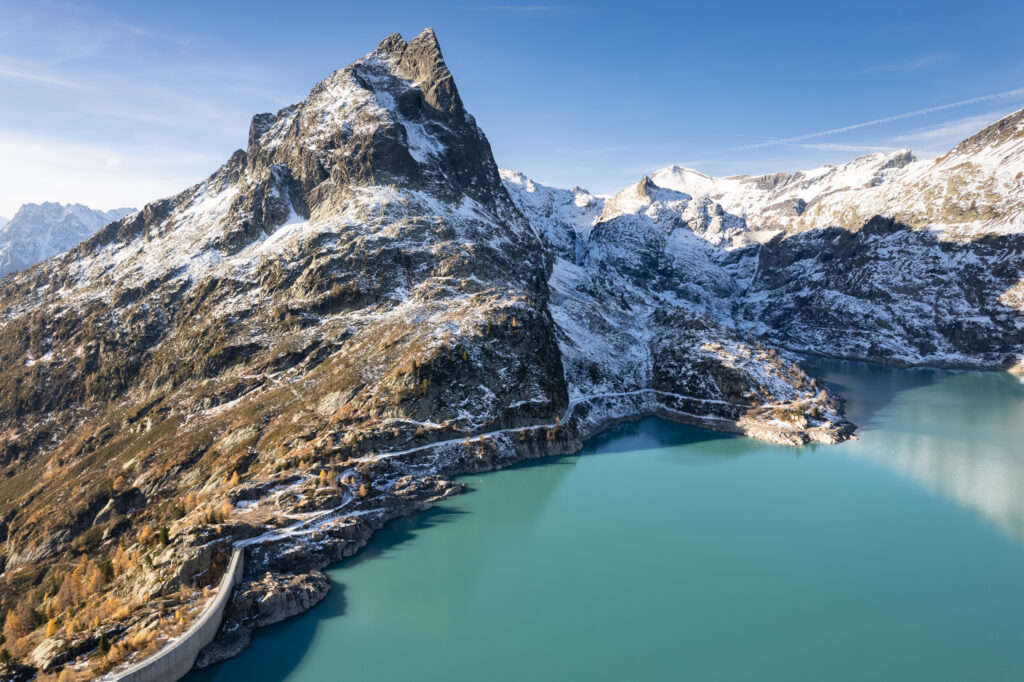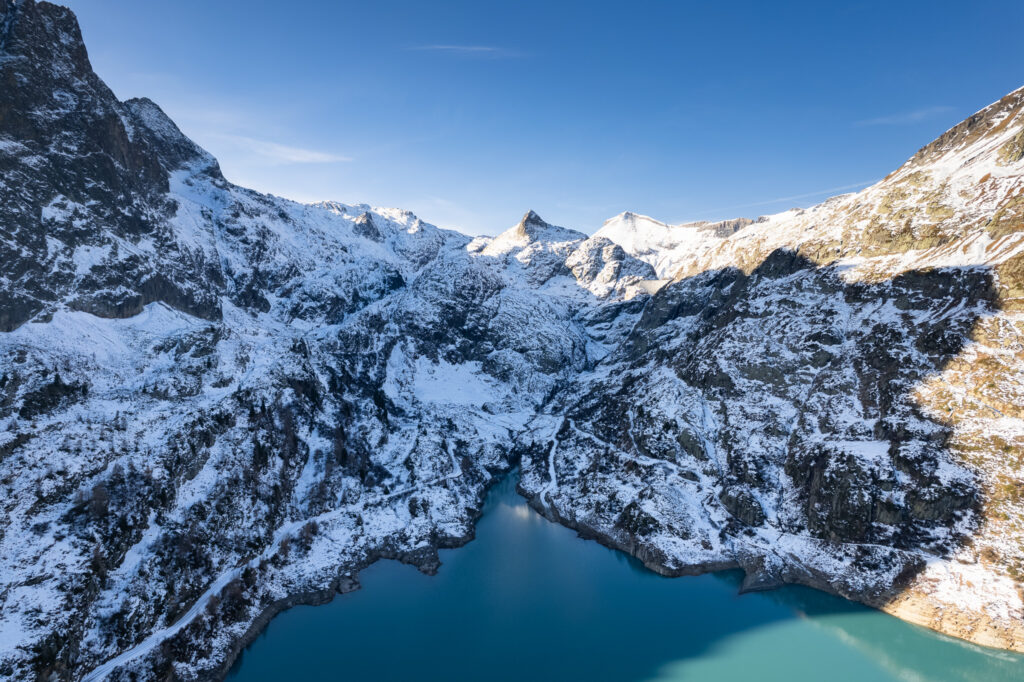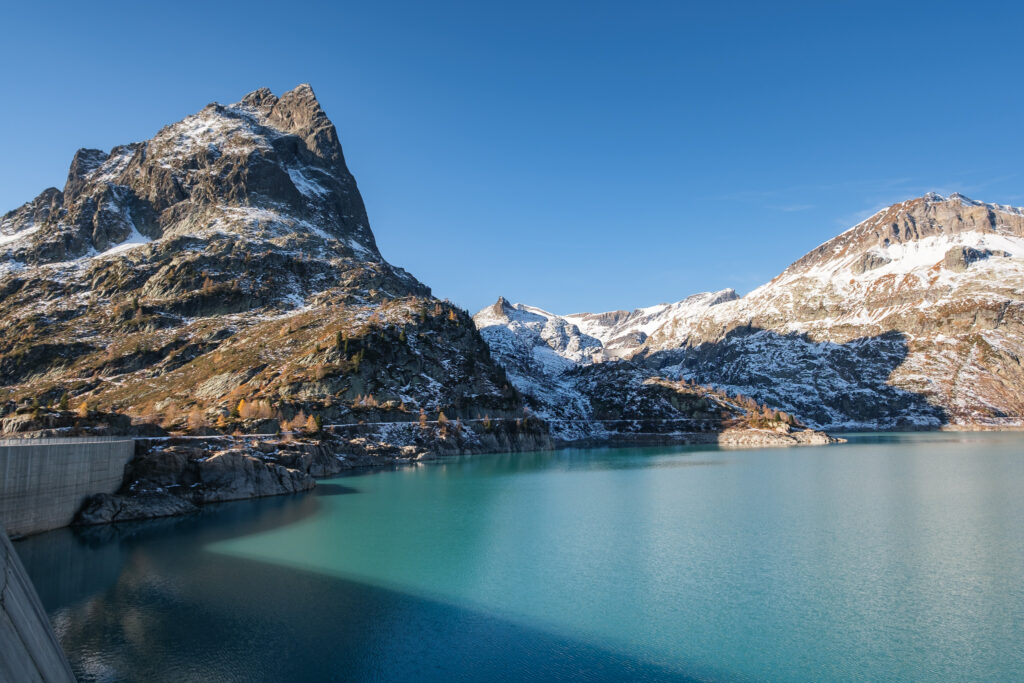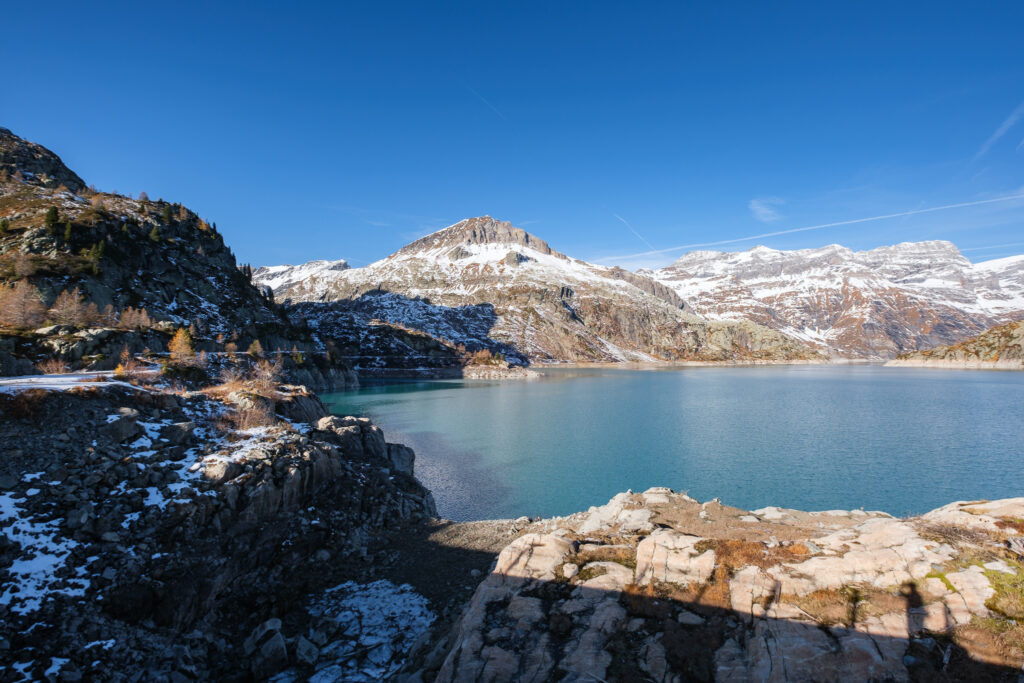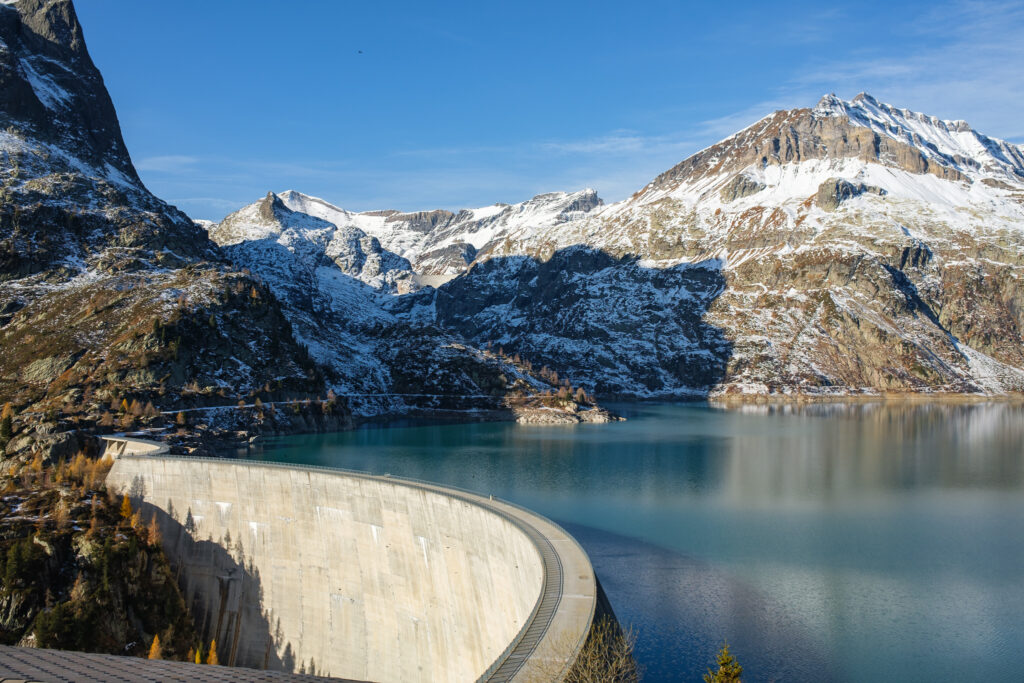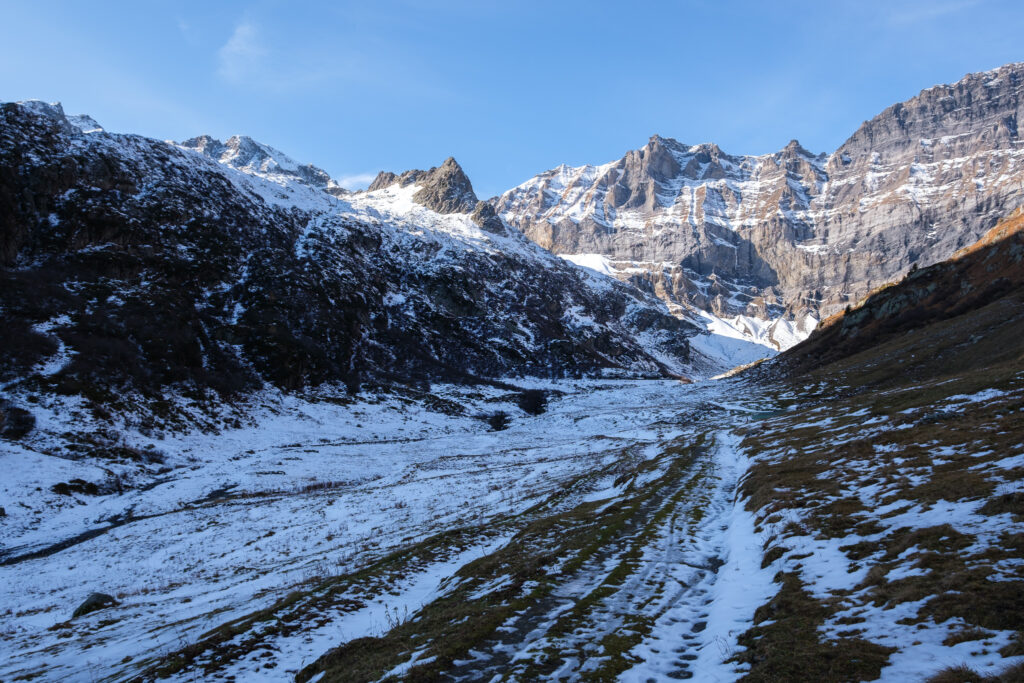 Emaney pasture was my second destination of the day. I had to stop because of ice and snow.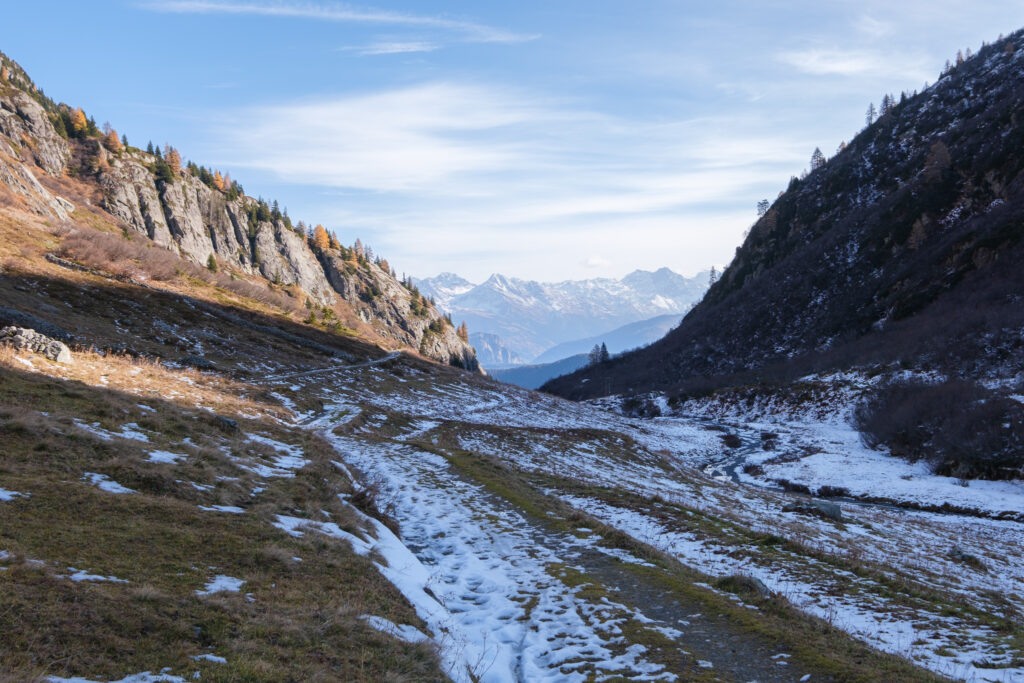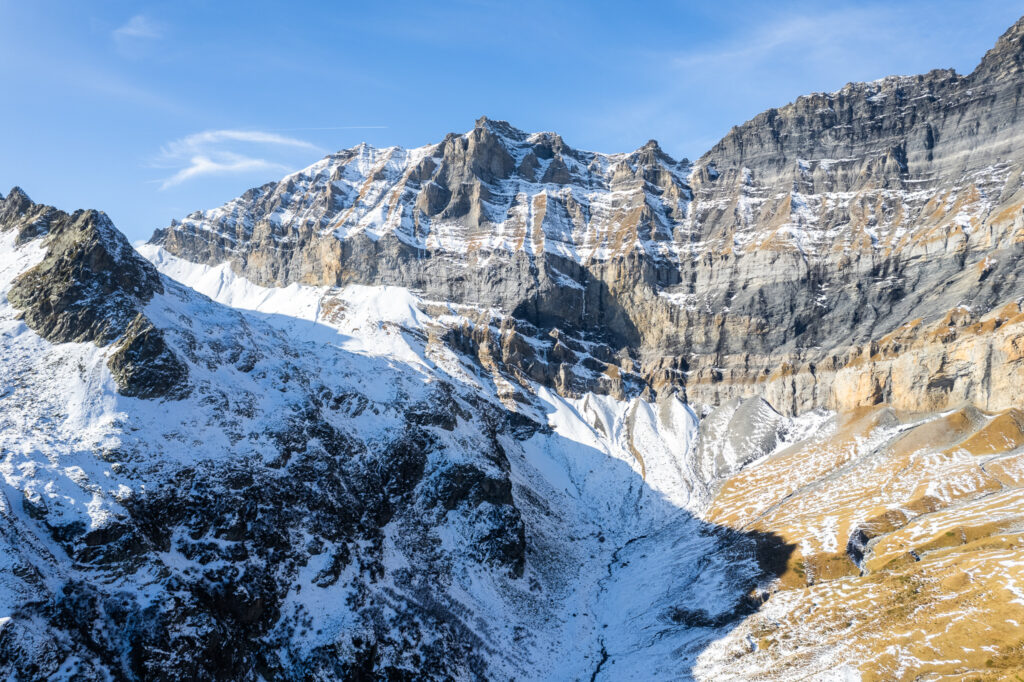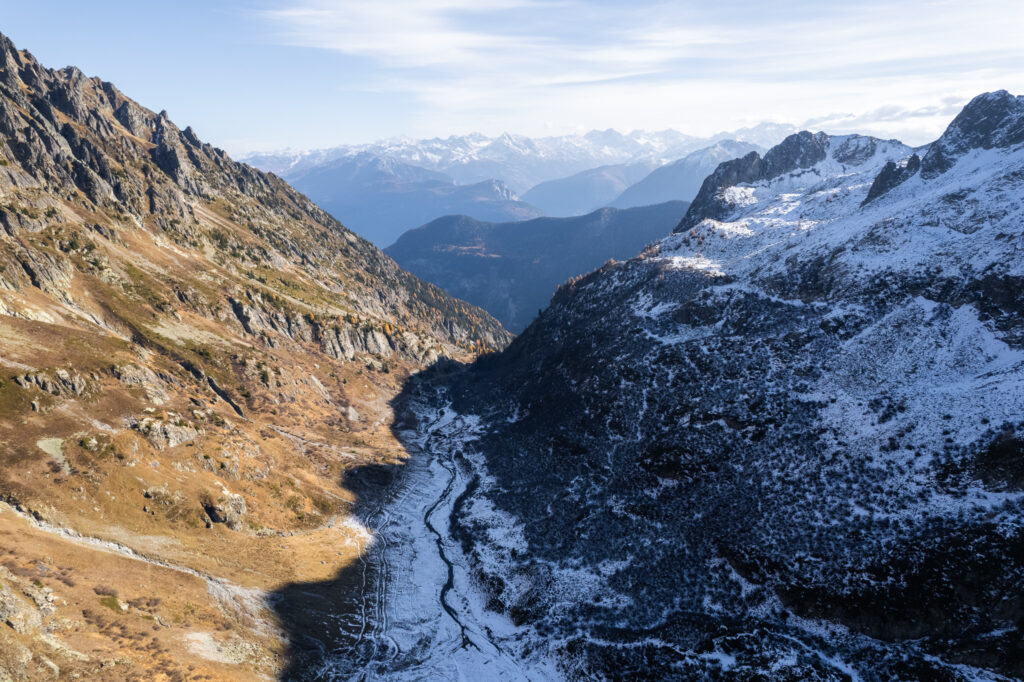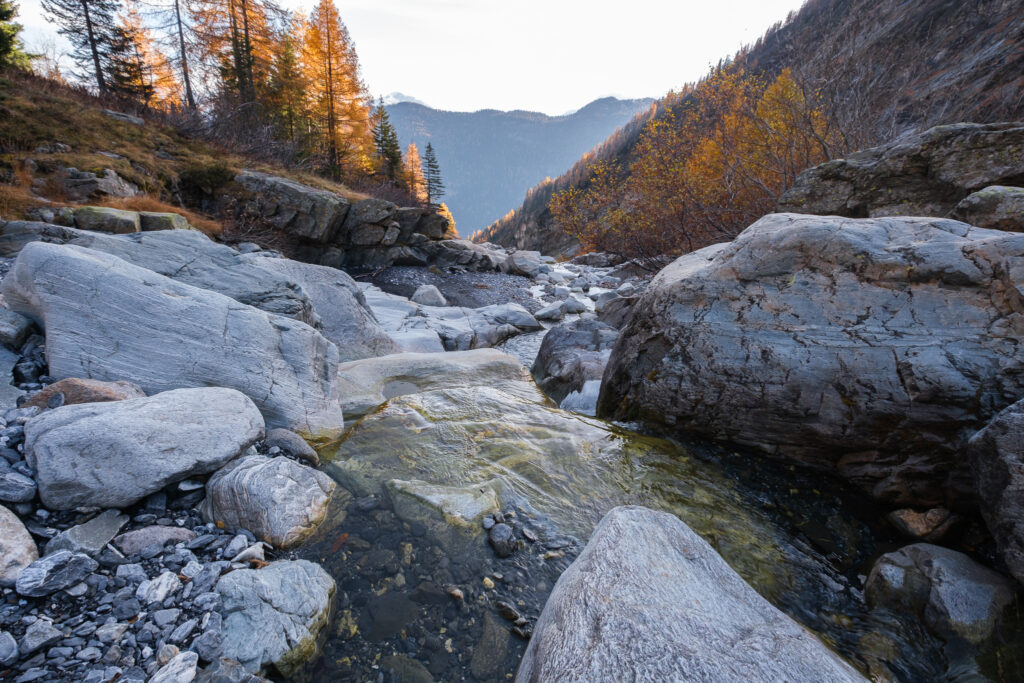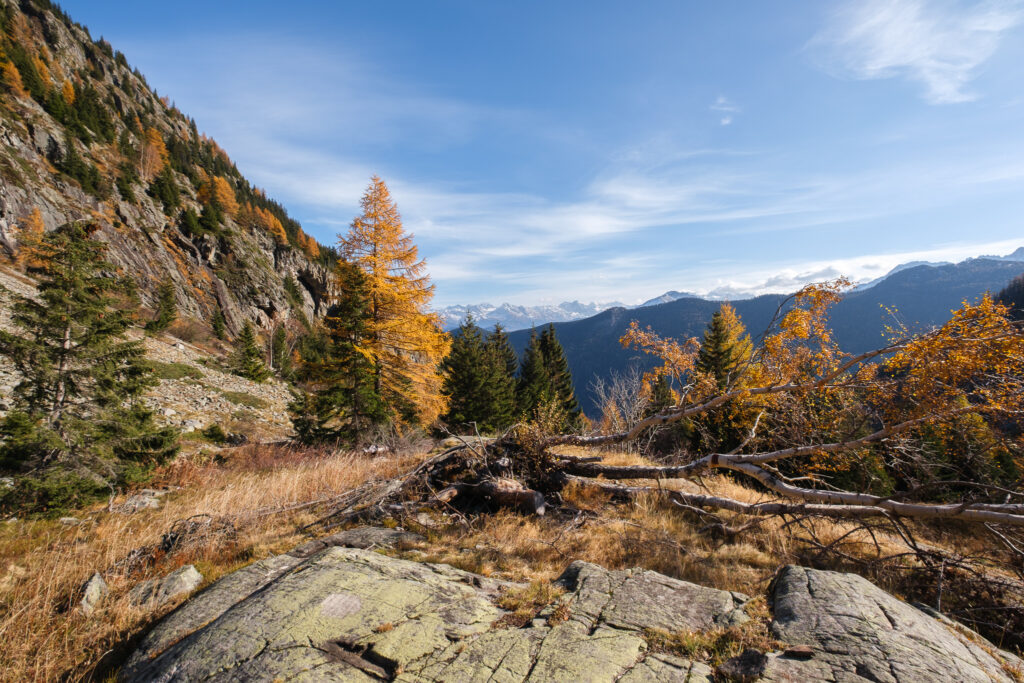 The video: