"Summer" version of Emosson dam bike ride. Summer was optional, albeit it was on the 1st of July.
I started the ride from Vernayaz (around 500m high) and ended at Emosson dam (around 2000m high). What a climb and then downhill.
Last time I visited the dam, it was November and much much warmer than on July this year. On November, it was around 18 degrees during the climb, but only 8 degrees for this tour in July. I'd rather not know how cold it was on the dam (6?).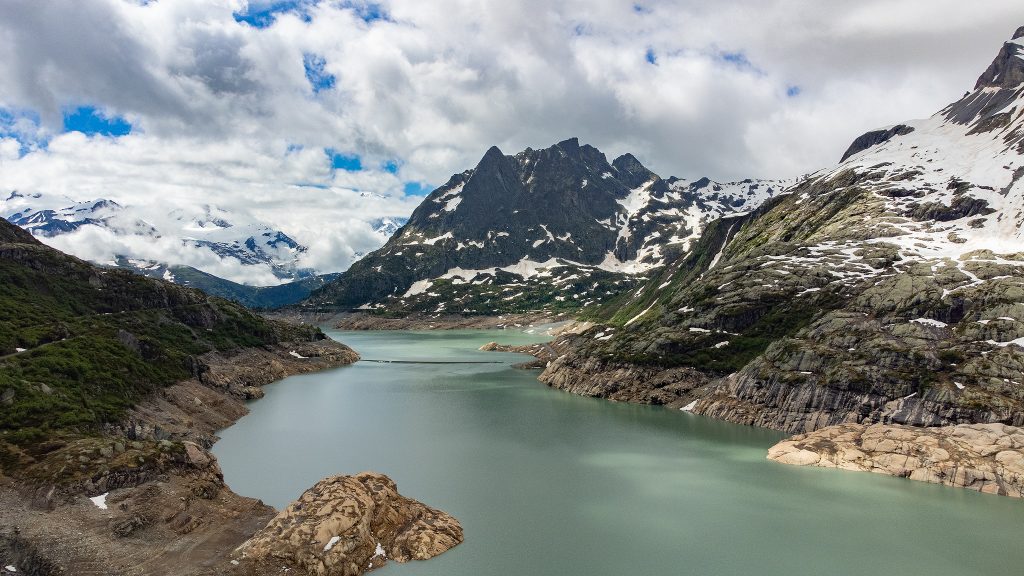 I crossed the tunnel I mentioned here, which was closed at the time. The road leads to the source of the lake, which actually was built when the lake was much smaller and the dam farther (see picture).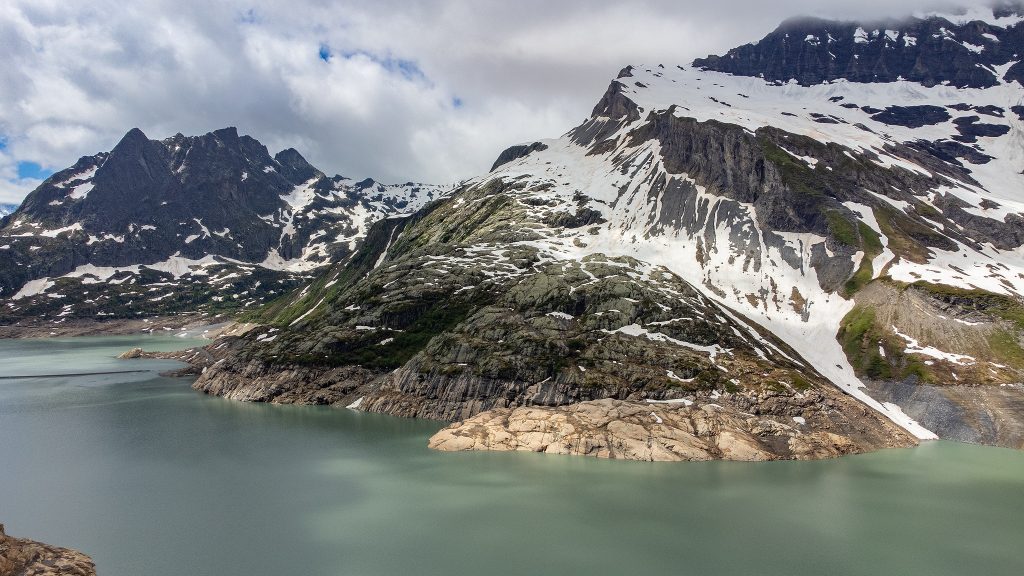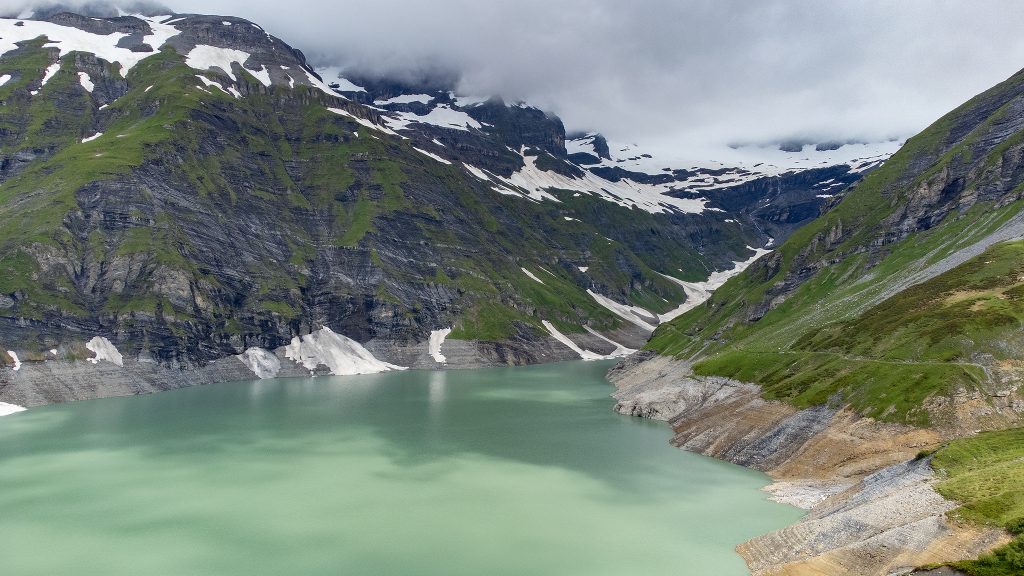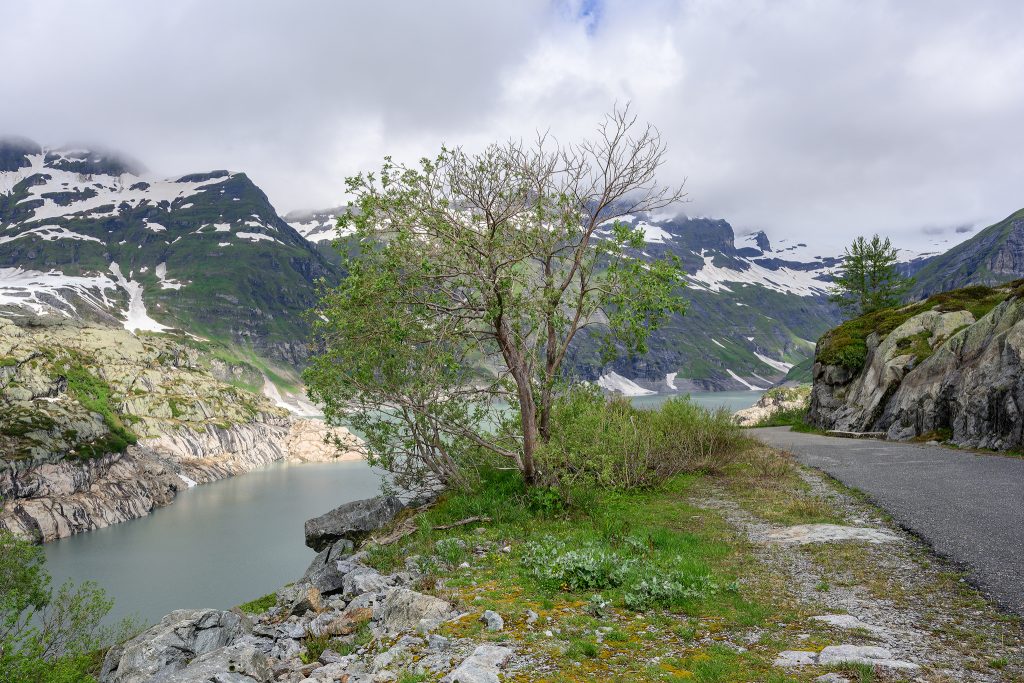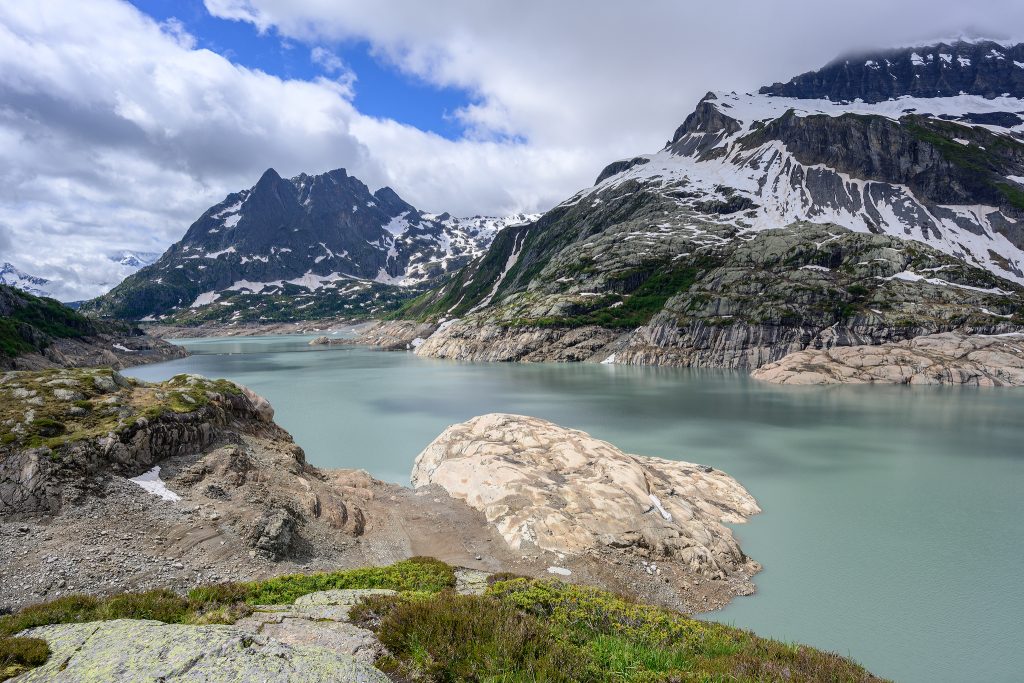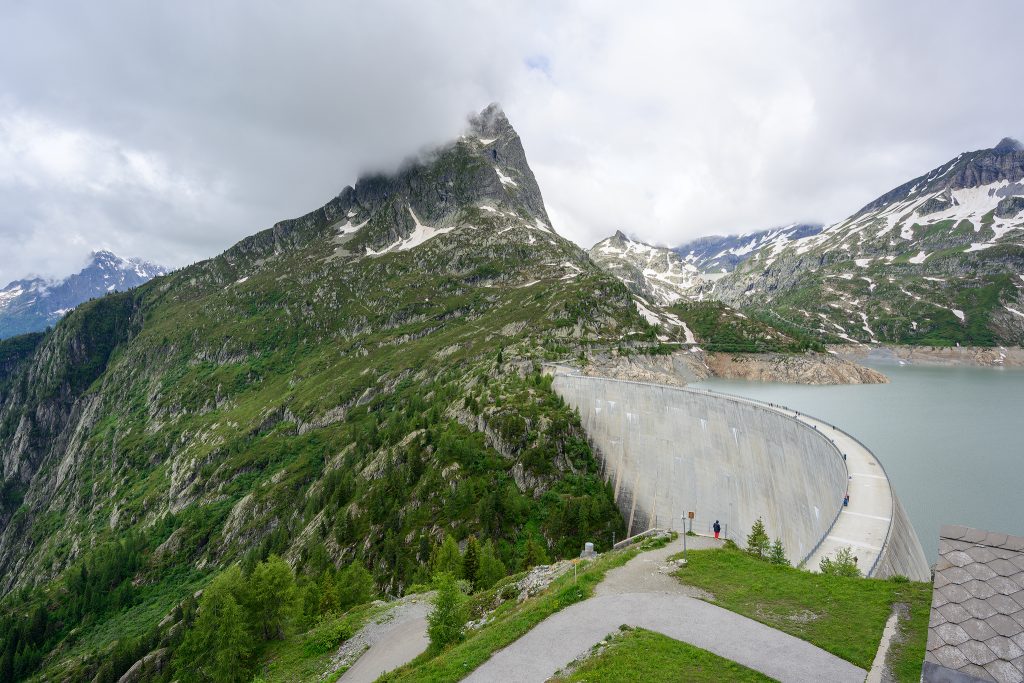 Next rides will be this autumn, in the meanwhile, enjoy the video: