I should have written on E-bike, actually.
This is one of my favorite tour in the Jaun-Charmey area. Albeit there are some steep climbs (even the electric bike couldn't climb it), a fair amount of mud and definitely a tour to avoid on weekends, the landscapes are just gorgeous.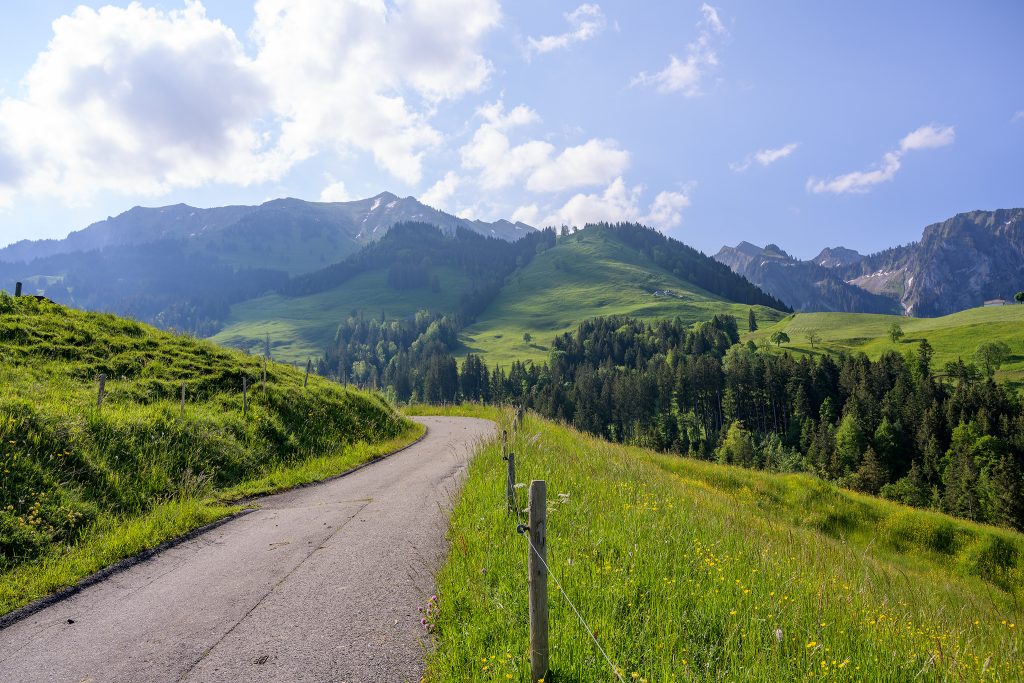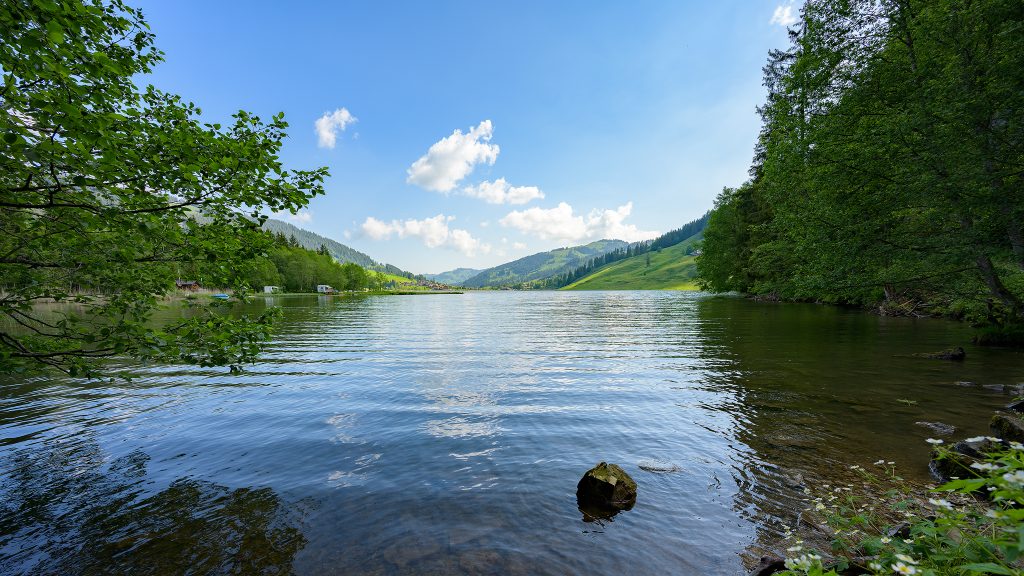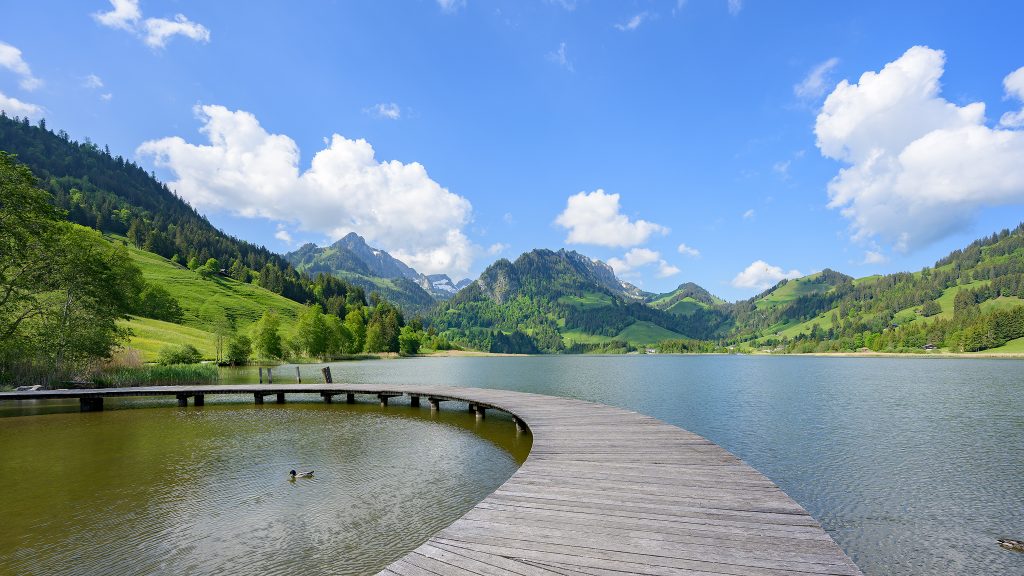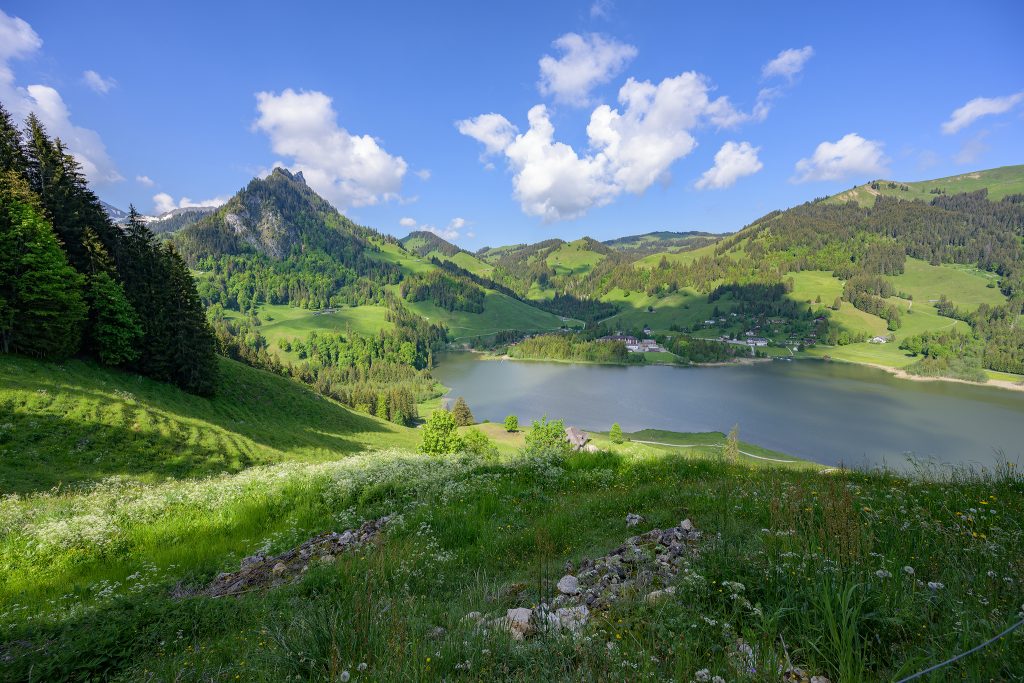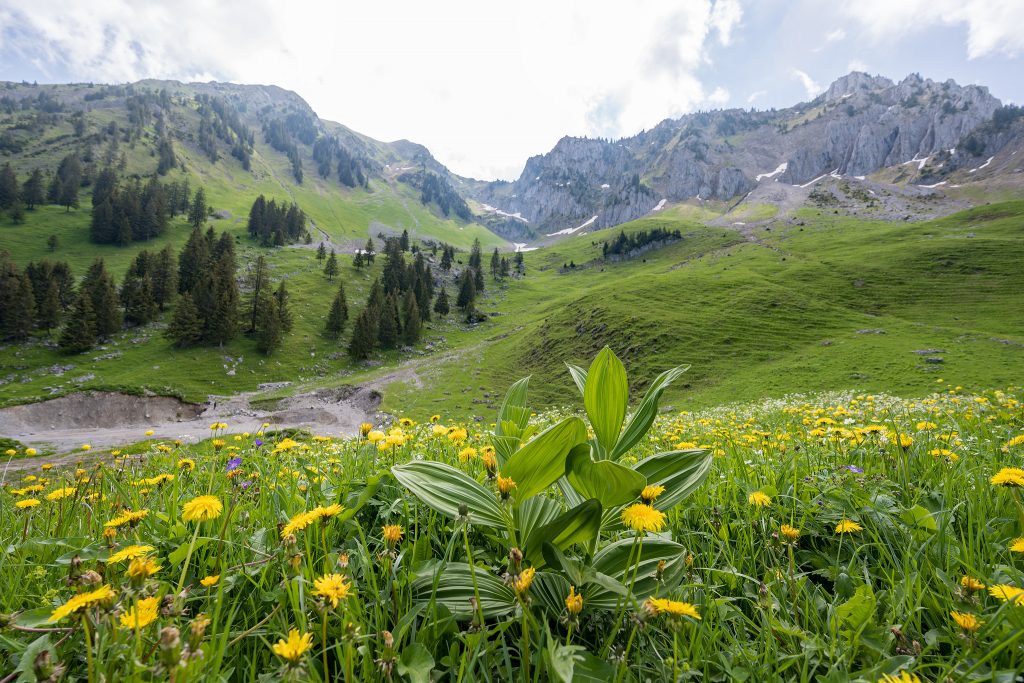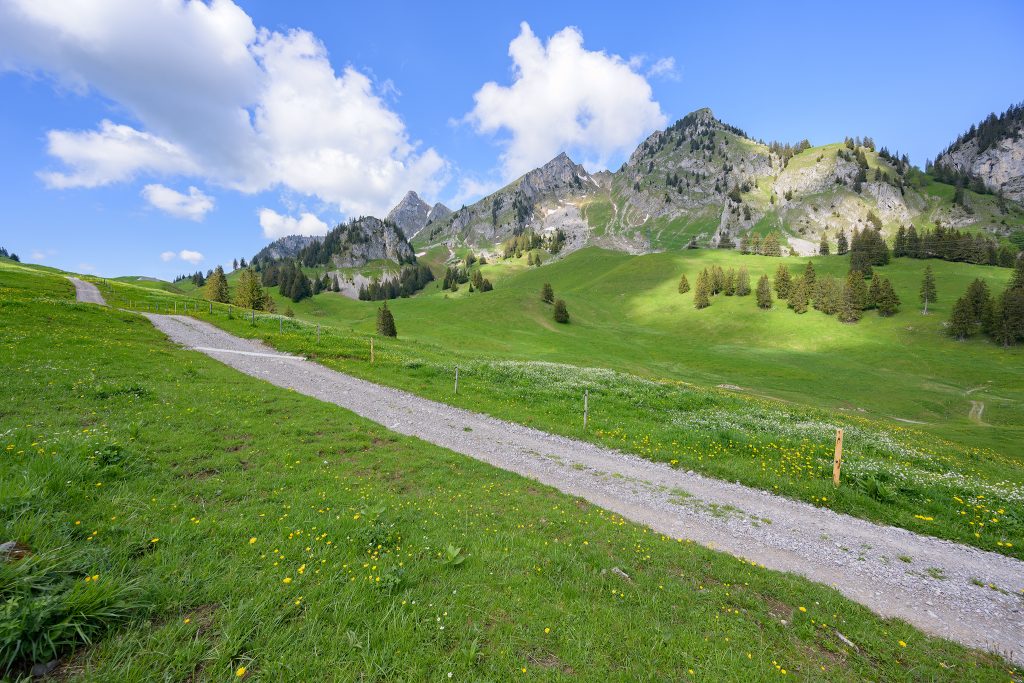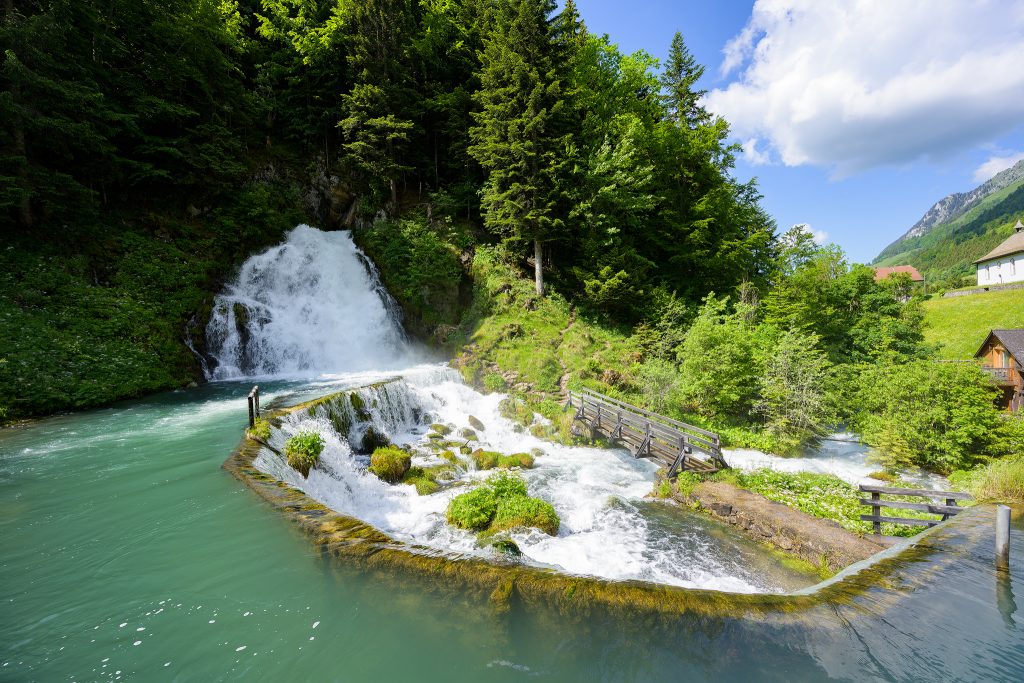 I decided to take a detour up to Petit Mont, I wasn't sure the battery would last and didn't dare climbing to the top. Maybe I should have. In any cases, I turned around with 15% battery left, which was still at 13% when I reached the car.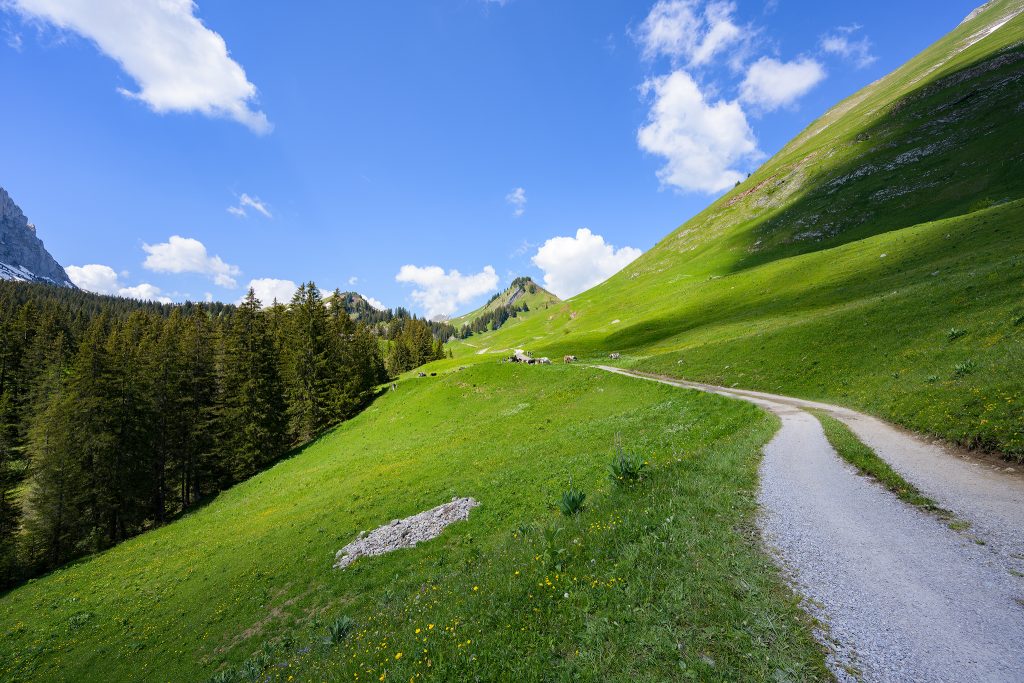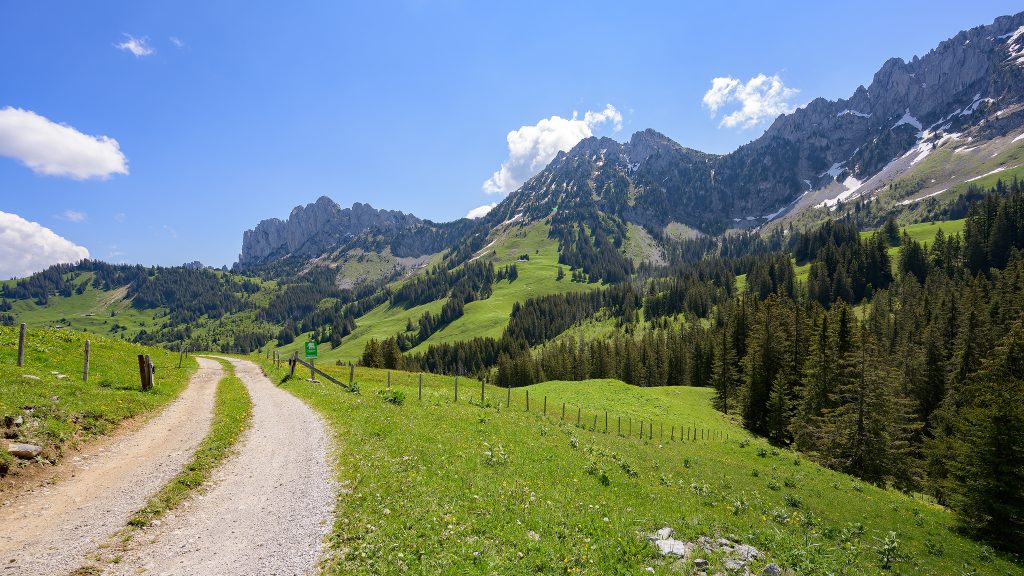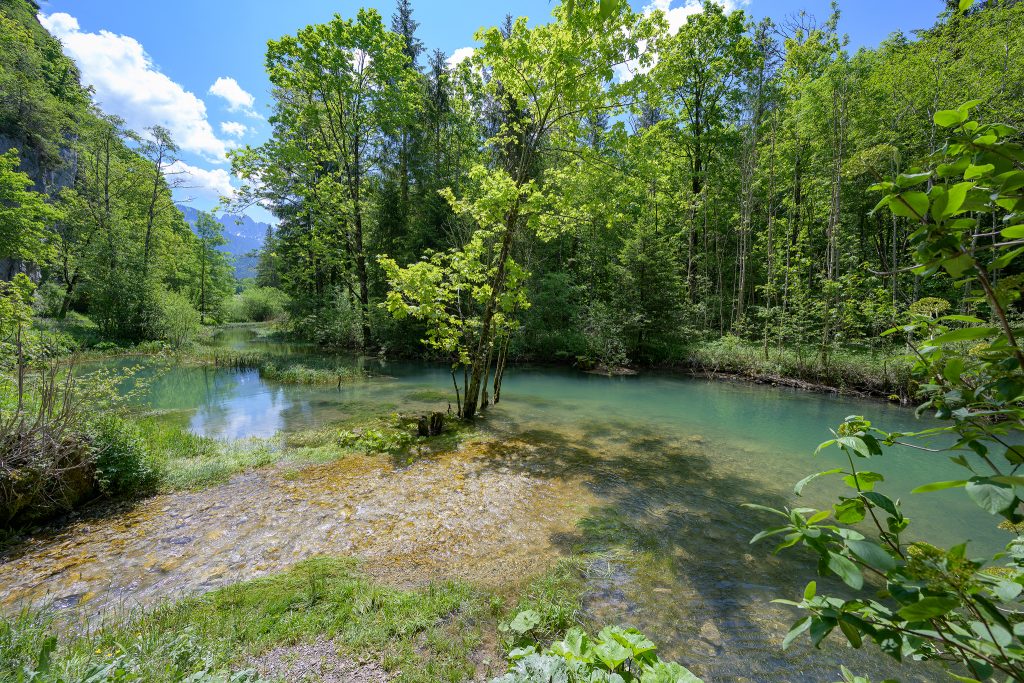 Oh, and I have a new toy; a Nikon Z7 (being on sales since the v2 has been released). In my infinite quest to find the best combo between image quality, weight, versatility and colors science I enjoy testing other brands. But from the ridiculous amount of time I spent editing the pictures, it seems Nikon is using Sony's sensors. Too bad Canon didn't produce a camera like the RP, but with a recent sensor and also much smaller lenses.
The video of the tour: