A longer post this time, with pictures from late winter to early spring.
Lately, I took in interest in videos and try to create some videos. That's not easy at all and I'm only learning the image part, I still have to learn how to add music that matches the videos nicely.
You'll find some videos below, the links aren't listed in YouTube.
Video creation is really though. From the filming part to the mounting part. Material, curiously, is the least important part for beginner like me, if anything, a recent smartphone will do. So far, I'm using a dji pocket. But the the learning curve is steep. From planning a storyboard of sort, then learning nice shooting moves, assembling them, learn about color correction, d-log and so on. And I haven't even started to add music.
Nowadays, when I look at some great video content, I have alot of respect for the work involved.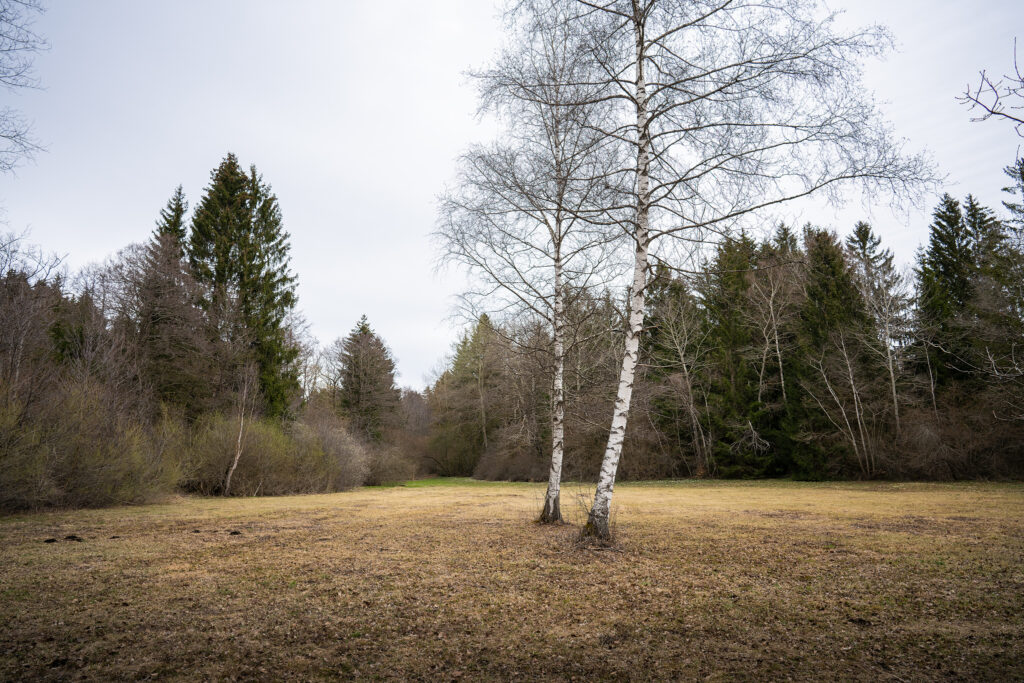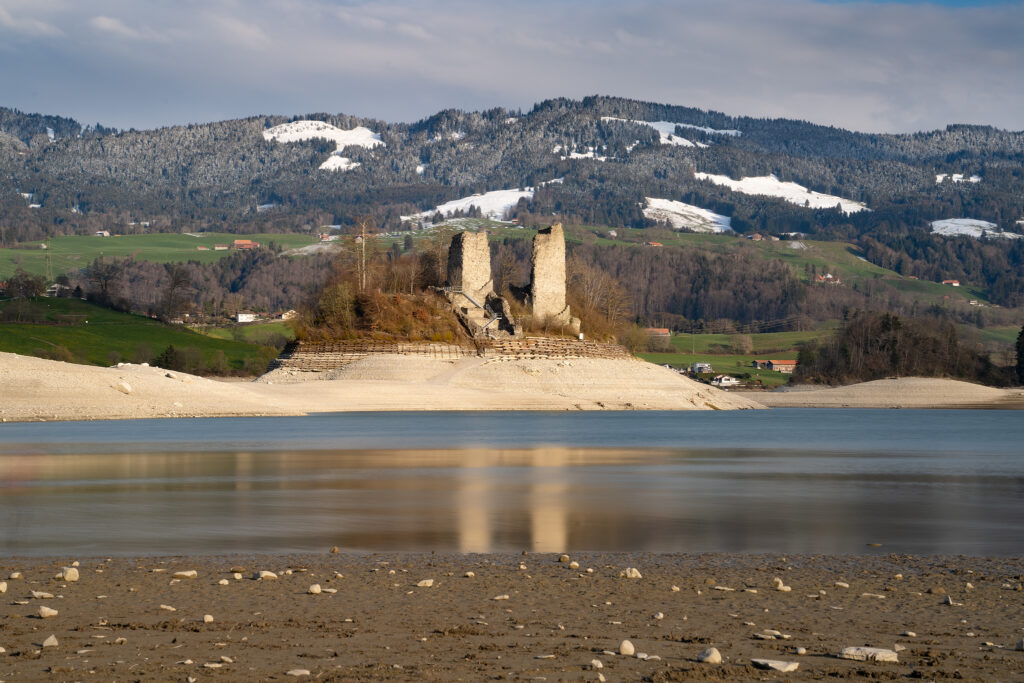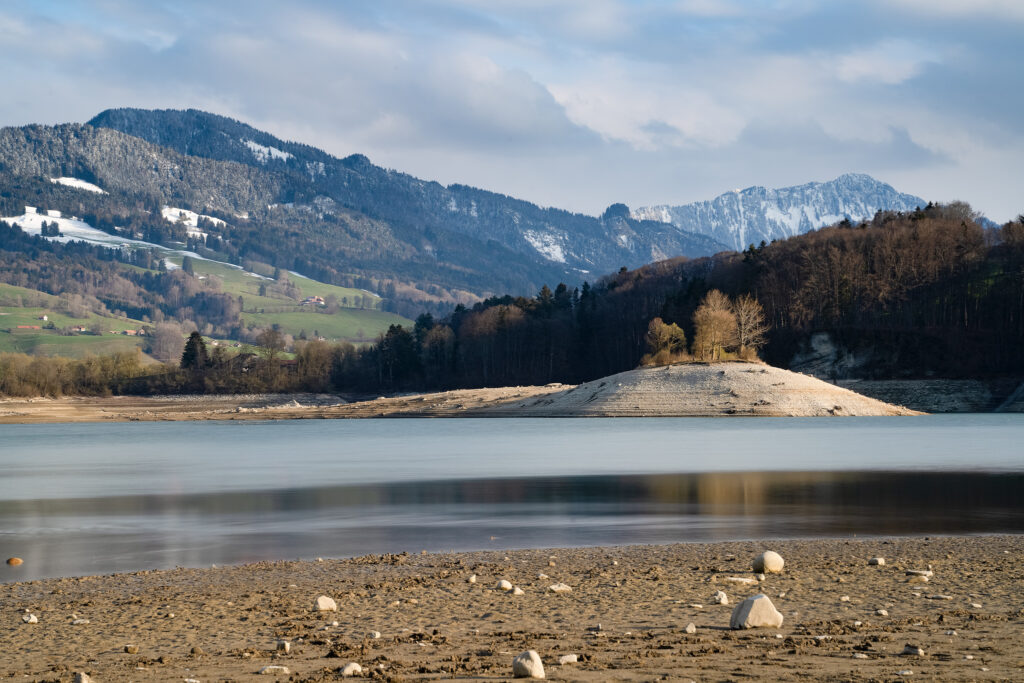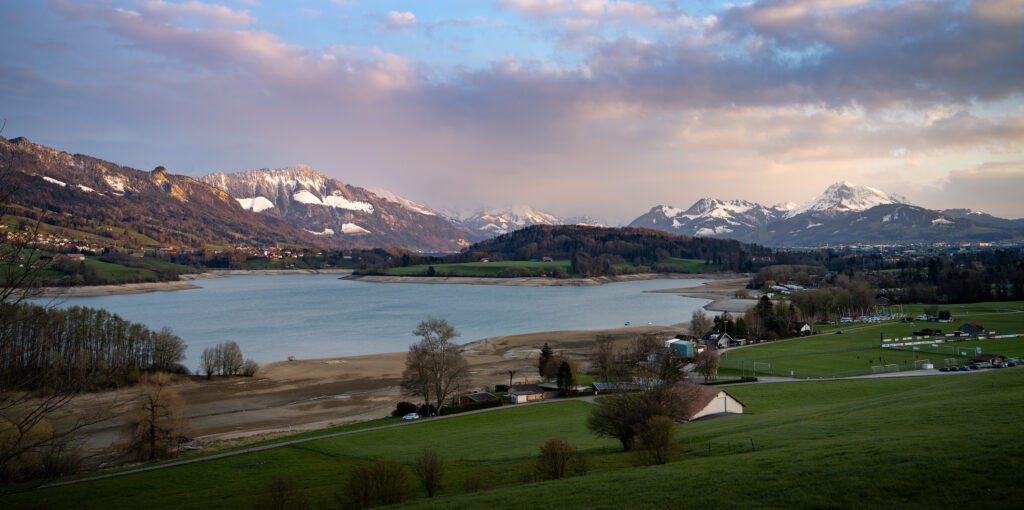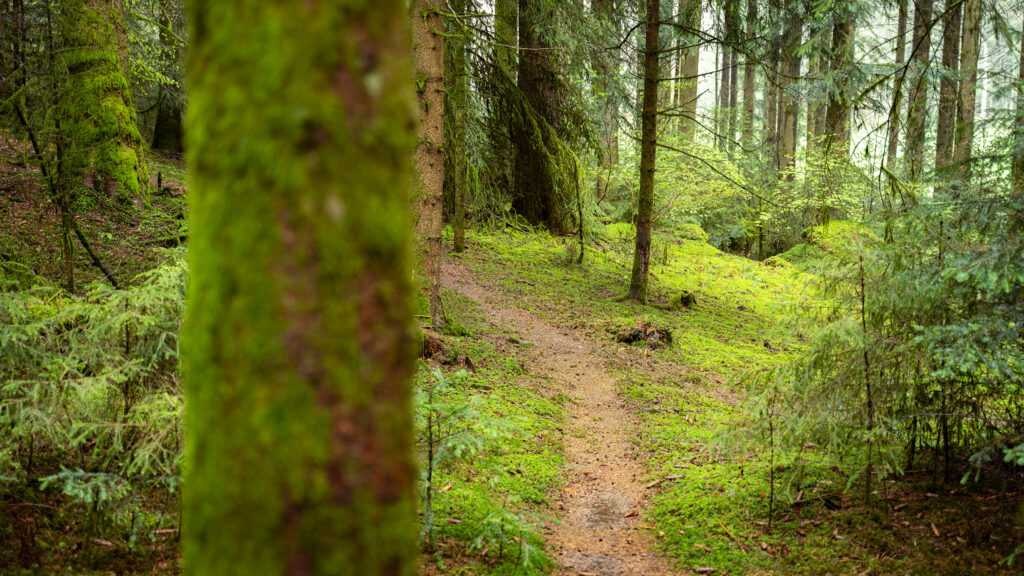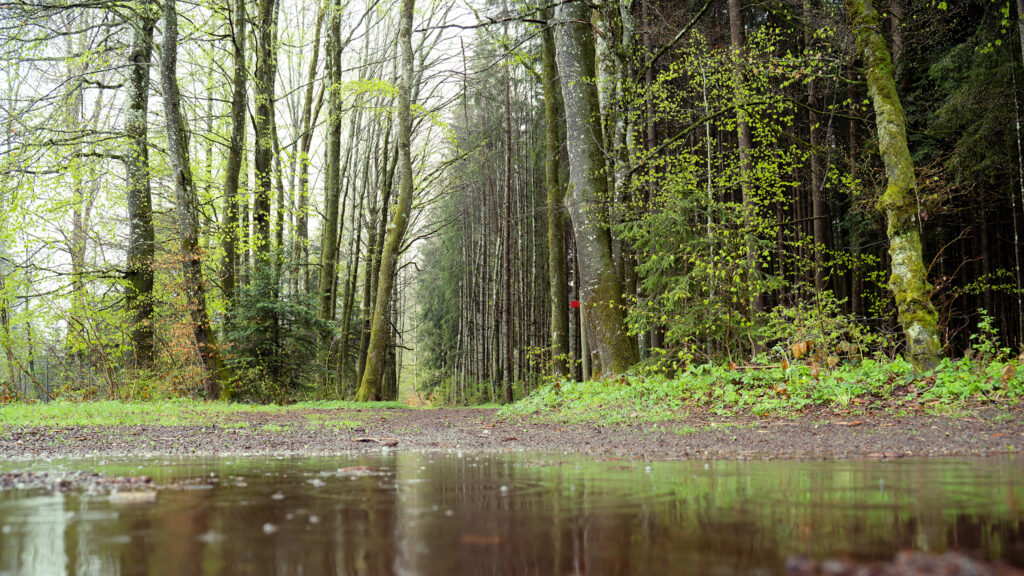 And one of my attempt to film this nice forest.
I went back visiting Ogoz Isle, early Monday morning, before people start to flood in.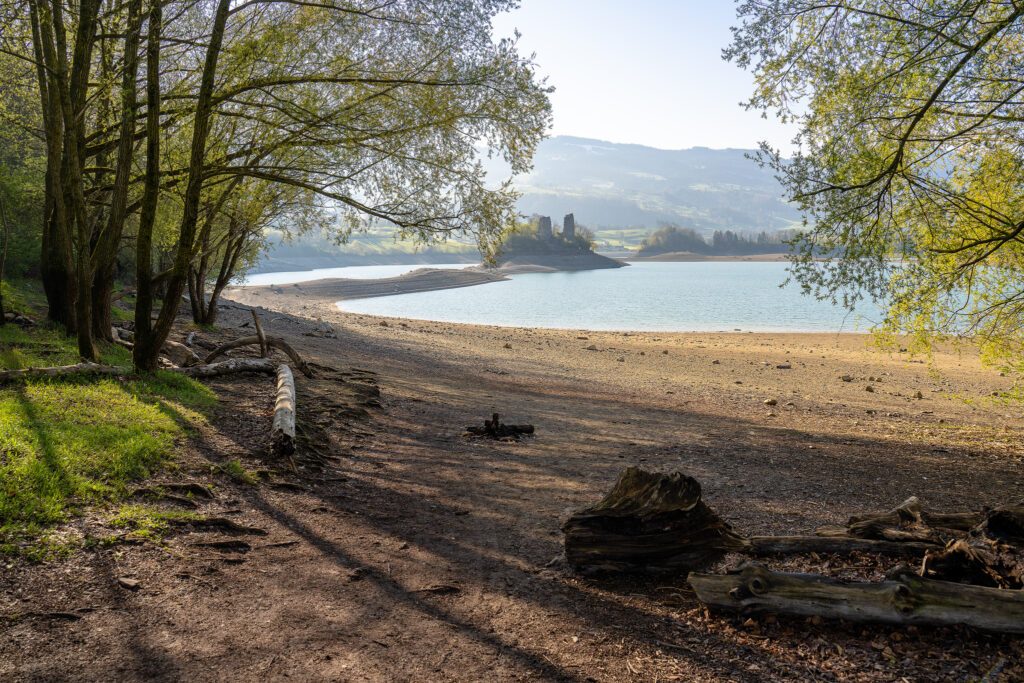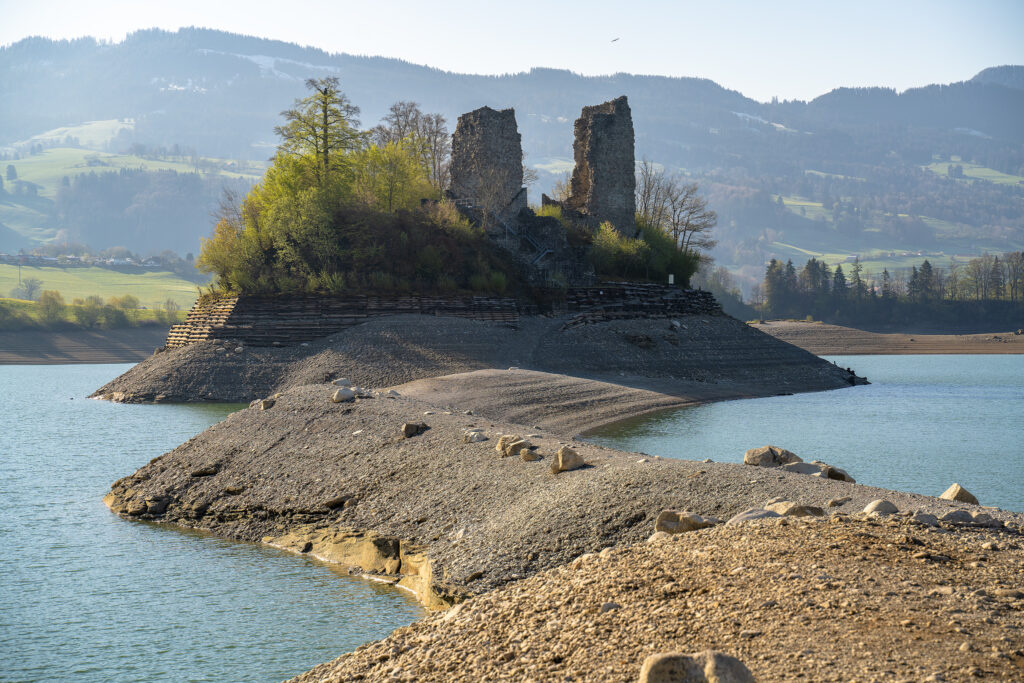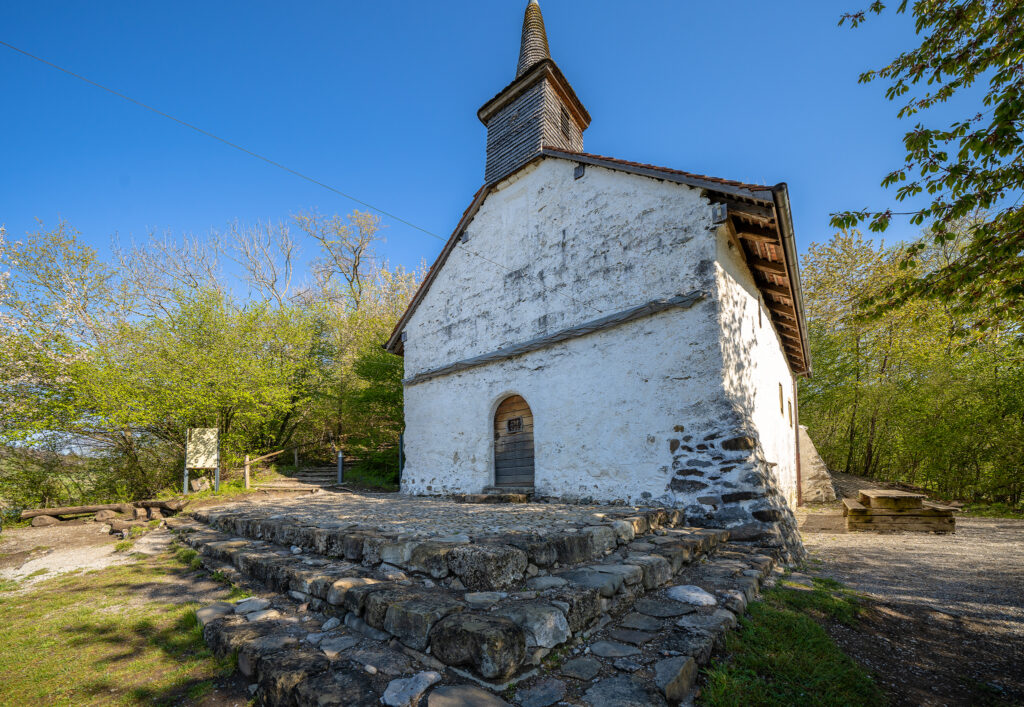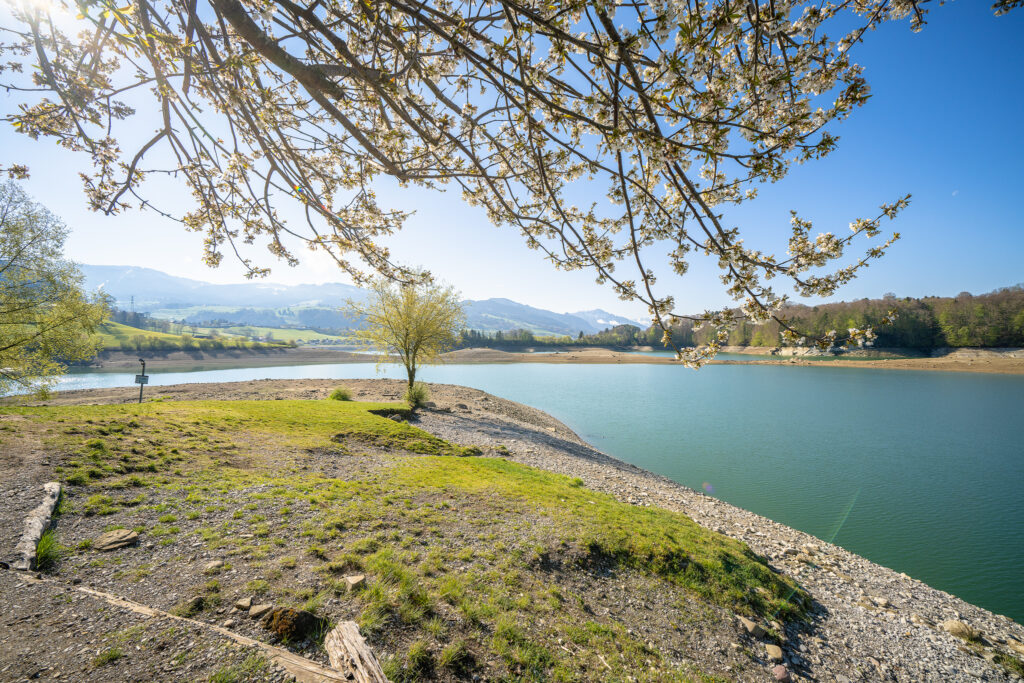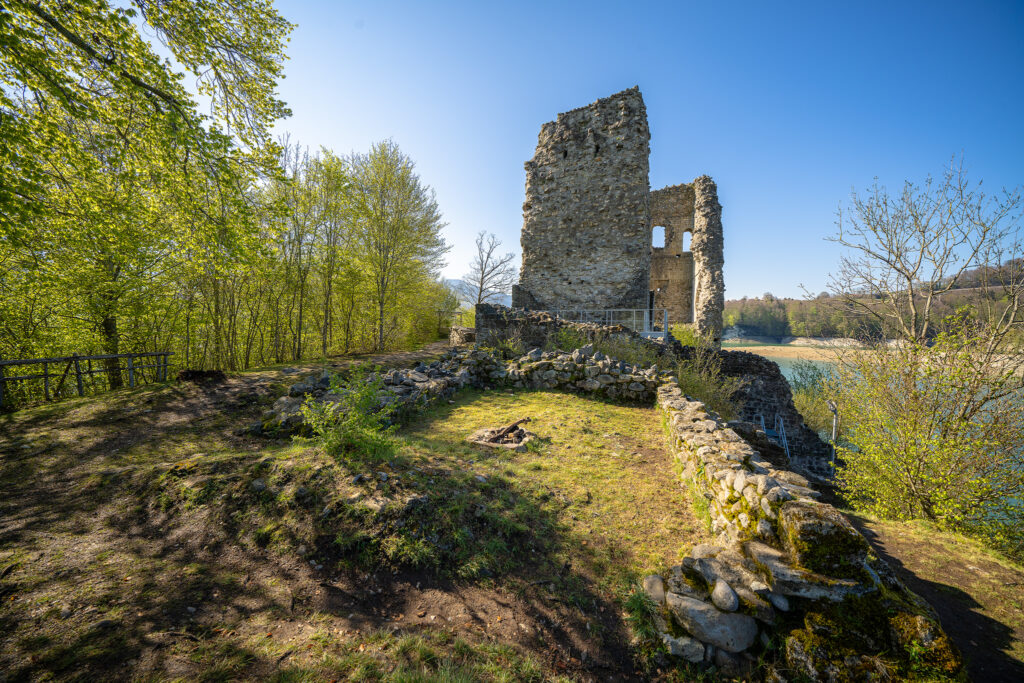 And my attempt to film it.