After much negotiations, I was able to escape a couple of hours in snowy wonderland.
The roads conditions were awful, slippy, icy, lot of snow. But I love these conditions, even if they are somewhat stressful, because no one dares to drive and I end up being all alone.
It might sound like I'm an asocial of sort, but the truth is, Switzerland is really overcrowded. During the weekends, most scenic and nice spots access are closed by the police, as there are no free parking places anymore. Some ski resorts even beg people..NOT to come, as they're full.
Yes, it's Switzerland in 2021. The average driving time already increased by 20%, over 150% on rush hours.
Quality of life has already decreased subsequently, in my opinion.
Anyway, for this little hike, I was more or less alone, if I skip the usual idiots who goes wandering in the mountains not even planning anything, let alone reading a map, like they're going picnic in the backyard. Avalanches, anyone?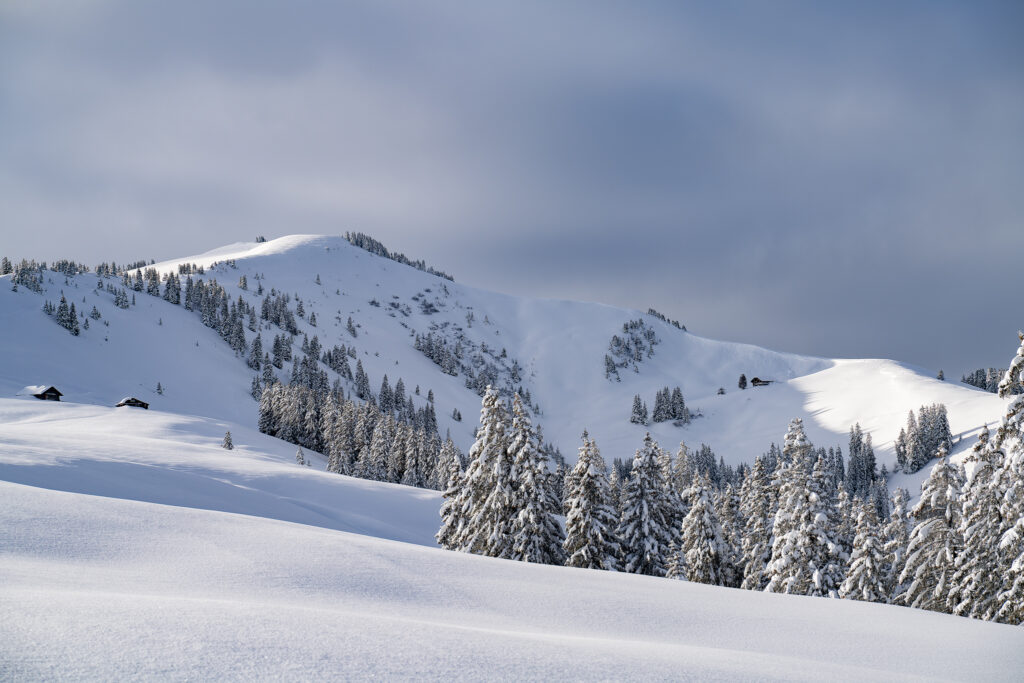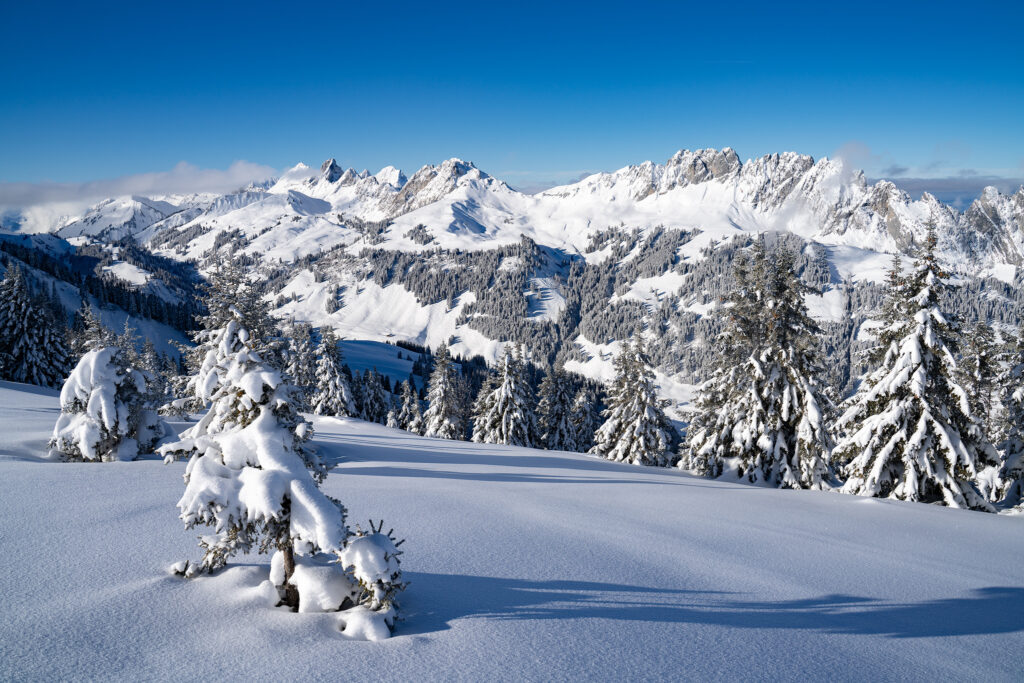 The whole gallery, because it was gorgeous, I spent more time in awe than actually hiking and wished I could have stayed up there.